Article by Jess Parlier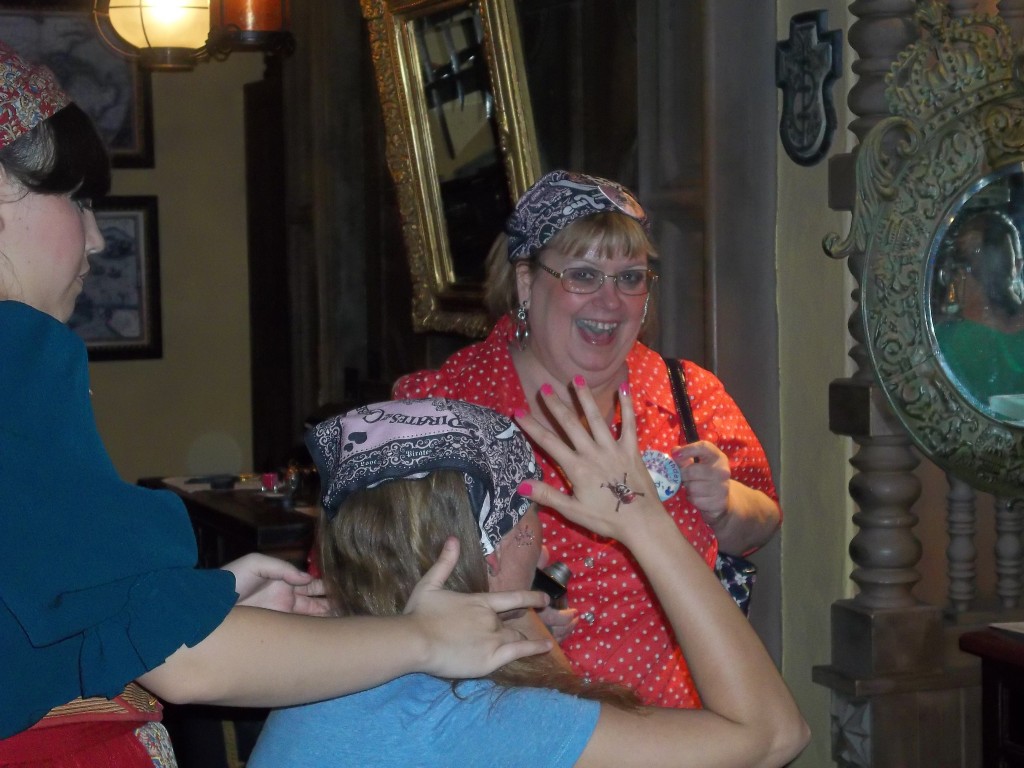 I love going on vacation with my kids!  We have such busy lives and our vacations give the five of us the chance to kick back, chill out and have a good time with our boys.  That being said, the greatest thing I ever did when planning our vacations was to include the boys grandparents.  There are many reasons why we invite them.
Here are my top 5…..
1)Did I mention that my kids have busy lives?  Yup, the grandparents get to connect with the boys too on vacation.
2)Who doesn't love a good Disney vacation?!?  Walt Disney World brings out the kids in all of us, including grandparents.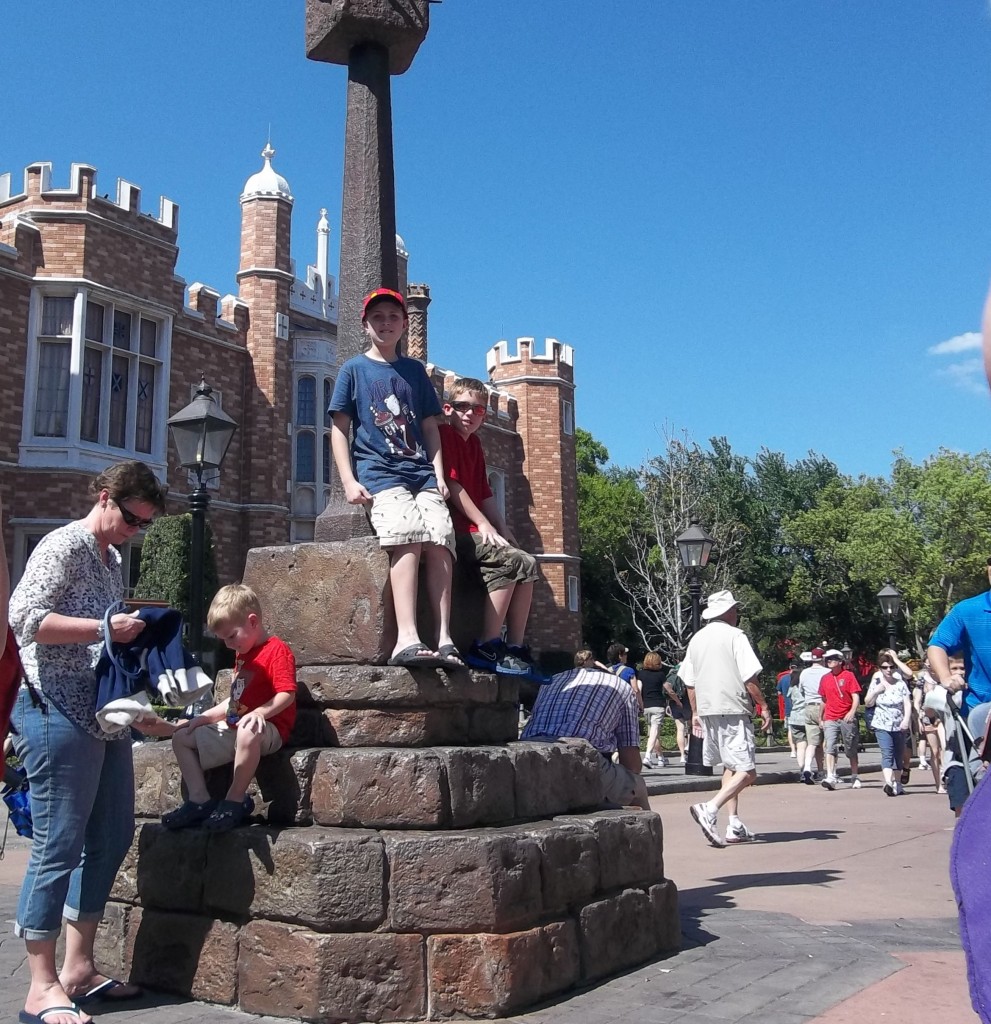 3)We've got three boys.  There are two of us.  Bringing grandparents along means there are more adults per child on vacation.  Which means sanity has been saved!
4)My boys have been blessed with a grandmother that loves rollercoasters.  My husband, his mom and my oldest will ride any rollercoaster around.  My middle son will hang out with his grandpa any chance he gets.  While my mom, my youngest and I will enjoy the 'milder' rides….it's a small world after all 😉
5)Grandparents will inevitably tell the parents to 'head out and have a good time' while they watch the kids.  Yup, there's the catch!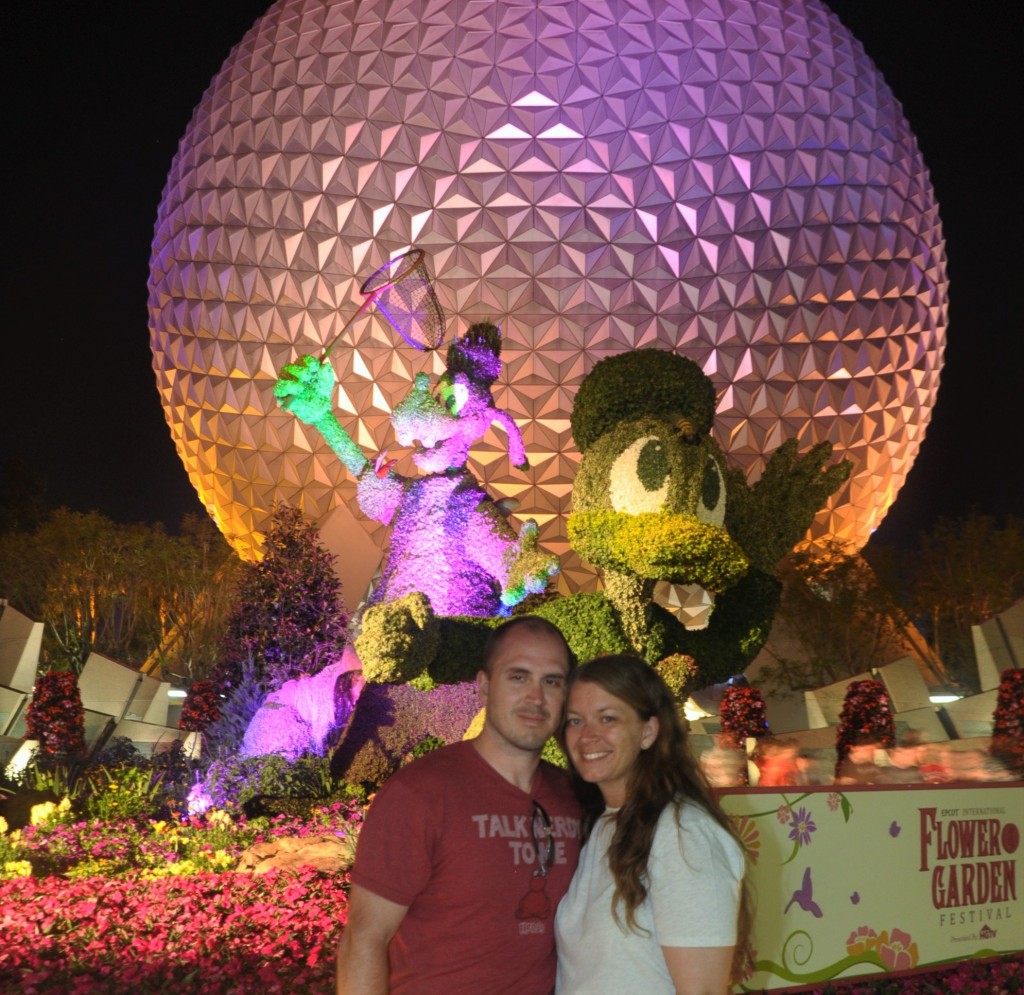 There are many different types of accommodations for the multi-generational trip.  They might want a separate room or, if they're just plain crazy enough, there are plenty of villas or suites to keep the whole family cozy.