Frequently Asked Questions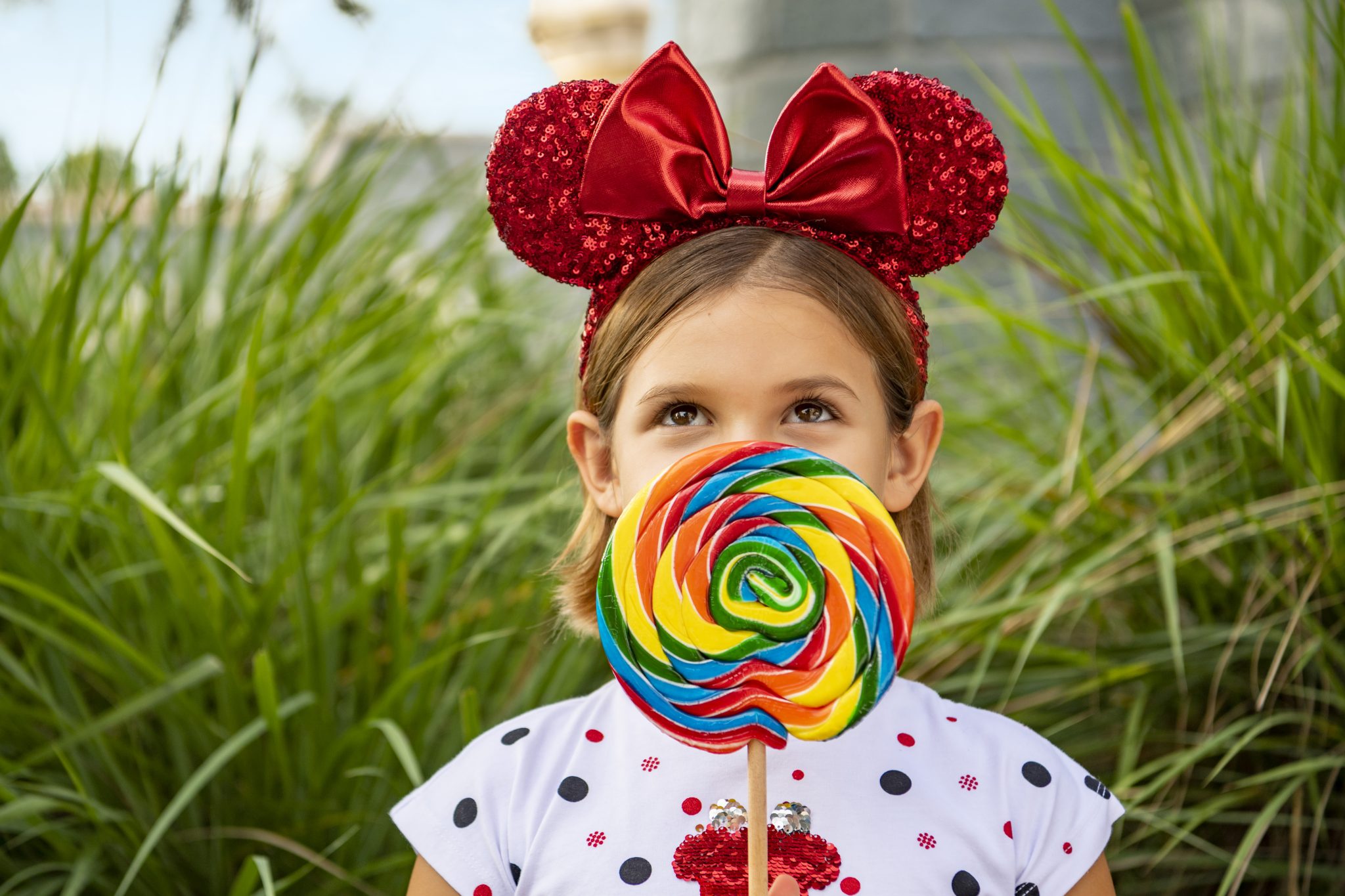 ©Disney
IS THERE ANY FEE FOR YOUR SERVICES?
No. When you book your vacation through us, our services are always completely free.
IS YOUR PLANNING CUSTOMIZED?
Our vacation packages are always completely customized to your family and your needs. We recognize every booking we do is different, and we treat every package as such.
YOU SEEM TO FOCUS ON DISNEY DESTINATIONS, CAN YOU BOOK OTHER VACATIONS?
Absolutely. Our team has extensive experience traveling all over the globe. If you use the Contact Us form below we'd be happy to match you with the perfect agent for your needs.
WHY SHOULD I BOOK WITH YOU?
You're spending a large sum on your trip, why not consult an expert to make it the best you can? Especially when that expert is completely free to you. Walt Disney World Resort has more than twenty resorts, four world class theme parks, two water parks, and over a hundred restaurants. Our agents are experts on all of them and can help you plan a trip that's catered to you. We've done years of research, spent more than a cumulative ten years inside of the parks, and can take the stress out of your planning. Disney Cruise Line currently offers five ships and dozens of itineraries that we can help guide you through. Though Disneyland Resort is smaller than it's younger sister park, our experts can help you make the most of your time there as well.
WHAT IS YOUR CANCELLATION POLICY?
We do not impose any fees for cancellation or rescheduling of services. The suppliers we work with have varied cancellation policies and your travel agent will make you aware of these at your time of booking.
HOW DO I CONTACT AN INDIVIDUAL TRAVEL AGENT?
Our Agent's contact information is listed with their profile on the agent page. Please feel free to contact any of our Travel Agents to start planning your next trip. Not sure which agent would be best for you? Use our Contact Us form and our main office will match you with the agent who we feel will best fit your needs.
ARE YOU HIRING?
Are you a Disney expert? Are you committed to making your client's trip magical? We are always on the lookout for new agents that are willing to excel at providing our clients the best possible vacation experience. Please feel free to visit our Join Our Team page for more information.