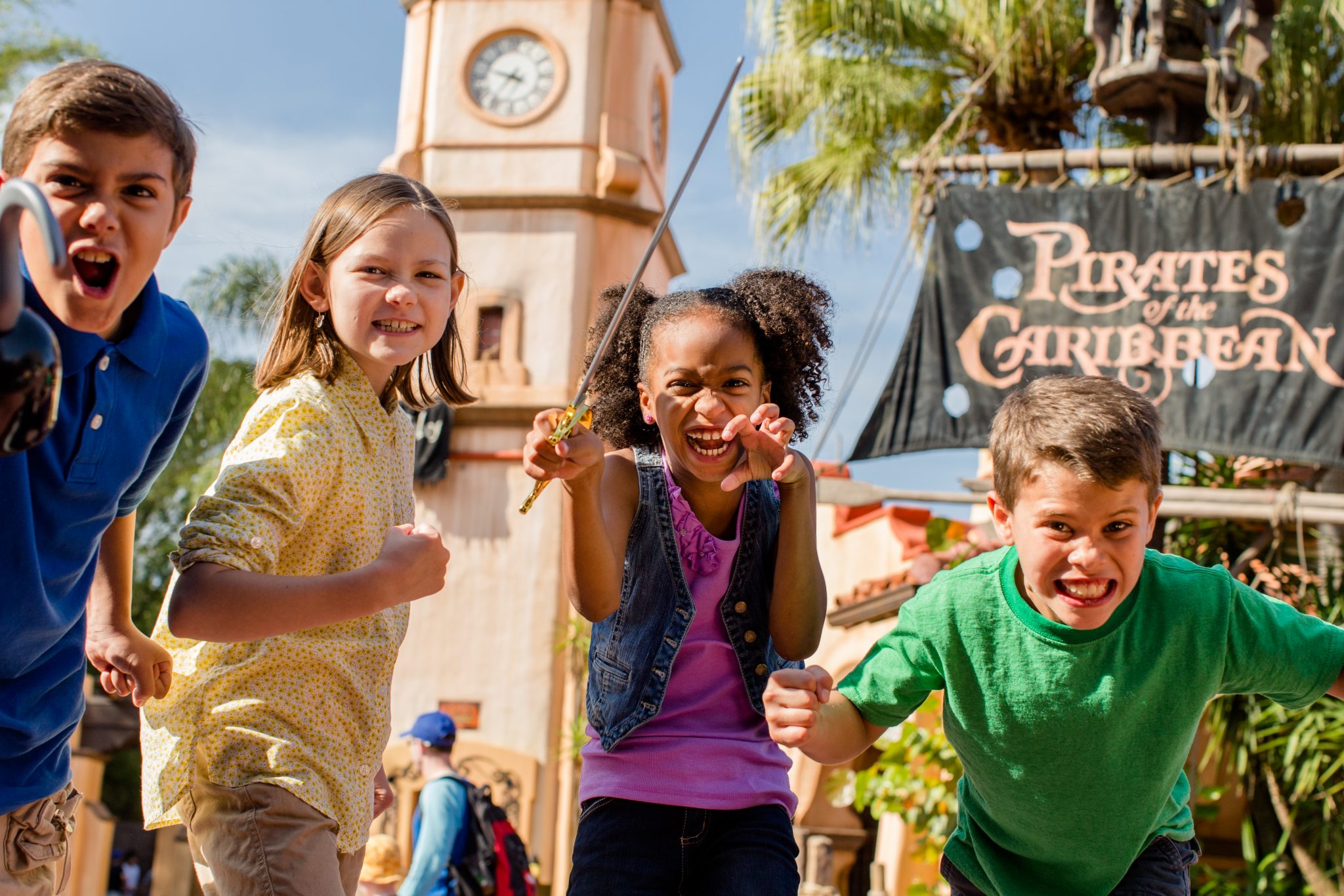 Do you daydream of Dole Whips? Maybe you should consider being a travel agent with Storybook World Travel! We are a team of people that loves bringing magic to our guests by helping them plan the perfect Storybook World Vacation.
As an independent contractor on our team, you would be encouraged to grow your own business with the support and help of Storybook World Travel. While your business's ultimate success and growth depend on you, we will provide any assistance we can offer along the way. Our goal as an agency has always been to best the best at supporting and caring for our agents. We want a happy team that knows we're always here when needed.
Our agency is a no-fee agency for both our guests and our agents. There is no cost to join our team. From the moment Storybook World Travel launched as an agency our goal has always been to succeed with our agents. We want to celebrate your wins with you! Our agency flourishes when our agents thrive. Starting a business is hard, even when it's one you love and we want to do all we can to make that easier for you.
Due to our helpful approach, we spend a lot of time with our agents and must be selective in who we contract. We require an interview process and have high standards for all agents to ensure you'll work well with our existing team and provide the best experience for our guests. For more information on how to apply please tell us a little about yourself in the form below. If it sounds like you'll be a good fit for us, our agency owner will contact you soon.
If you would like to read more about becoming a travel agent, please visit our page about Becoming a Travel Agent Specializing in Disney Destinations.
*We're sorry but due to the legalities involved we are only able to accept US-based agents at this time*