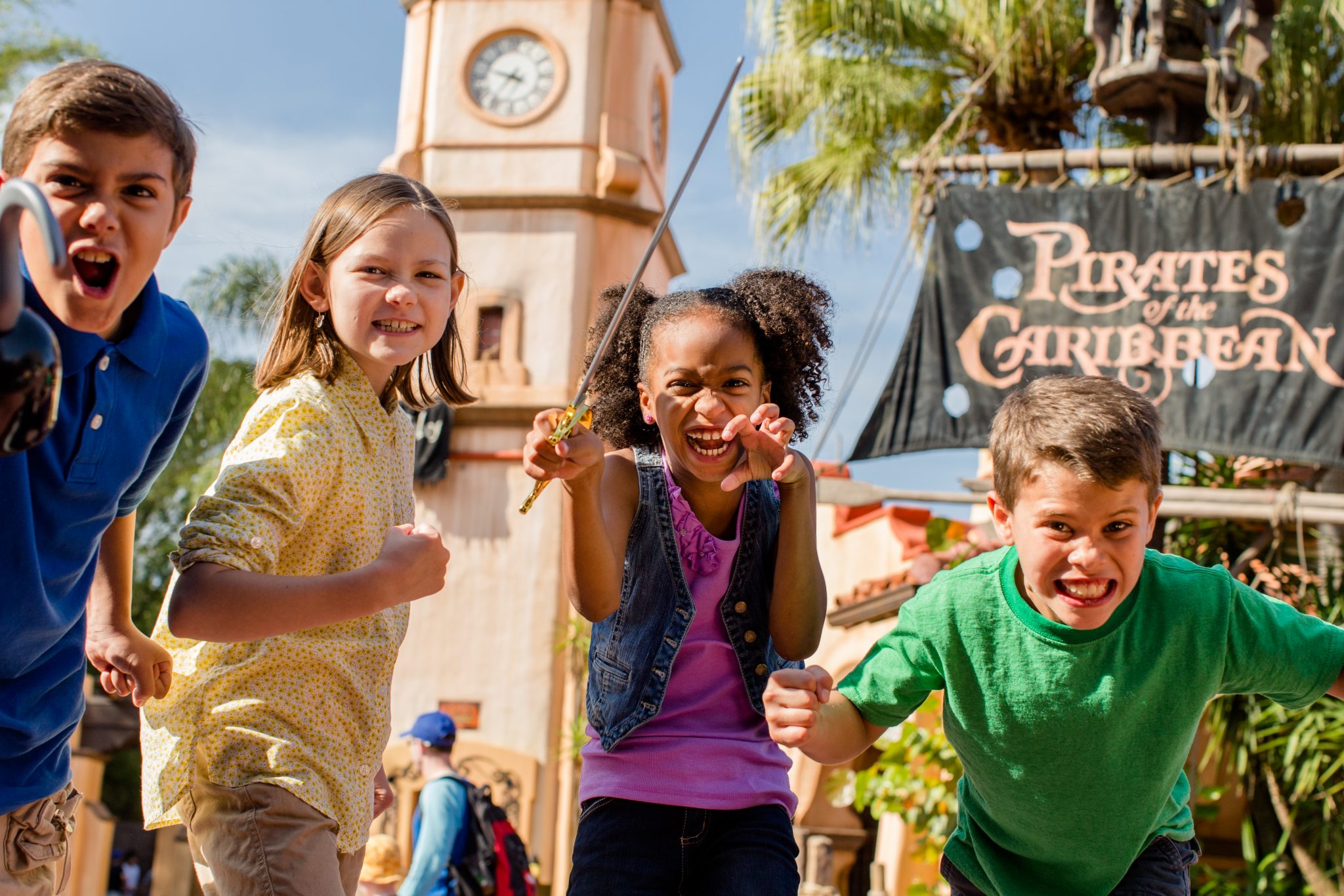 Do you daydream of Dole Whips? Are you a fountain of Disney knowledge? Have people told you you'd make a great travel agent? Are you already planning trips for your family and friends? Have you been to a Disney Destination more than five times in the past five years? Have you ever wanted to run your own business, but wanted support in the process?
You may be a perfect fit for our Storybook World Travel Team! We are a team of people that loves bringing magic on a concierge level to our clients. We are looking for new independent contractors to grow our team. We accept specialists in any of the Disney Destinations.
As an independent contractor on our team you would be responsible for growing your own business, but with the support and help of the main office and the rest of our team. While the ultimate success and growth of your business depends on you, we are happy to help with advice, training, and various other methods of support.
We require an interview process and have high standards for all of our agents to ensure you'll work well with our existing team. For more information on how to apply please tell us a little about yourself in the form below. If it sounds like you'll be a good fit for us, one of our staff will contact you soon.
If you would like to read more about becoming a travel agent, please visit our page about Becoming a Travel Agent Specializing in Disney Destinations.
*We're sorry but due to the legalities involved we are only able to accept US based agents at this time*