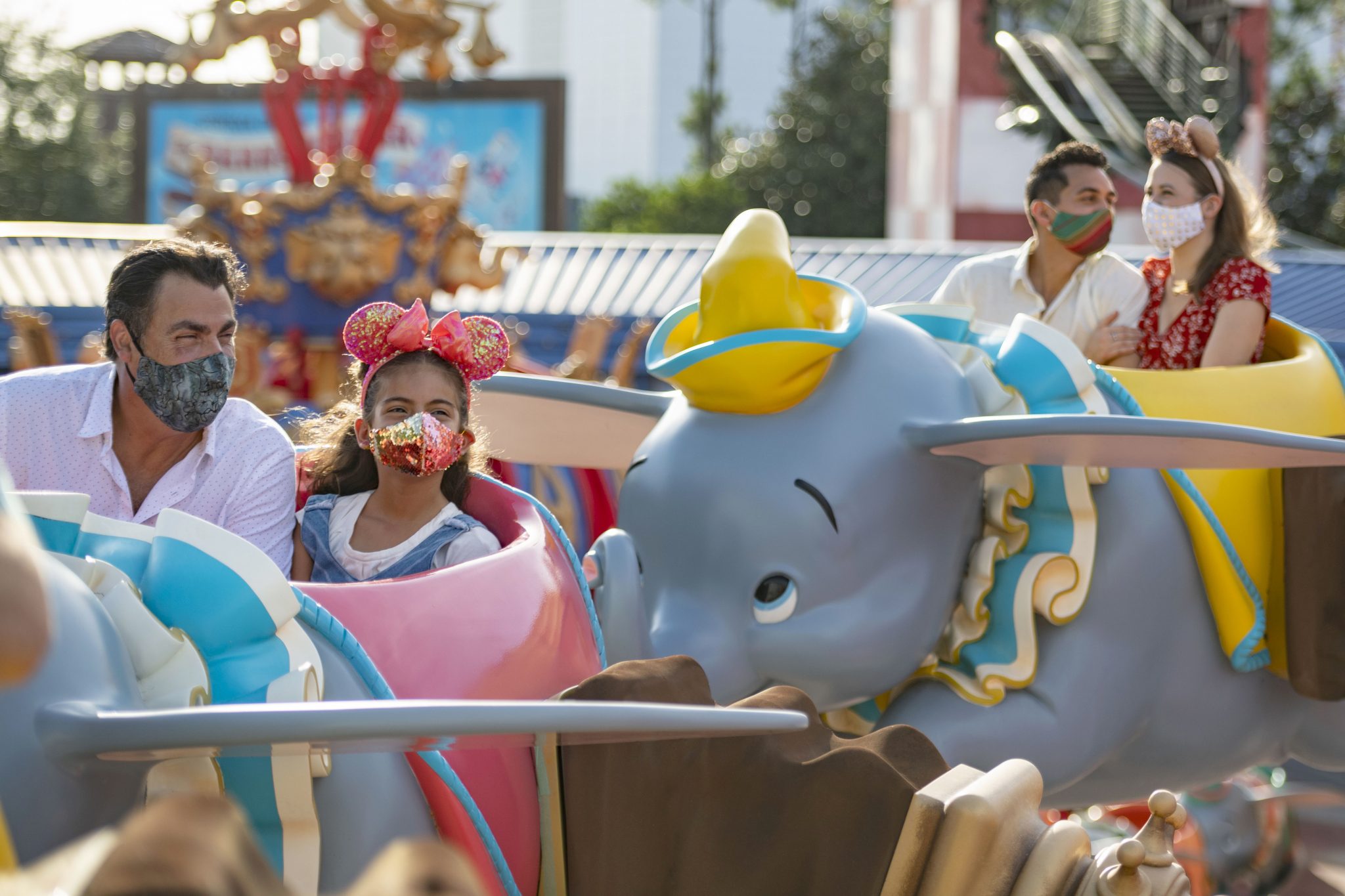 Let Us Make Your Trip Magical!
Let us pair you with the perfect agent to make your trip magical!
Get a Quote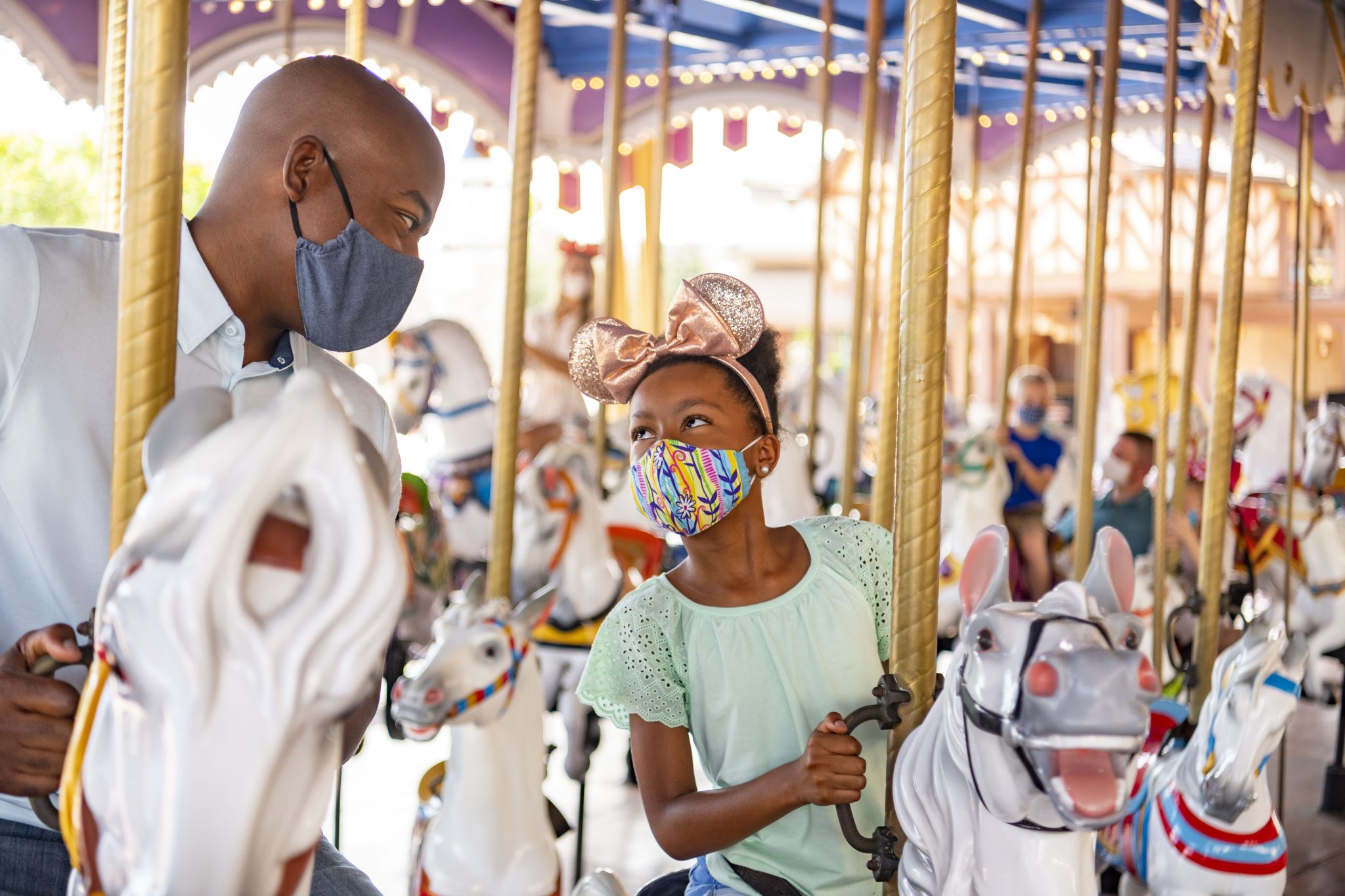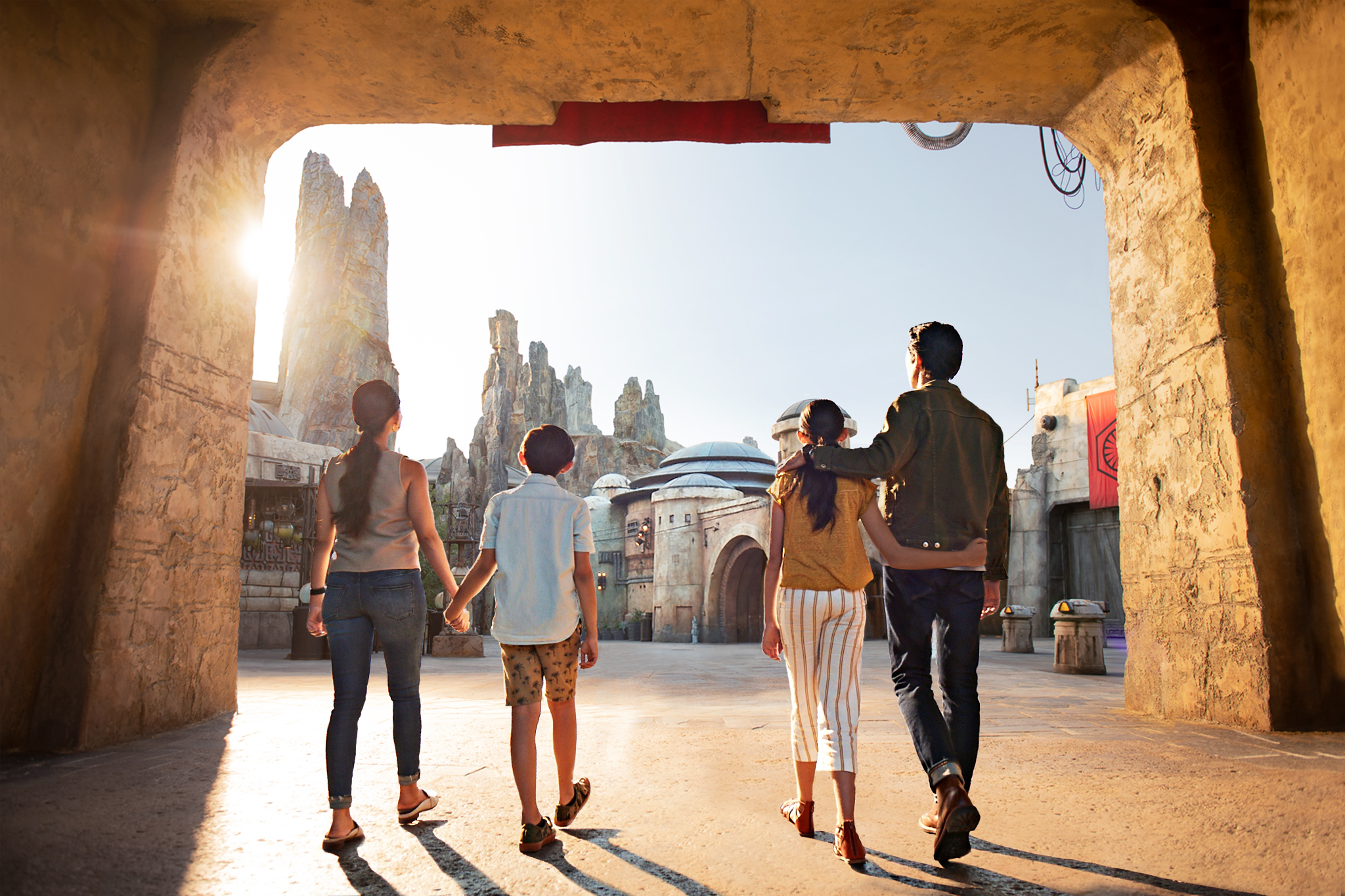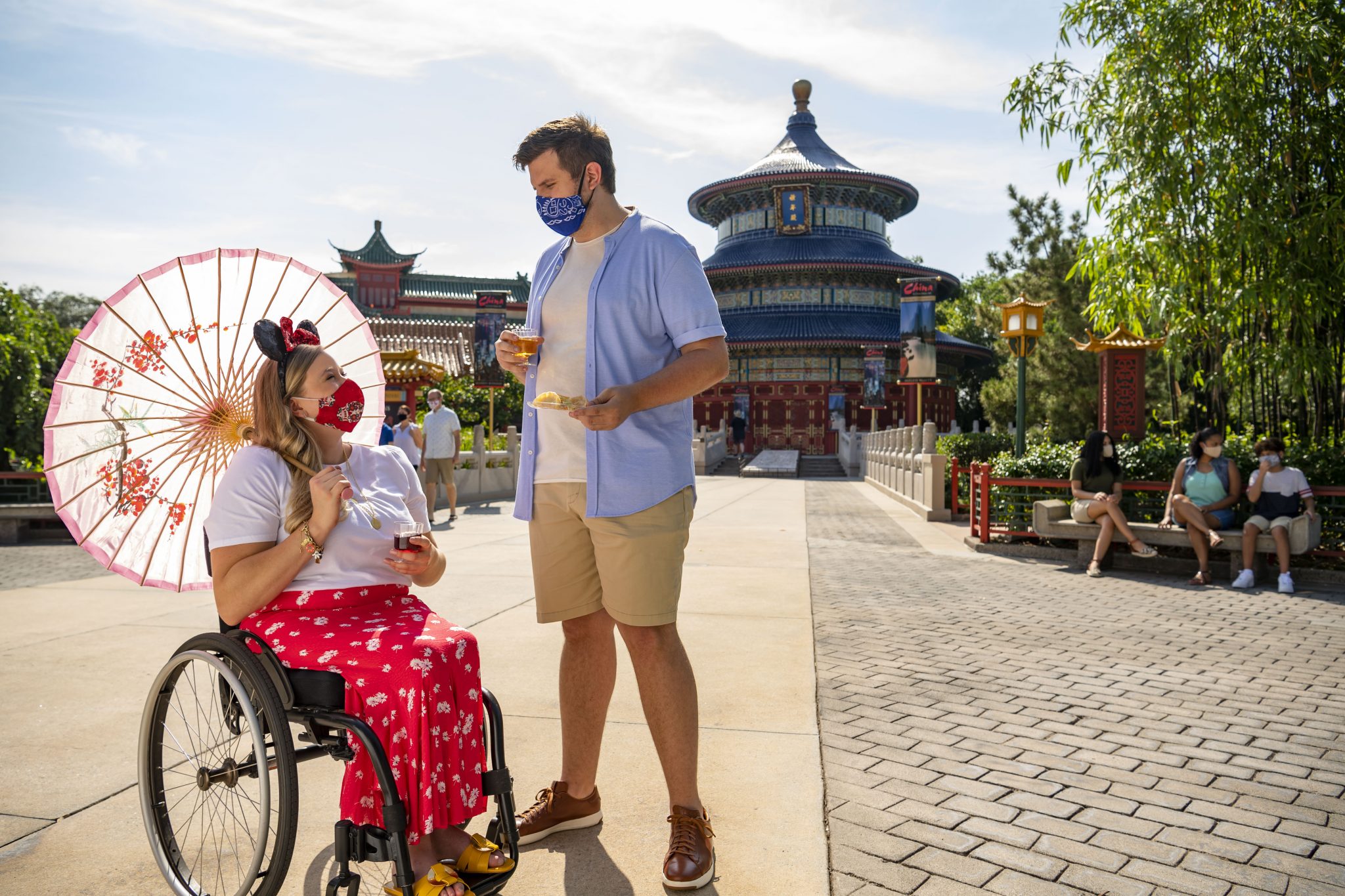 Want to Choose Your Own Agent?
We have Agents Specializing in Walt Disney World, Disneyland, Disney Cruise Line, Aulani, and so much more! Pick the perfect one for your needs!
Meet Our Agents
Want to Get Informed?
Get the inside tips and learn about all things Walt Disney World, Disneyland, Disney Cruise Line, and so much more!
Visit Our Travel Articles
"Top notch service! Above and beyond what we were expecting from a vacation planner! Michelle Hoelzel came out and walked us through each day and made our Disney FastPass+ service and dining reservations which was a huge relief! We will be planning all vacations through Michelle in the future!" -Brian
"We had a wonderful vacation lots of fun and lots of memories. Thank you for making it all possible and being such a wonderful help!" -Lindsey
"I want to give special thanks to Karla for doing such an amazing job booking our vacation. Being a WDW newbie I didn't know where to start. She helped not only with the booking but even created daily itineraries for each park. I can't say enough and want to share this treasure of a lady with you all." –Janie
"Jill Dalton thought of everything and did not leave out a single detail! Loved her detailed daily planner with extras. It was evident she took her time and wanted us to have the best time possible – which WE DID! Cannot say enough kind words!" -Jennifer
[contact-form-7 404 "Not Found"]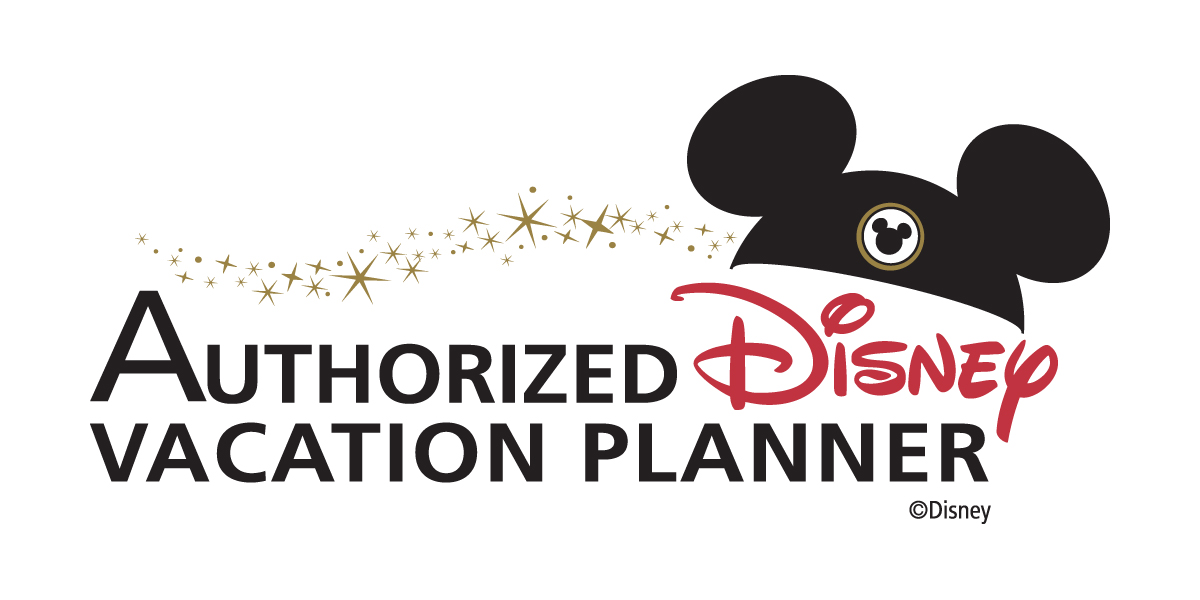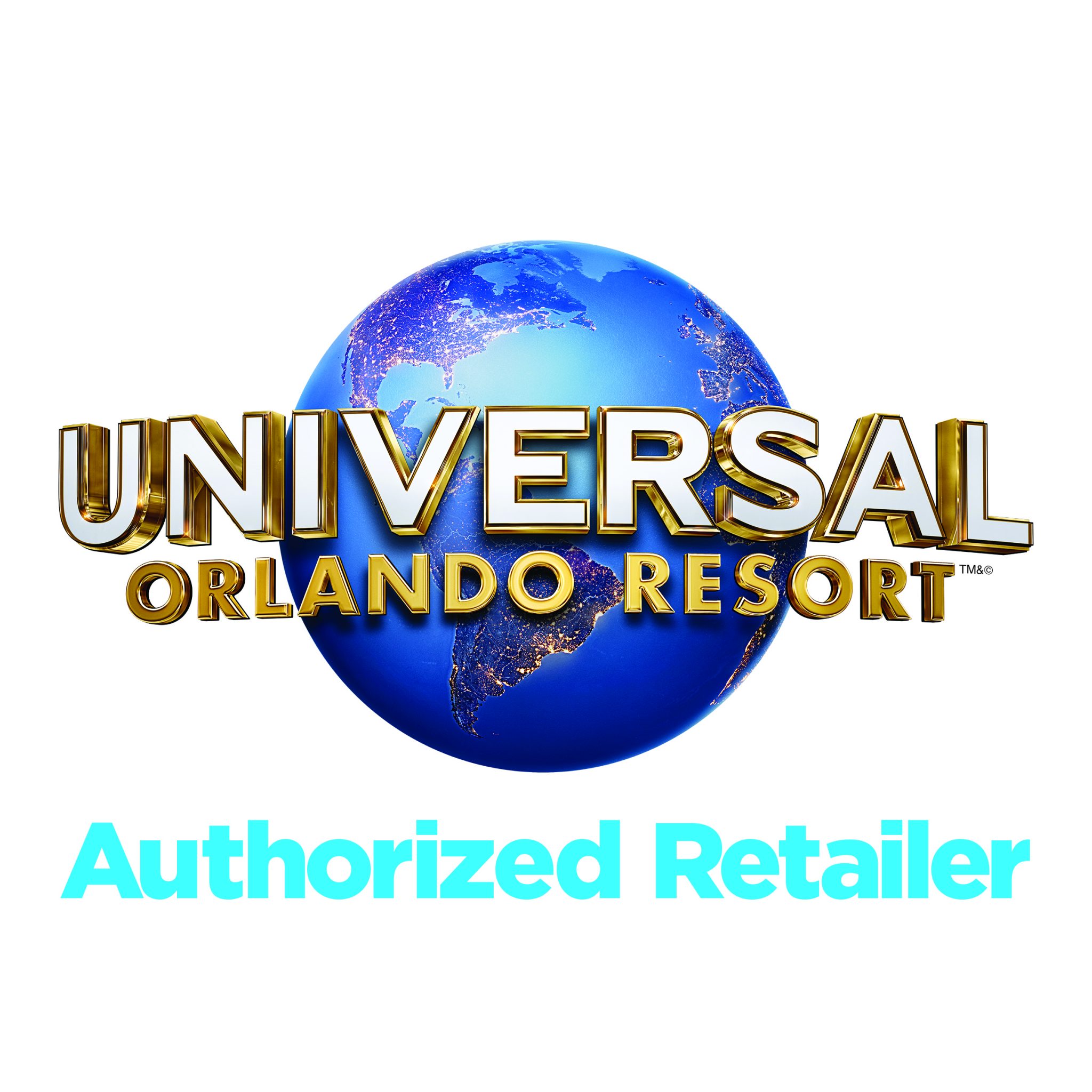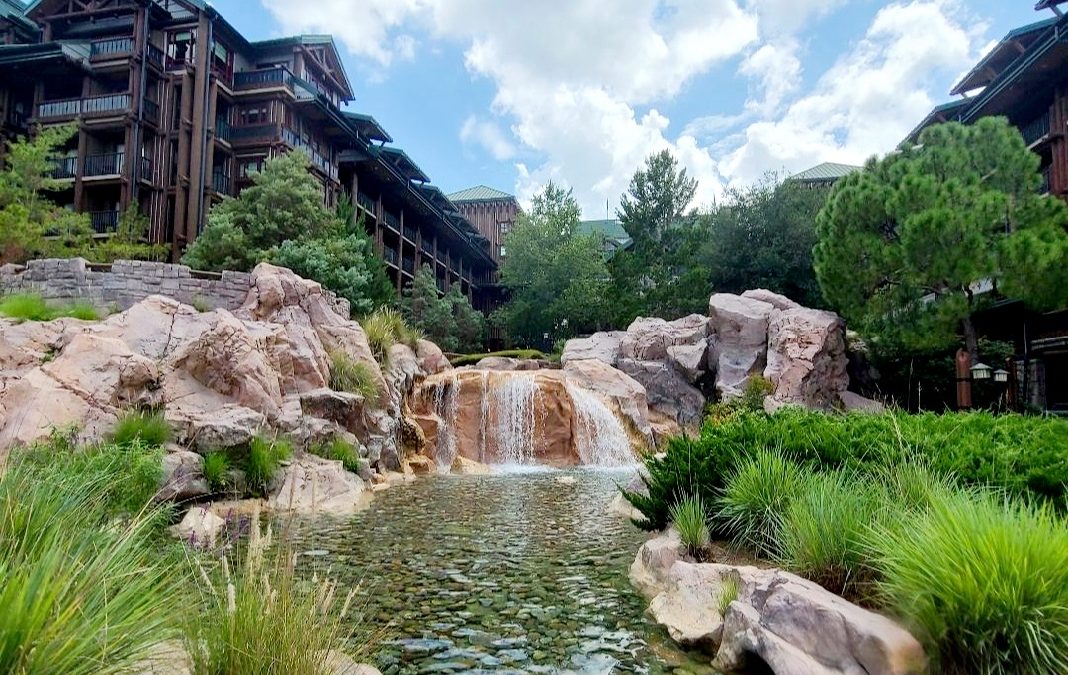 Article by Storybook Traveler Holly Averette Inspired by the lodges of the American Northwest, Disney's Wilderness Lodge celebrates the grandeur and beauty of the nation's National Parks. The cavernous 8 story lobby with its enormous stone fireplace, transports guests...
read more