Article by Storybook Traveler Holly Averette.
Experience the savannas at Disney's Animal Kingdom Lodge Jambo House and Kidani Village in a new and exciting way with this unique tour! During the one hour experience, guests will board an open air safari vehicle for a journey on the savannas.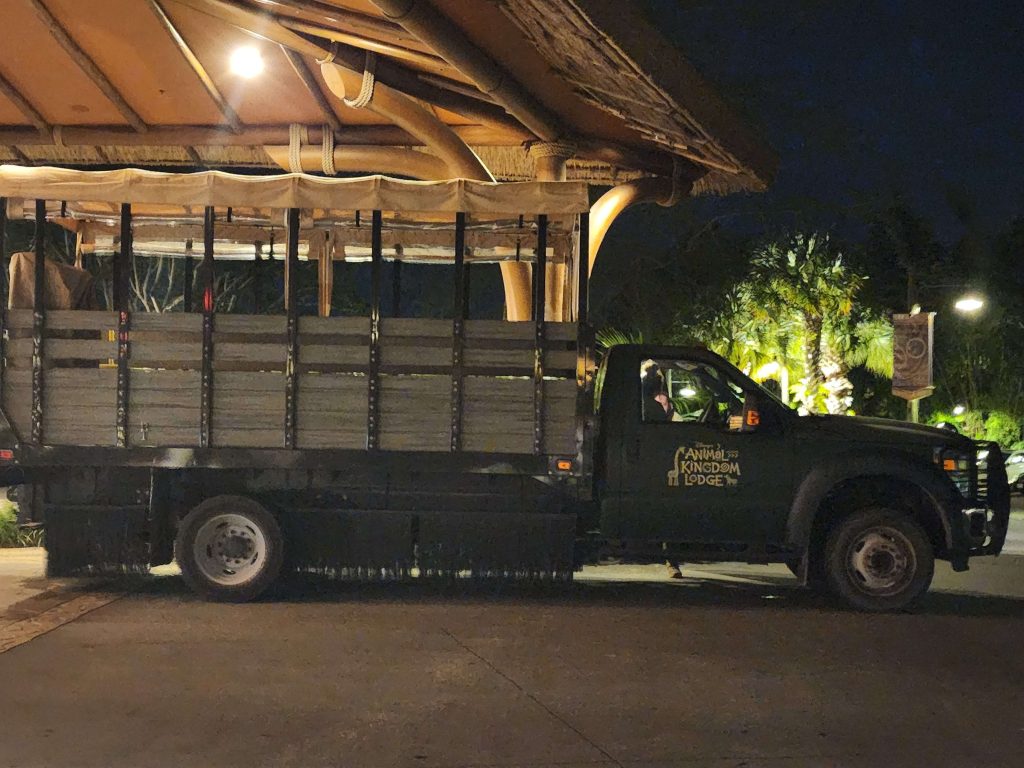 Important Details:      
The tour takes place two times each night at 8:30 and 10:00.
Each tour is limited to 12 people and guests must be 8 years of age or older to participate.
The current cost is $89+tax per person
It is recommended that guests be in good health as the ride can get quite bumpy.
Guests must leave any mobility devices behind (wheelchair, EVC, etc) and they will be able to retrieve them at the conclusion of the tour.
Guests who are unable to transfer can participate but space is limited and the accommodation needs to be noted at the time of booking by calling to make a reservation.
If you are traveling to Kidani from the Walt Disney World property, allow 90 minutes to arrive at the resort.
Availability is extremely limited for this experience. Plan to book as far in advance as possible.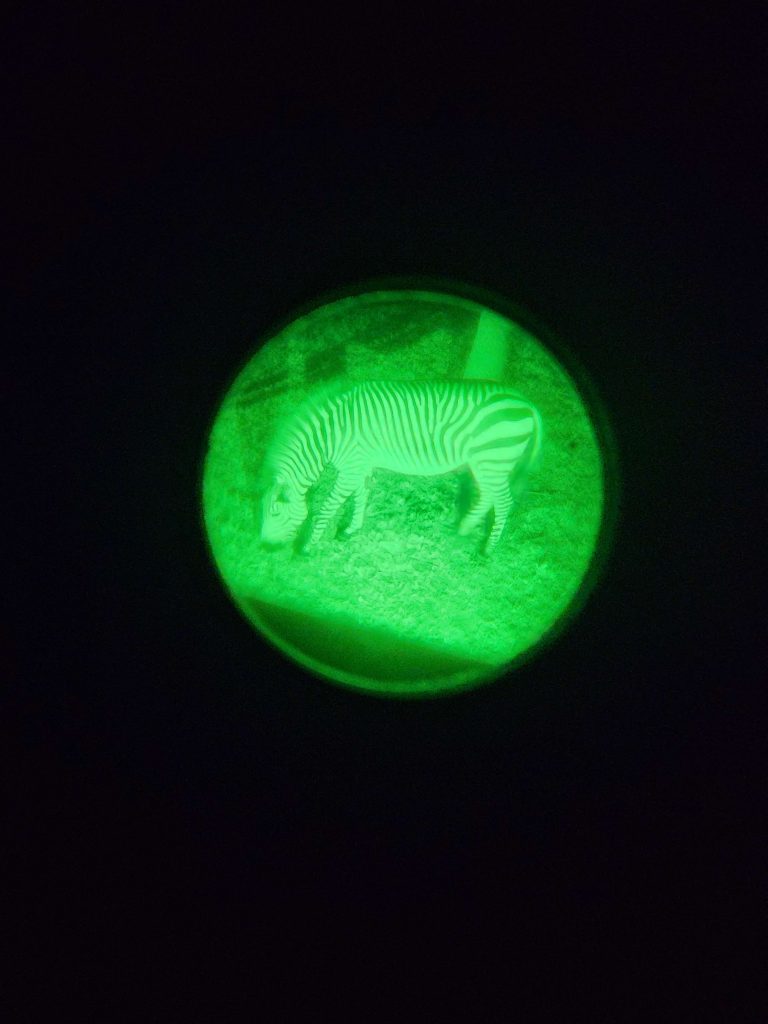 General Information and Check-in Experience:
Check in takes place under the porte-cochere at Disney's Kidani Village. I chose the 8:30 time slot and my friend and I opted to dine prior to our tour at Sanaa, which is also located at Kidani Village. It was the perfect way to start our experience! We enjoyed a relaxing meal and explored the grounds of the resort prior to checking in. At about 8:15 we headed to the check in area. You do need a valid photo ID to check in for any tour so after presenting our IDs and signing a waiver, we had just a few minutes to wait until we boarded our safari vehicle. There are about 4 steps up into the vehicle but the steps were equipped with a handrail. The bench seating on the vehicle is shaped like a U around the sides and back of the vehicle.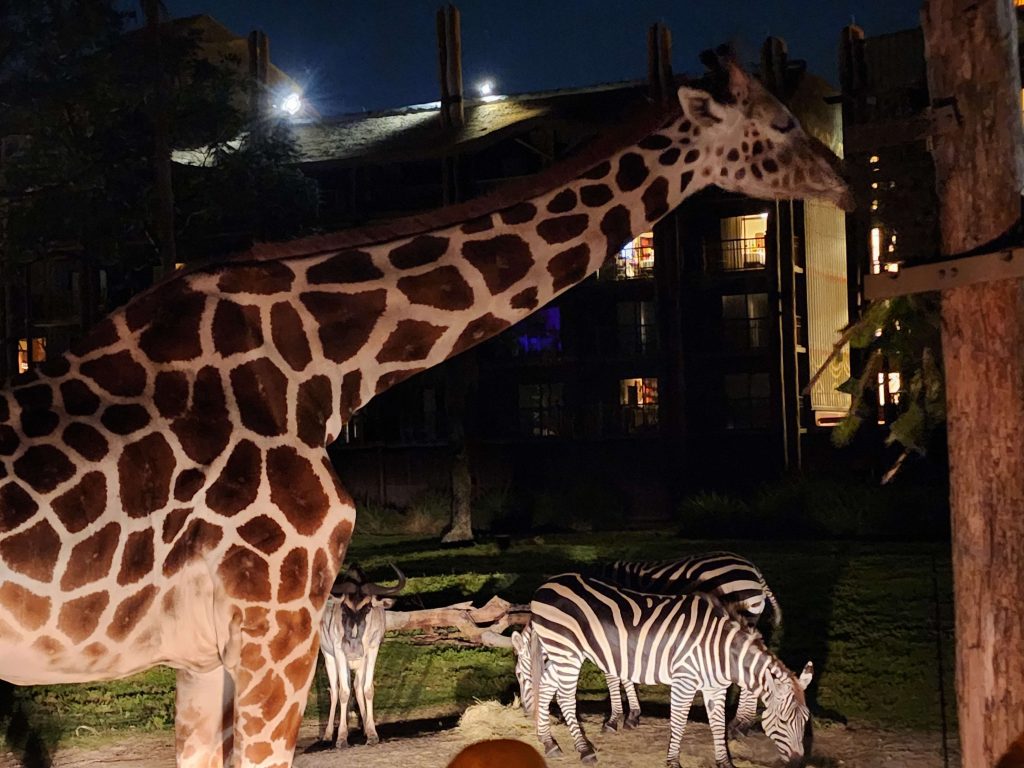 Tour Experience:
Upon boarding, we found our night vision device waiting for us on the seat. We were given a brief lesson on how to use the device before setting off on our journey. We had two cast members accompanying us for the evening- one driving the vehicle and one narrating our tour. Both cast members were members of the animal care team who work directly with the animals at Disney. They were a wealth of knowledge! Our driver expertly navigated the terrain and was responsible for opening and shutting the gate systems in between the savannas. Throughout the tour, our guide gave lots of interesting information on the animals located around the savannas and how the caretakers care for the animals year round. We saw ostriches, zebras, giraffes, antelope, and more! We had a few up close experiences with the giraffe and zebras as they munched on some dinner nearby. I could have watched them for hours! The guides stopped frequently when we would encounter an animal and encouraged us to get up and take a good look. The hour seemed to fly by because we were having so much fun!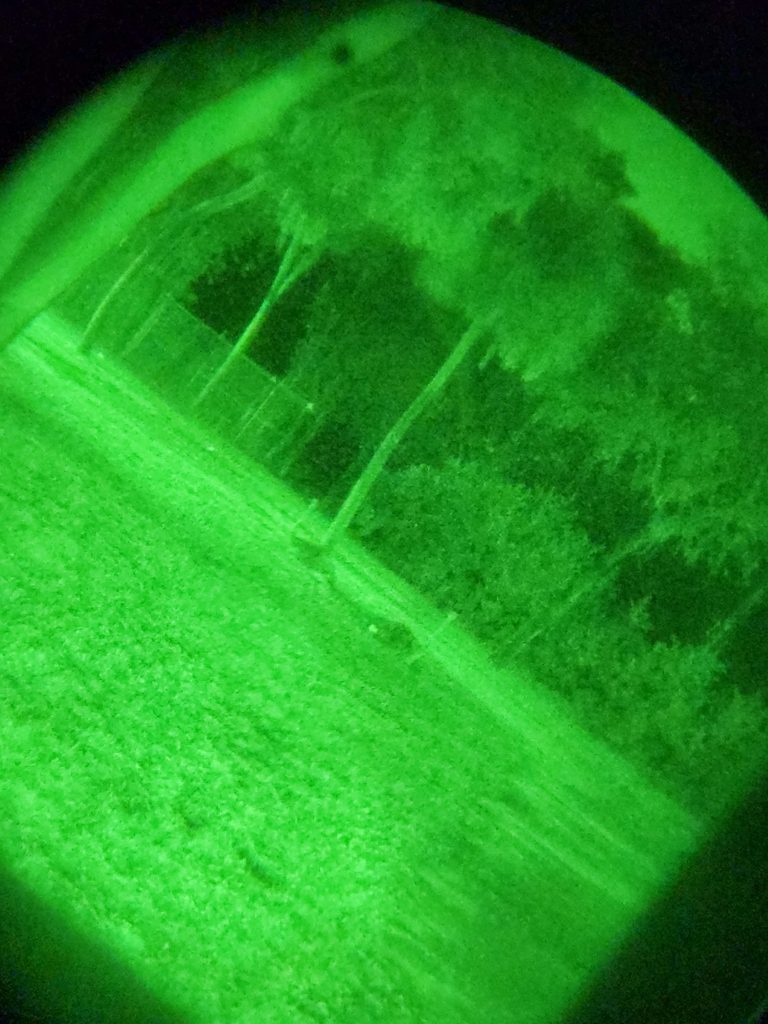 Agent Impressions:
This experience was a highlight for me and definitely makes my list of favorite things I've done at Disney! This is such a unique experience and the small group setting is really nice. You have plenty of time to view animals without it feeling crowded but you also have lots of opportunities to chat with the guide and ask any questions.I feel that the value of the experience versus the price paid is great. We were staying next door at Animal Kingdom Lodge and I would say this is a must if you are staying at Jambo House or Kidani! Even if you aren't staying at one of the Animal Kingdom resorts, if you are an animal lover, this tour should be on your list! I enjoyed the tour so much, I would definitely consider doing it again in the future!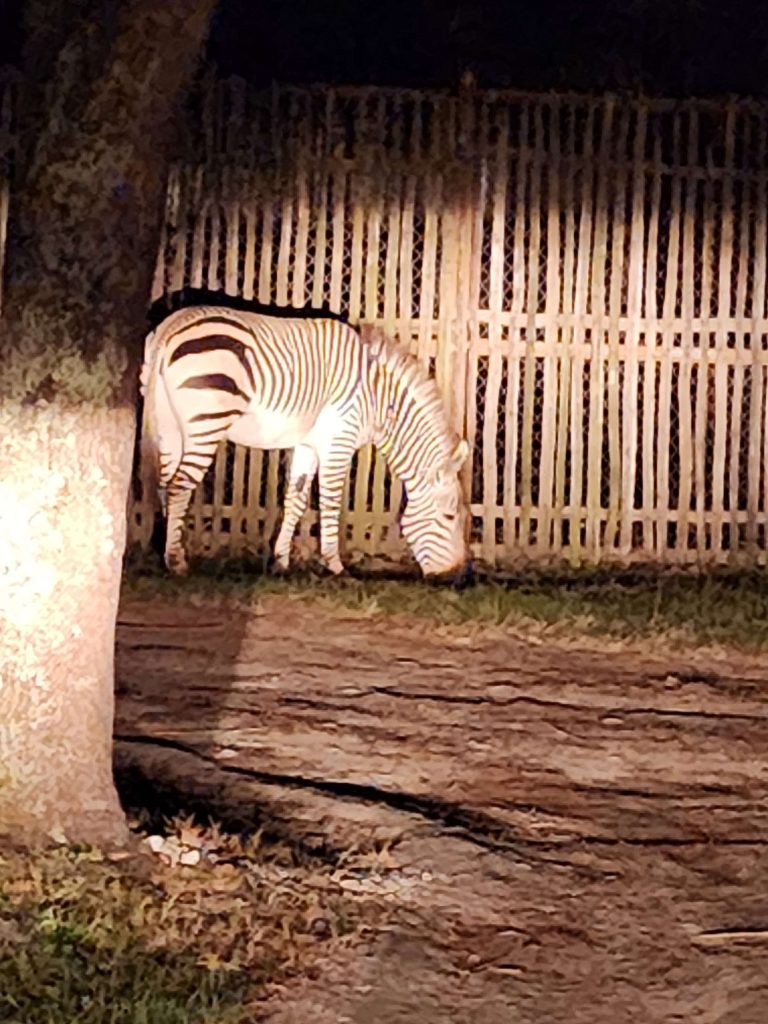 Tips:
Plan accordingly for the weather. We did this tour in late October and the weather was absolutely perfect, if not a little chilly with the nighttime breeze. The tour can also take place in light rain so be prepared for that. It can be canceled in case of severe, or otherwise inclement, weather.
If you are staying on site, plan this experience for later in your trip to increase your chances of getting a reservation. It books up very quickly!
I enjoyed the 8:30 slot. It seemed that the animals were still fairly active while eating their dinner, which made for some good viewing opportunities.
Make a night of it! Plan a meal at Boma, Jiko, or Sanna prior to your tour. You might also consider stopping in one of the lounges for drinks and appetizers before or after your experience.
Be aware that the seating and ride itself aren't exactly comfy. You may also be twisting around to see the animals depending on where they are located.
Article by Storybook Traveler Holly Averette.