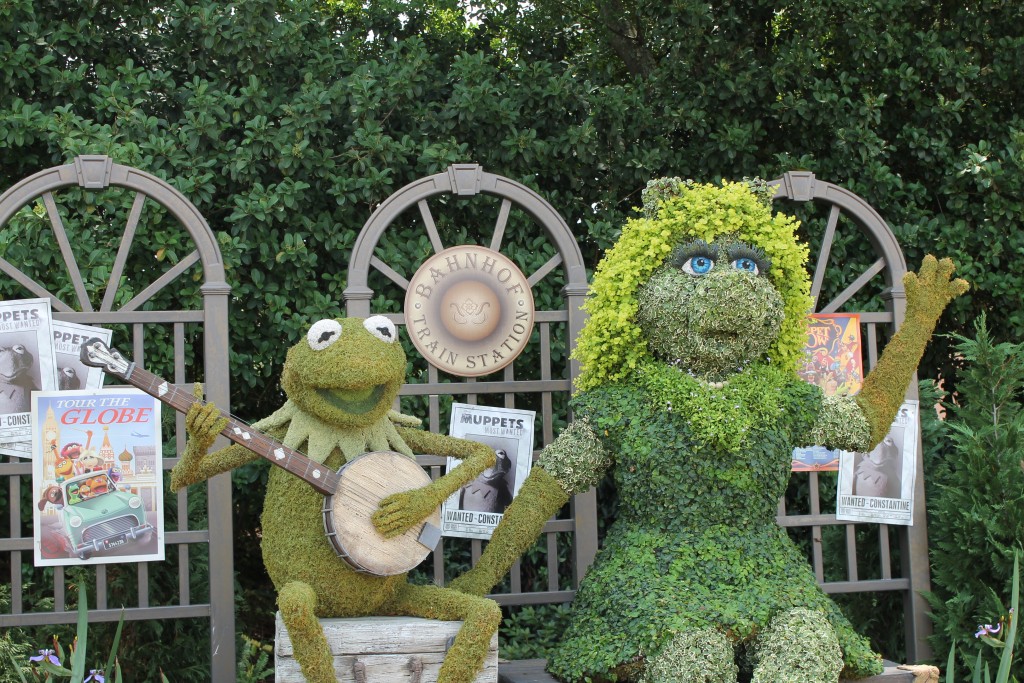 The first step to planning your Disney Parks vacation is always choosing when to arrive. Though there is no longer an extremely slow time at the parks, some times are more active than others. There are also different offerings throughout the year at different times. So when should you visit the Disney Parks?
January and February
The start of the year is traditionally some of the slowest crowd times, aside from Marathon weekends. The marathons will cause a rush of crowds both before, during, and after the marathon as thousands flock down to enjoy the unique experience of a Disney Race.
The park hours are generally shortened to compensate for the lower crowds. Similarly, many rides can be taken down for refurbishment during this time and in general you will see significantly more construction work. Essentially you will have less time in line, but there will be fewer lines open and available.
March and April
The early spring months can see various surges in crowds surrounding spring break. During spring break weeks, crowds will be high and the parks will have long hours. During non-spring break weeks the crowds should be reasonable and many of the rides taken down for refurbishment in January and February will be up and running in anticipation of spring break and summer. March and April also generally sees the launch of the Flower and Garden Festival at Epcot. It's also important to note that while the weather tends to be cooler, there can be some scorching days in March and April.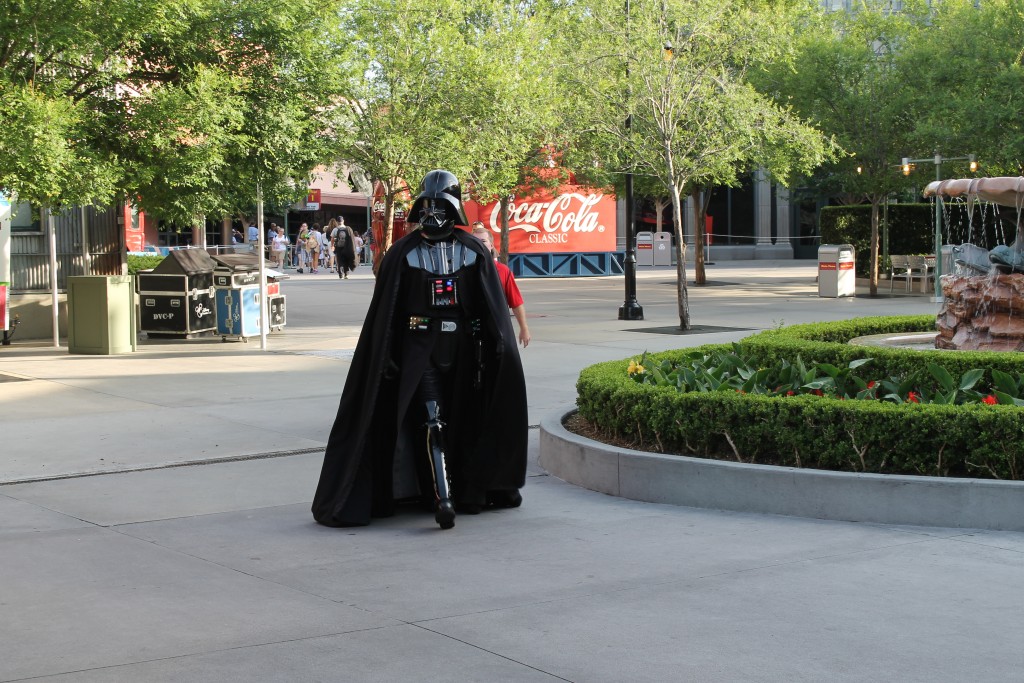 May
May is given a time slot of it's own as it's a unique month. Generally, it is a relatively low crowd time. The spring break crowds have gone home and the summer crowds have not arrived. the Flower and Garden Festival is winding to a close and Star Wars Weekends are starting to begin. It can be hot and humid or cool and reasonable. Most rides are now online in preparation for the busy summer months, but the summer festivities have not kicked into gear nor the late nights.
June, July, and August
No one needs to tell you that summer is high time for travel, including at Disney Destinations. The parks are crowded, but all the rides are up and running and there are some unique summer offerings to help alleviate the crowds. The parks will be open extra late and extra early, perfect for those who are willing to take mid day breaks. It will be hot, hot, hot during the day and extra care needs to be taken to avoid any heat problems. By the later half of August crowds will start tapering off.
September and October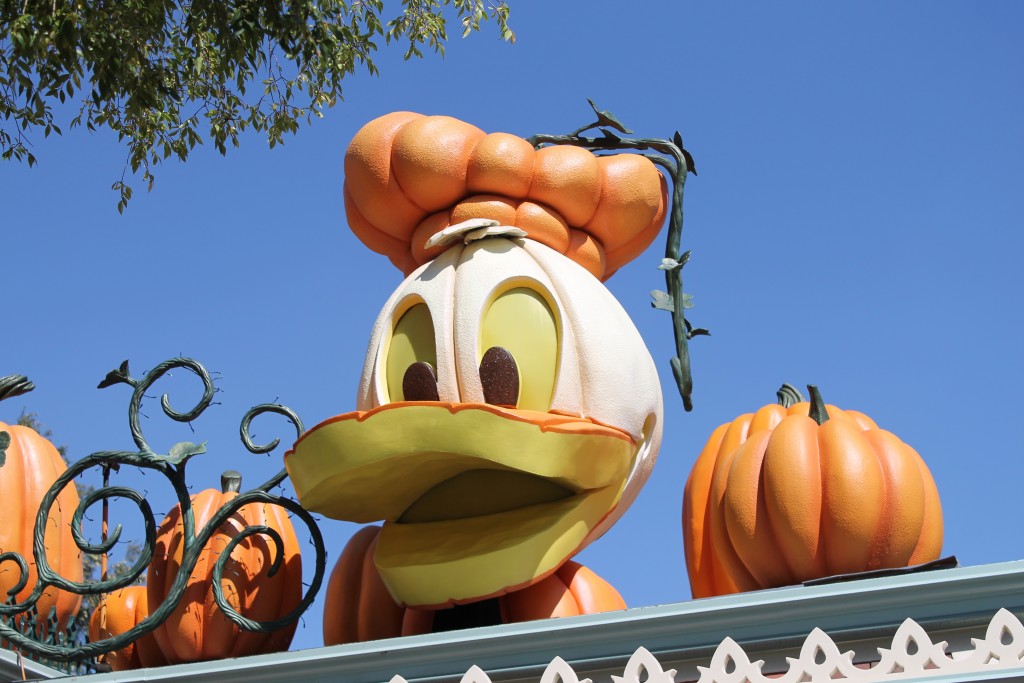 September and October is the fall season at the Disney Parks. Pumpkins start appearing everywhere, Halloween parties are rampant in both months, and in late September the Food and Wine Festival kicks off at Epcot in late September. The crowds are significantly lower, especially in September but remember there's no such thing as a total slow time. Ride refurbishments will start now that summer is over, but all the extra activities will bring people in to experience fall at Disney World and Disneyland.
November and December
As soon as Halloween wraps up, Christmas begins. The Food and Wine Festival wraps up in mid-November and by then all the Christmas decor will be up at the rest of the parks and Christmas parties will be under way. It's worth noting that while the crowds are low for the majority of November and first half of December there are always exceptions. Thanksgiving week will be crowded. The week before Christmas will be busy. The weeks covering Christmas and New Year's Day will see some fo the busiest crowds of the year, with the Magic Kingdom closing due to capacity on a daily basis. It doesn't mean it can't still be a magical time to visit, but realistic expectations of crowds and wait times need to be set in advance.
So when should you visit? Whenever is right for you. Do you want to see flowers or pumpkins? Do you want to deal with the higher crowds but see what the summer offers or deal with some of your favorite rides being closed and the lower crowds of February? And of course work schedules and school schedules come into play. There's no right answer for everyone, but knowing what to expect can be half of the battle.
Want to learn more?
Any time of year can be dealt with with realistic expectations and a good plan while visiting. We can help you make those plans. Contact us today to start planning your magical trip, and remember our services are always completely free!
Contact Us Today!