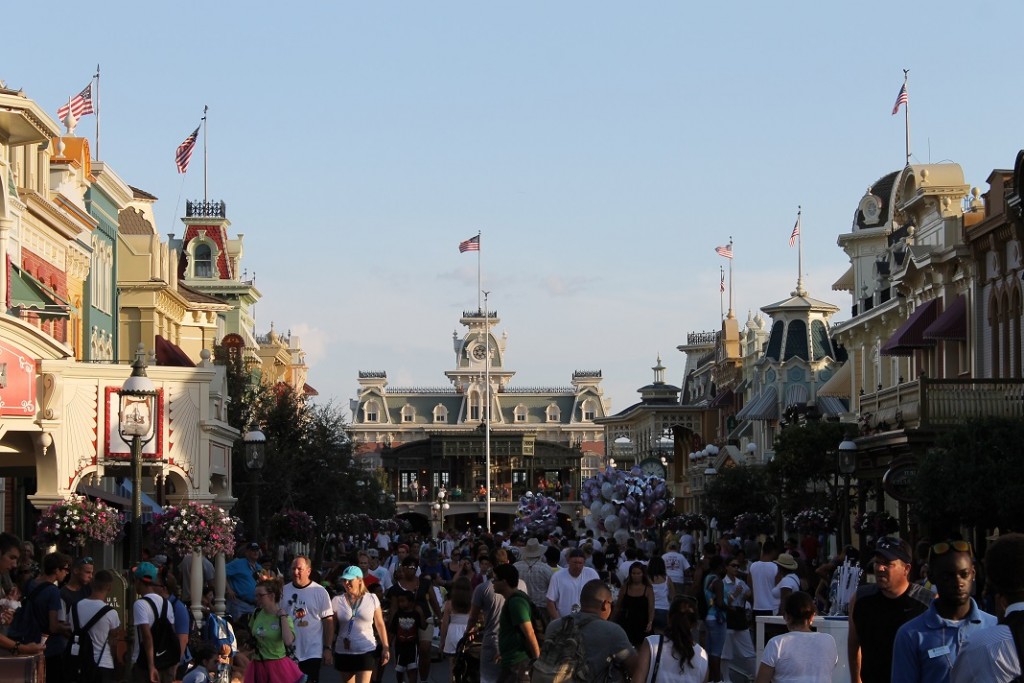 Crowds at Disney Parks can be daunting, especially during the busy holiday season. Even the off season is becoming more crowded these days, but there are definite steps you can take to improve your trip. Here are our top five tips to survive crowded days at Disney Parks:
Get there early
We say get there early a lot! There's a good reason why. Arriving approximately a half hour before the parks open means you'll be one of the first ones in the parks. You'll have zero wait for your first ride and be onto your second before those at the end of the line have managed to get on their first ride. For low capacity attractions such as Jedi Training Academy sign up and meet'n'greets with the characters, having just 100 people in front of you changes the wait time from less than a minute to well over an hour. Being early normally allows our family to meet our 12 before 12 rule – 12 attractions before noon and taking it slow and easy the rest of the day.
2. Make use of the FastPass system
FastPasses are completely free to you and allow you to skip the vast majority of a line. They're a huge time saver, and especially great to use during the early afternoons when the parks are at their peak crowd wise. After all, why wait in a line when you can skip it entirely? Judicious use of the FastPass system can save you hours of waiting.
3. Have Reasonable Expectations
If you're going to Magic Kingdom on Christmas Day, it's probably not the best day to challenge yourself to ride every ride in the park. Have reasonable expectations for what you can accomplish on a busy day with long lines. You may be able to squeeze in 12 before 12, but then need to either choose to wait in some longer lines in the afternoon or visit attractions that rarely have a line.
4. Have a Plan
Once you have your expectations lined out, you need a plan. It can be a waste of precious time to visit the Tiki Room as soon as the park opens, when there's hardly ever a line to enter the Tiki Room. Hit the low capacity or popular attractions first thing in the morning or use FastPasses. In the afternoon take in the less popular attractions that rarely have wait times, do some shopping, or take a break.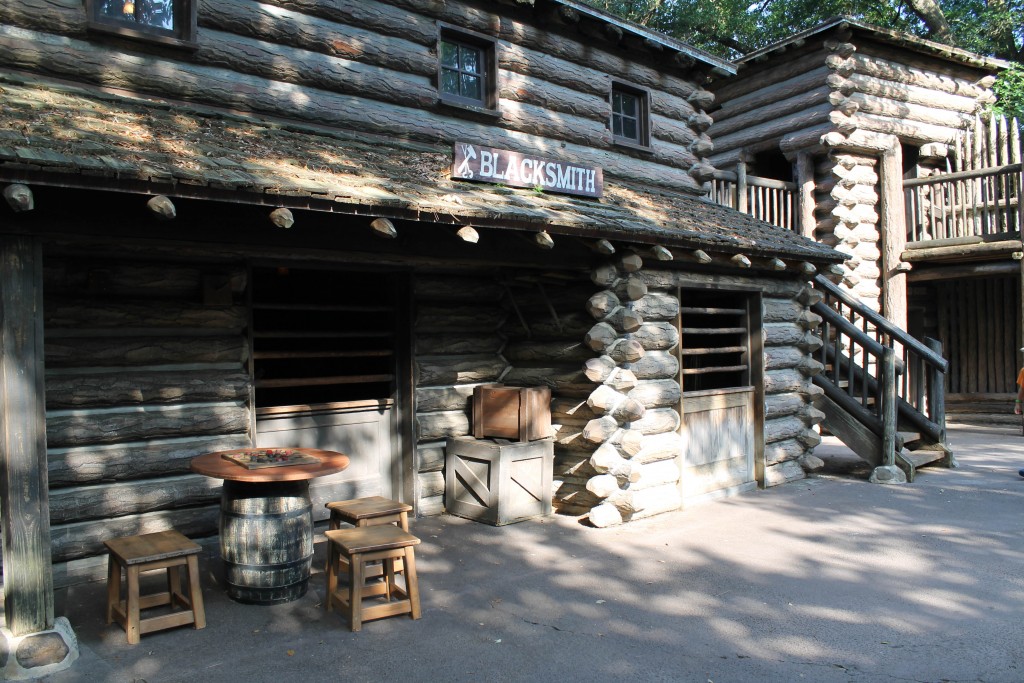 5. Enjoy the Little Things
Traveling during busier times may mean there's no riding Space Mountain five times in a row, but it may be a great opportunity to visit Tom Sawyer Island, see a show you've never seen, or see if the Mayor is out on Main Street to meet. It's easy at Disney to run attraction to attraction and miss all the little details that make Disney the magical place it is. Busy days can provide an opportunity to remind you to slow down and see what else is around that you've always skipped because you were hurrying to the next ride.
Want help with making plans? That's what our Storybook World Travel agents are here for. We can help you put together a plan that works for you whether you're going during the slowest or busiest time of the year!