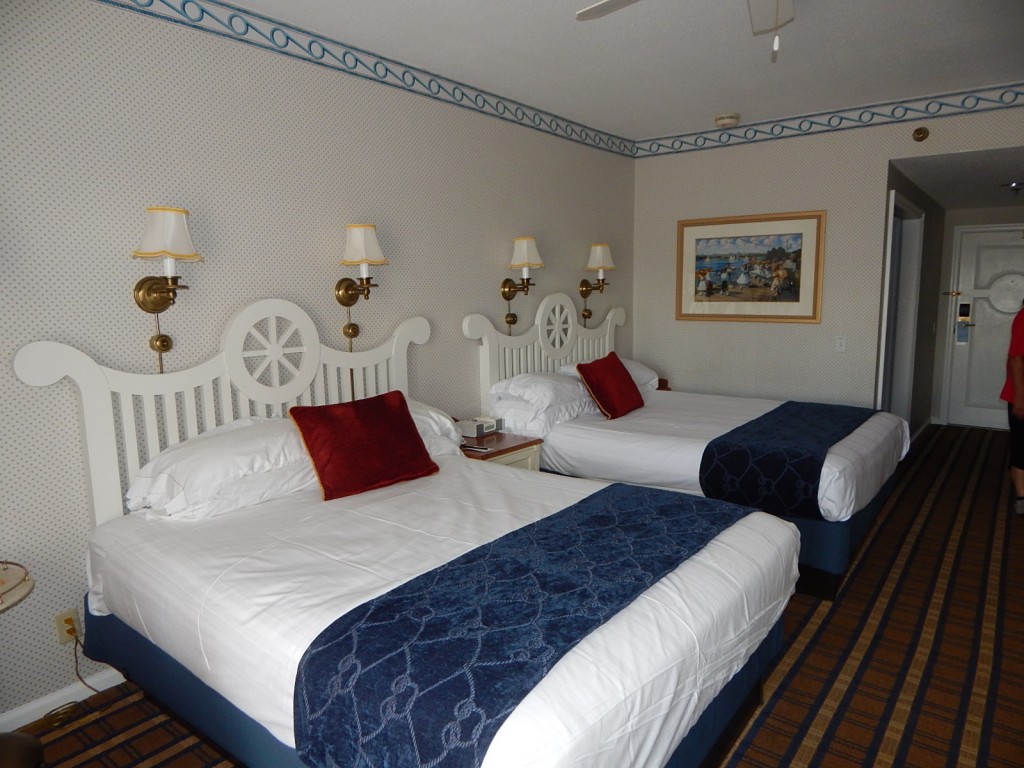 Article by Michelle Hoelzel
Are you looking for something a little extra on your next Walt Disney World trip? Consider a club level stay at one of the deluxe resorts for that extra magic. Upon arrival you will be met by one of the cast members and escorted to the special club level concierge station. This location is separate from the main check in area and located either in a building (Polynesian and Grand Floridian) or a separate floor. Access to these areas are only available to club level guests and require the use of your magic band.
You will meet with the concierge staff member to go over your information such as dining and activities along with getting general information about the lounge. If you are staying at the Yacht Club you will also be offered their special welcome cocktail (strawberry nectar and sparkling wine). If you have any questions or concerns during your stay this is where you would go for assistance. Don't be afraid to ask the concierge staff for help even if it is as simple as returning a life vest to the pool on your check out day.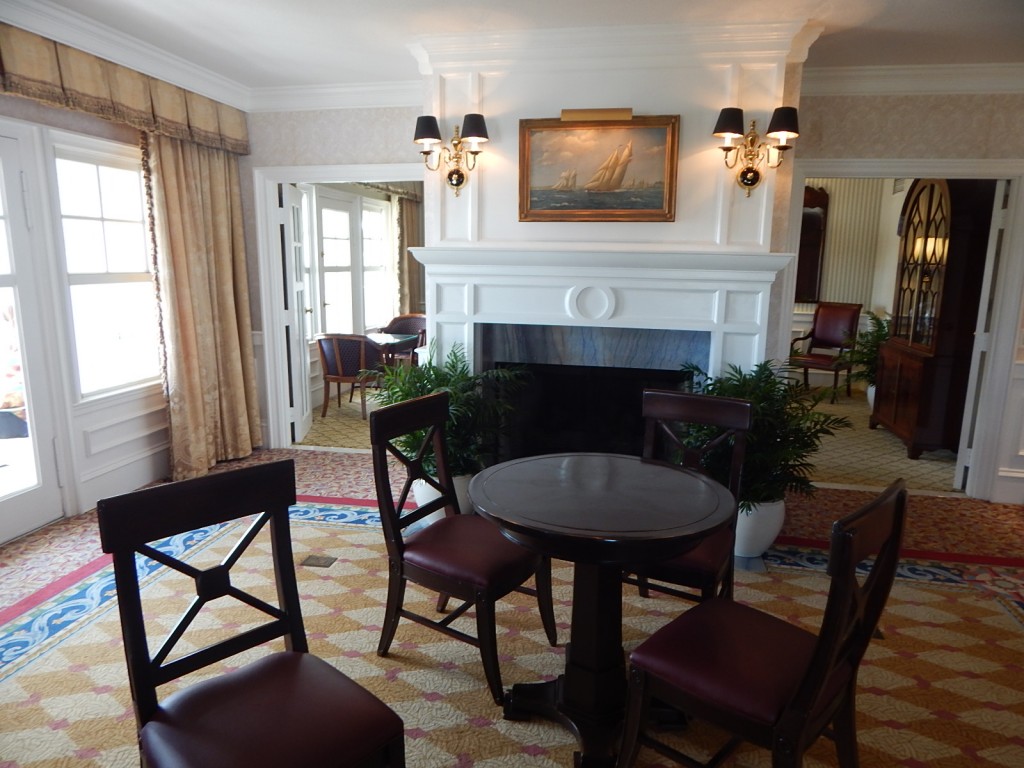 The lounge has several offerings throughout the day. Breakfast is served each day with options such as cereal, bagels, pastries, oatmeal and fruit. Early afternoon offers snacks such as cookies, chips and my favorite Swedish fish. Early evening brings an appetizer menu. The appetizers are different for each resort and changes nightly. Later in the evening there are deserts, wine, cordials and beer are also available. Beverages such as juice, water and soda are available throughout the day for you to pick up at your leisure. All of the lounge offerings are included in your room pricing so be sure to take advantage of them during your stay.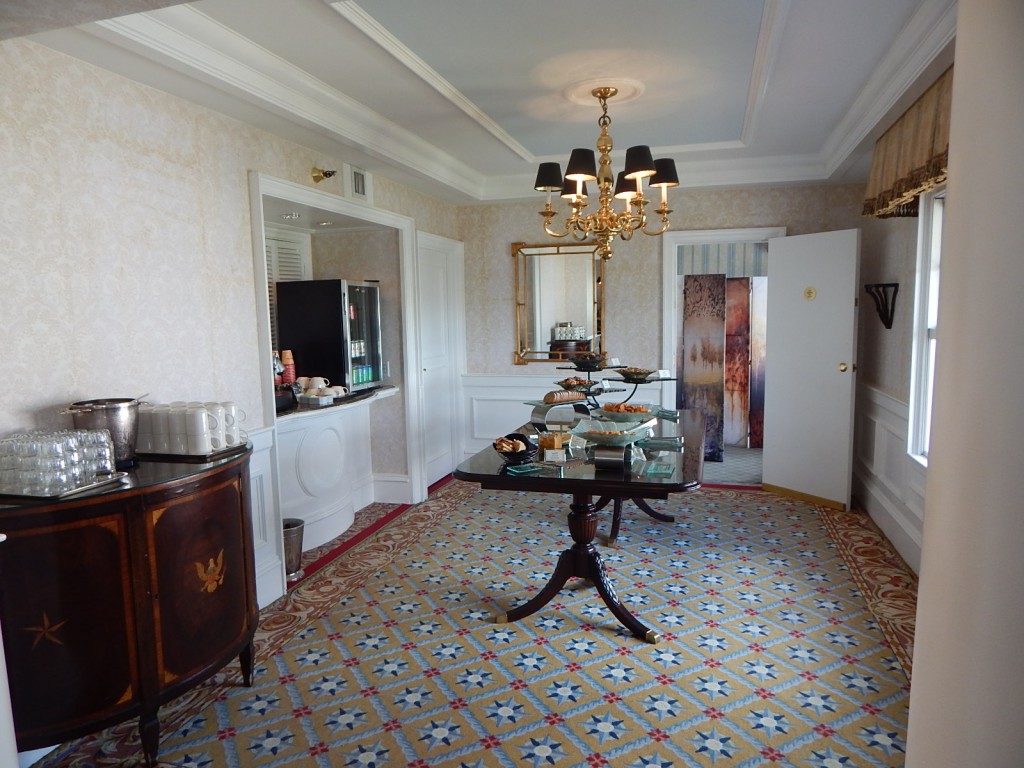 Another great perk for club level guests is package delivery to your resort room. No need to go to the gift shop to pick up your items that were delivered to the resort.
I encourage you to try out the club level option for your next stay. My family has enjoyed these stays for many years. With promotions that are offered throughout the year we find these accommodations to be around the same pricing as some standard deluxe rooms. Ask your agent for pricing on both and compare for yourself.