Article by Michelle Hoelzel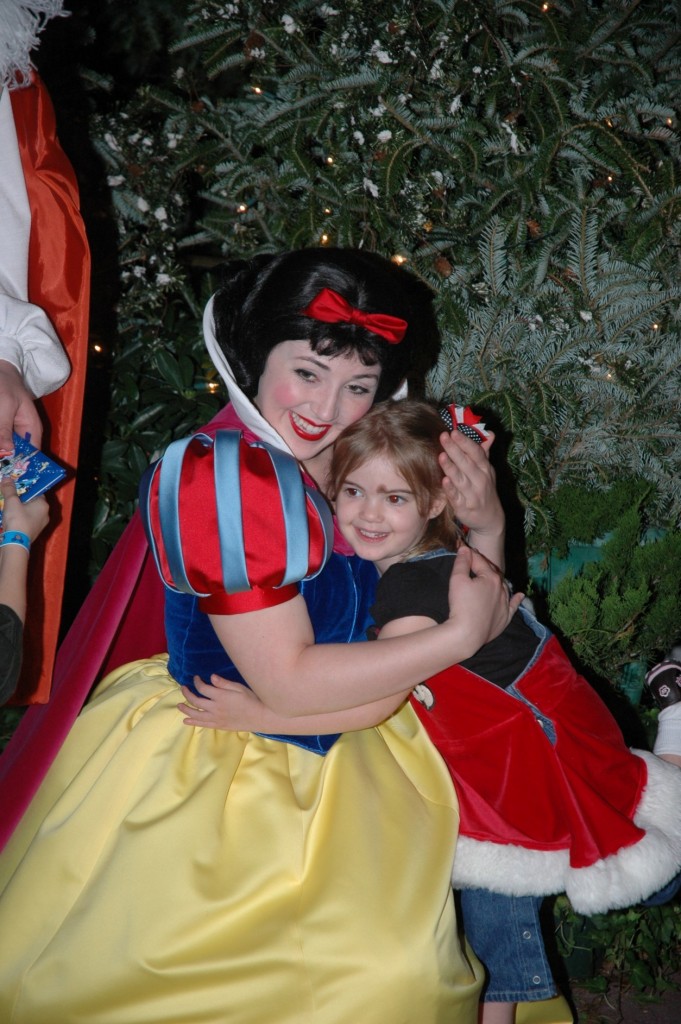 If you are thinking about taking that trip to Disney but want some ways to earn extra money toward the trip. Here are some ideas for you to try
 Take an empty container and put all your change in it. We have one in the bedroom where pockets get emptied each night and one in the laundry room for change that is missed. You will be surprised at how quickly this adds up.
 If you are a member of Sam's Club you can purchase discounted Disney gift cards.
 If you have a Target Red card they also sell Disney gift cards. Since they are considered entertainment cards, you will receive your Target red card discount on these cards.
 Watch for gift card deals at local grocery stores to earn extra gas points or even other gift cards. Put these savings into your Disney fund.
 Swagbucks is an online program where you can earn gift cards by completing tasks, items, reading articles or looking at apps you can earn points. Currently 40,000 points earns you a $5 gift card. With about a half hour each day I collect 11,000 points earning me a $5 gift card every 4 days. I opt for a Target card which I can combine to purchase Disney gift cards. Each day you are given a goal. Meet your goal that day and receive bonus points the following month. Each month you can purchase a $25 gift card for 2,200 points. You can cash in for Target cards to use toward Disney gift cards or a Visa gift card to put directly toward the trip. Sign up for Swagbucks by clicking this link. www.swagbucks.com/refer/Twotwinsmommy
If you have any questions or need help with any of these programs send me a message michelle@storybookworldtravel.com and I will be happy to help you.