Resort Hopping
So you've got your trip all scheduled and you're ready to go. You've conveniently scheduled a day (or two) off during your trip. You're planning to visit Disney Springs and maybe do some Putt-Putt, but what else can you do?
One of our favorite activities is resort hopping. What's resort hopping? It's just visiting the various Disney resorts. While you can't visit the pools at other resorts, you're always welcome to visit the resorts themselves. But why would you want to? Here are our top reasons.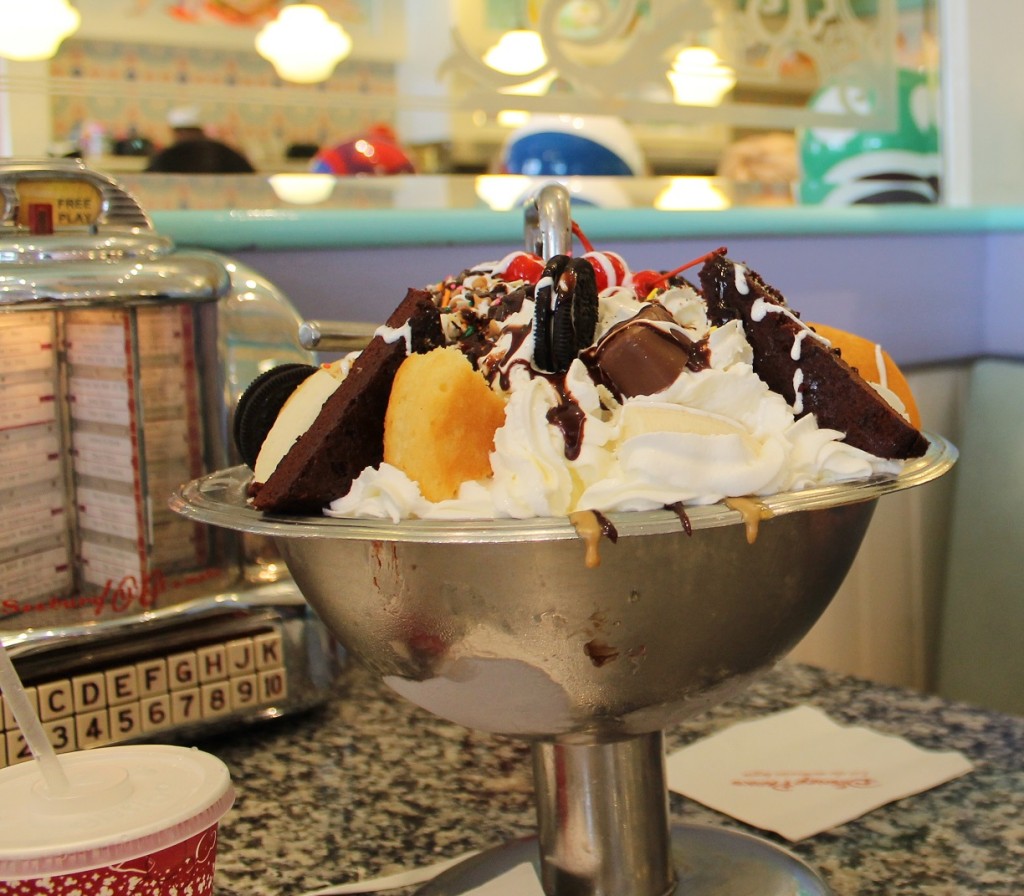 Dining
All of the Disney resorts have some type of dining, but many of the deluxe ones have Signature dining, character meals, or both. Some of the best character dining can be found at the resorts, namely 'Ohana and 1900 Park Fare. Many of the Signature dining is also found at the resorts. You could easily spend an entire vacation just eating at the resorts and enjoy some of the best meals on property. Or you can just try the Kitchen Sink at Beaches and Cream!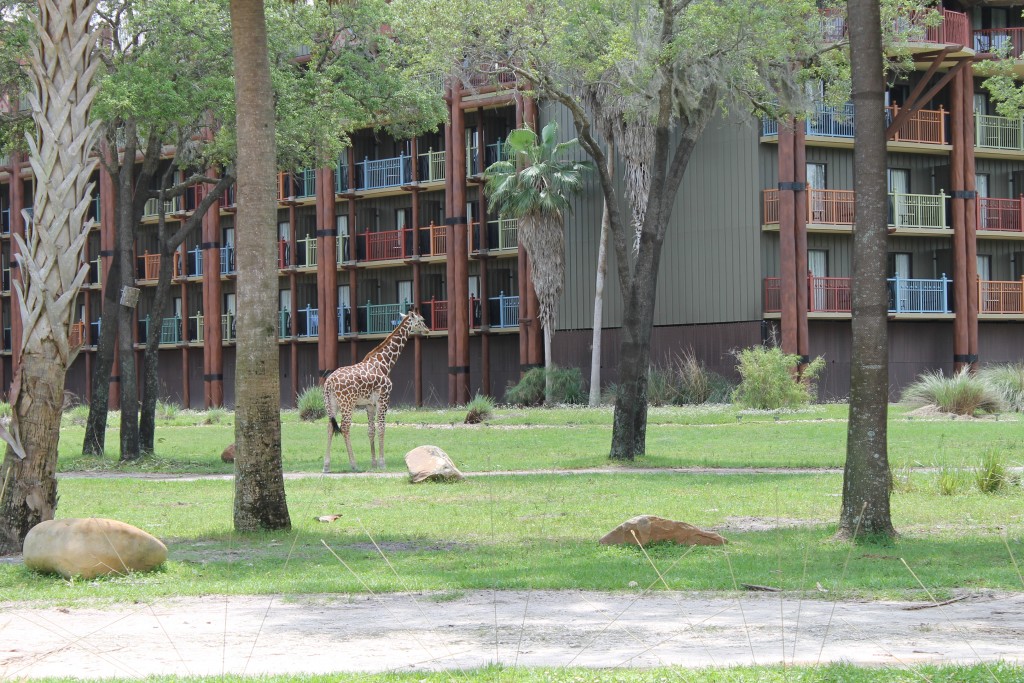 Décor
It's really fun to see the decorations at some of the more themed resorts. You can visit Art of Animation and take photos with the Cars stars or visit the Polynesian for a quick coffee and enjoy the island décor. During Christmas it's worth a visit to the Grand Floridian to see their Gingerbread House. And you can always visit Animal Kingdom to see some of the animals at the public viewing areas (complete with rocking chairs in some areas!).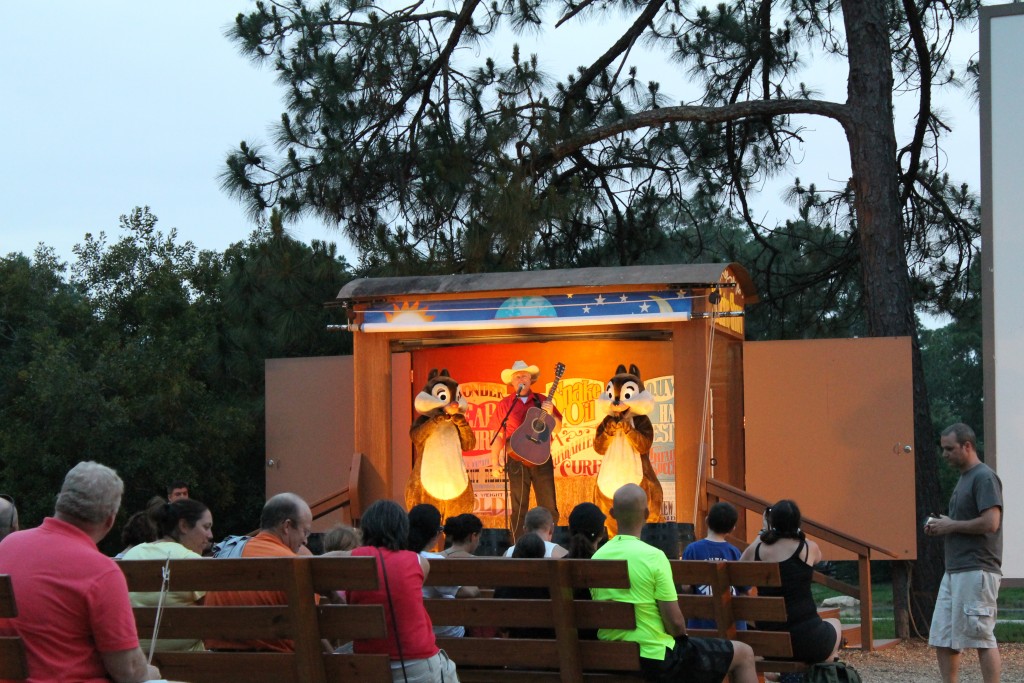 Activities
Did you know you could rent a boat at the Contemporary? What about taking a horse drawn carriage ride at Port Orleans? If you venture out to the campgrounds, you can see Chip and Dale at their nightly campfire and sing-a-long! There are so many activities at all the resorts both free and paid, and many are worth checking out.
Want to learn more about resort hopping and our recommendations? Message us to get started planning your trip today! We're always happy to make recommendations or tell you about the insider tips!