It's every parents worst nightmare. You turn around and suddenly your little one isn't there. It's something Disney Parks deals with on a daily basis, so here's some things you should know.
Take a Morning Photo
This is also a good excuse to document your trip in general, but be sure to snap a quick photo in the resort each morning. That way you'll have a completely up to date photo to show if you need help.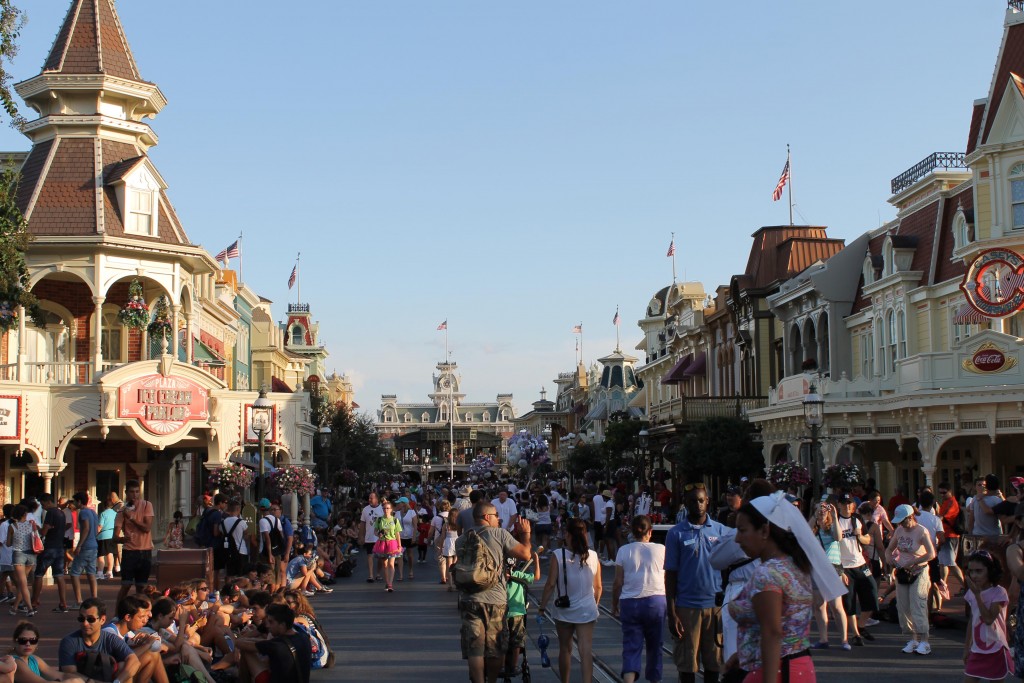 Times to be Extra Attentive
The most likely time for your child to go missing are the times when the crowds are pressing in from every side. This means parades, fireworks, and exiting the park in the evenings. It's by far the easiest time for a child to give you the slip.
Add Your Phone Number
While they can scan your child's Magic Band to get your name, resort, etc it's a lot easier for your child to have your number on hand. You can write it on the inside of a Magic Band or if you're wearing a First Visit or Celebration button it can go inside there. If you'd like to go all out, some people purchase dog tags or temporary tattoos with the parents contact information.
Watch Your Stroller Aged Child
Many parents put their child in a stroller and assume that's the end of it. I've heard more than one story of a parent parking a stroller only to find their two or three year old had climbed out at some point when their back was turned. Be sure you keep an eye on your child even if they're in a stroller.
Teach Your Child
If your child is old enough to learn what to do be sure they know to find the closest Cast Member and ask for help. Because costumes are different in each area, point out the Cast Member's name tag the first day so they know what to look for.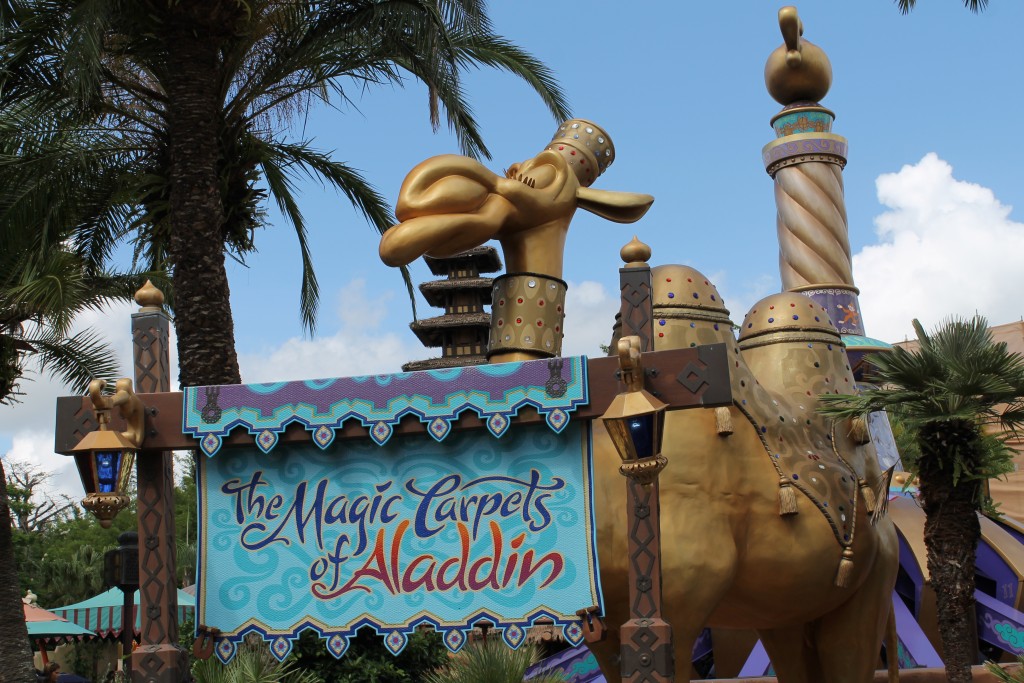 Designate a Meeting Spot
If your child is old enough you can designate a meeting location. Do NOT make this location something like "The castle." While it's easy to spot, it's far too vague a meeting location and will just result in more confusion. Good options are the entrance to a ride or favorite shop that your child can easily identify. Other options are near smaller landmarks: Ie: If we get separated while in Adventureland meet under the Camel in front of Aladdin. It's easy to designate a spot per land as you're entering the land so that you're not trying to cover the whole park.
Disney Procedures
Most lost children are quickly reunited with their parents. Though it may seem like hours, usually only a few minutes passes before you and your child are reunited. Disney deals with lost children on a daily basis, you're not alone. When a lost child comes to a Cast Member, the same Cast Member stays with the child until the child is reunited with their family so that there is always a familiar face. The Cast Member also has the ability to do whatever it takes to keep the child calm and happy while they find the parents. Many a parent has been worried sick while their child was giggling and enjoying a lollipop. Also, be aware there is a significant amount of under cover security at Disney Parks, all of which will be looking for your child from the moment you let someone know they're missing. There has never been a child abduction at a Disney Park. Though it seems extremely hard to do at the time, try to take some deep breathes and stay calm.