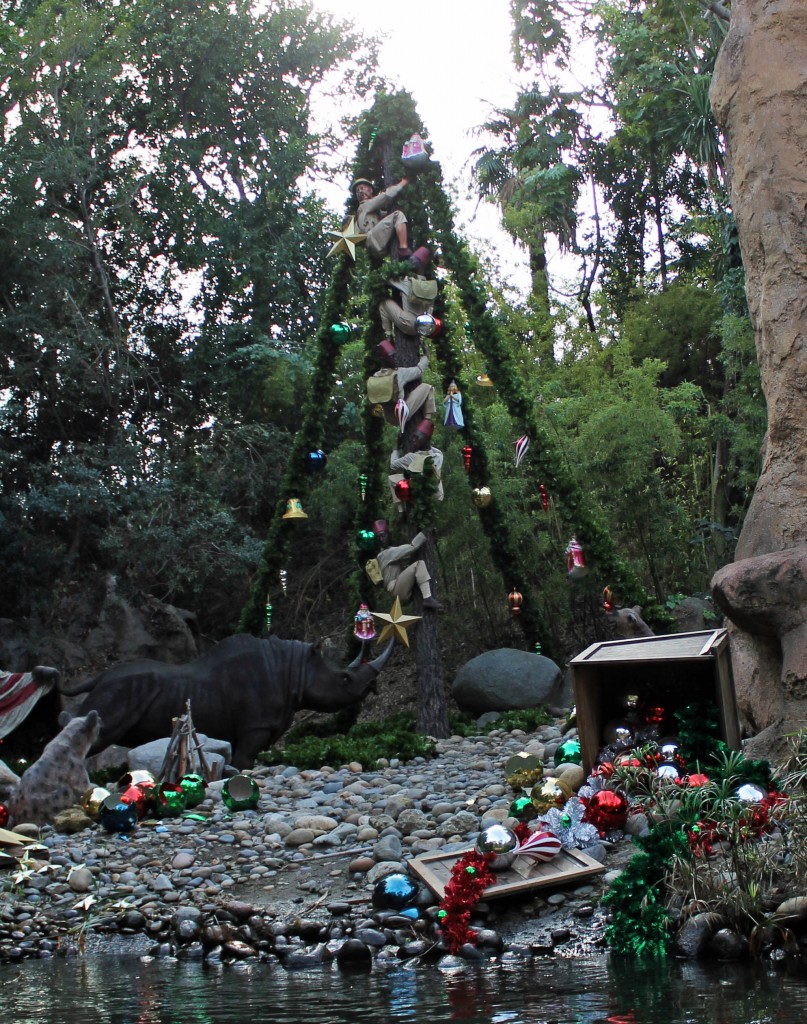 You've heard about the lines at the Disney Parks, but are you ready for them? Would you believe most of our agents spend very little time actually waiting in lines? It's because we know all the tricks to avoid them, and let's face it, who really wants to spend precious vacation time in a line? Here's some of our tips!
Make Use of the FastPass
Unlike other parks, Disney's FastPass system is free on both coasts. There's no reason not to take advantage of this helpful tool whenever possible. At Walt Disney World, you can begin booking your FastPass+ reservations up to 60 days in advance to best maximize your vacation. Disneyland is still using the same day paper tickets. Either will allow you to skip the vast majority of the line and wait only a few minutes. Be sure to prioritize your attractions so that you'll be using your FastPasses on the longest lines so that you spend less time waiting overall!
Arrive at the Parks for Rope Drop … Or Stay Really Late
We talk about the magical power of Rope Drop often. Being at the front of the line for Rope Drop in the Magic Kingdom means you can easily ride a number of attractions before any line forms. At Epcot it means you can finish up Future World before noon. In Hollywood Studios it allows you to visit Rock'n'Roller Coaster or Toy Story with no wait (or to sign your Padawan up for Jedi Training Academy!). There's a flip side to Rope Drop and that is late nights. The rides are also a lot easier IF the park is open late enough. To really take advantage of late nights, the park must be open at minimum after it's first night show (when most of the parents with young children will leave for the day) and preferably until 2am.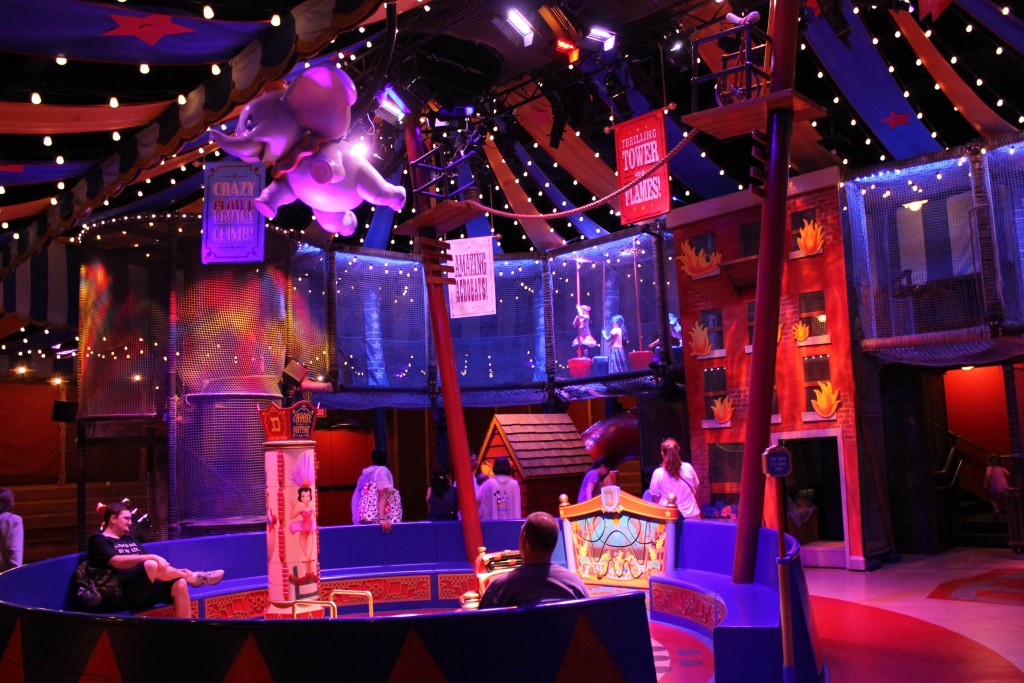 Know Which Lines to Wait In
This tip covers two items. First of all, certain lines build faster and are long all day long. You don't want to wait in those lines, so you want to FastPass them or arrive early. Secondly, if you have to pick a line to wait in make sure you pick the most comfortable one. The playground at Dumbo in Walt Disney World is a great example. It's air conditioned, has bench seating, and a place for the kids to play. In short, it doesn't really feel like a line.
Make Use of the Child/Baby Swap
If you have a little one in your party, be sure to make use of the Child/Baby Swap. Your entire party must be together at the entrance to the line. Once you tell a Cast Member there you would like to use the Child/Baby Swap the Cast Member will give the party continuing in line a special card. Right before the rest of your party boards, they hand the Cast Member that card and in exchange get a slip of paper that is a Baby/Child Swap. You can use that Baby/Child Swap anytime later on in the day for two members of your party to ride the line while going through the FastPass queue. This way everyone gets a chance to ride without needing to wait through a line twice.
Be Prepared
If you must wait in a line, be prepared for it. Especially if you're traveling with toddlers, be sure to have something to keep them entertained. A snack and drink can also be helpful.
All of this sound a little overwhelming? That's what our agents are here for. We can provide you advice on which lines to be in when to minimize your wait times for your trip. Contact us today to get started!