For our first blog post, I wanted to cover a topic very near and dear to all of our agents hearts. If we have been asked once, we have been asked a million times, why should we book with you? Here's our top five answers:
1. You get a travel expert
To put it simply, this is our job. We do this every day for many hours a day. We know the extra steps you need to take, the trends in bookings, and where to find specific information. This is helpful for all locations, but it is especially helpful for Disney Destinations. In recent years Disney has become especially challenging as a travel destination. There is no true slow season anymore, and planning starts at least six months out and sometimes more. We are experts in all things Disney and can help you consider all the options for your family without you becoming overwhelmed.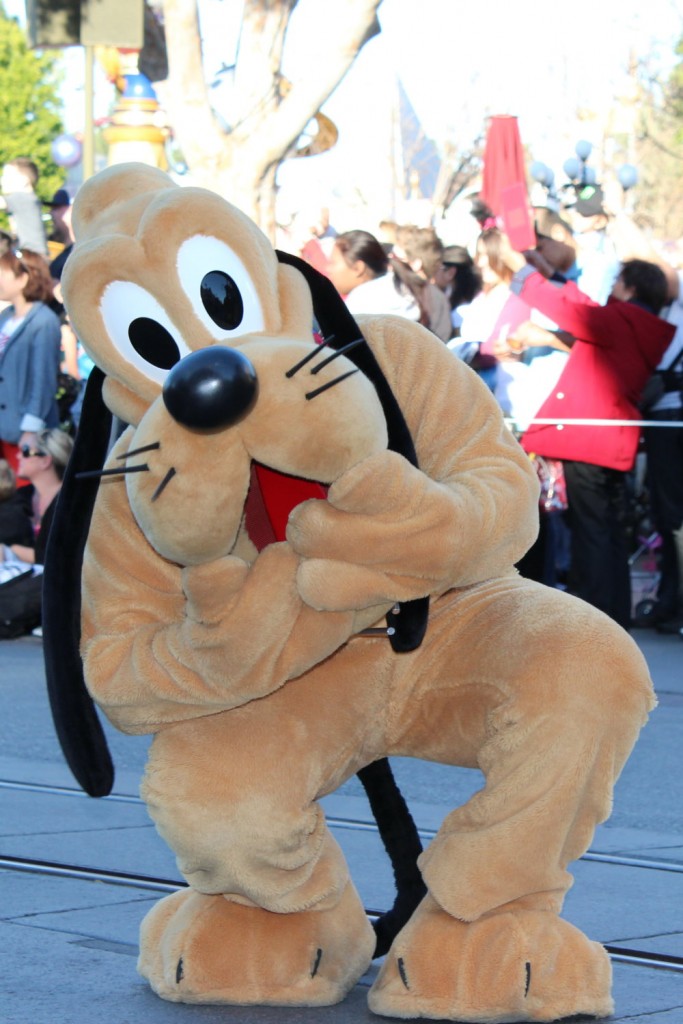 2. You maximize your money
Who wants to spend extra money where they don't need to? When you go to book a vacation most destinations will add in up charges for things that aren't necessarily the best bang for your buck. We can help you decide what will truly bring magic to your vacation and what could be better spent elsewhere. We can also monitor your trips for discounts so that you don't have to. And calling the company to get a discount applied? Hold times at Disney have reached upwards to 7-8 hours at times to receive a discount. Aren't you glad your travel agent can make that call for you?
3. You get extra services
Disney Destinations planning now requires dining reservations, FastPass+ reservations, and more. If you'd like the 'full' Disney experience you need to know all of their systems and have everything booked prior to your trip. Otherwise, you'll be waiting in long lines, eating fast food, and skipping out on some neat experiences. We can help you with all of those and in many instances book them on your behalf.
4. You pay nothing
We're free! This isn't true of all travel agencies, but for our agency all of these services are completely free. There's literally zero cost to you to book through us. Zilch. Nada. You get an expert on your side, and it's completely free. How often does that happen?
5.  You get a trip personalized for your family
When you book online, you get the same trip that everyone else books. When you book through our agency we take a step back to make sure that everything meets your wants and needs. Do you have a child with special needs? Is your family vegan? Do you need to take afternoon breaks are would you rather go all day? Everything from small to large we can accomodate. Everyone is unique, and so our services to your family will be unique to you.
Now that you've heard all the advantages are you ready to start planning your next magical vacation? Contact us today to get started!