As food allergies continue to rise in the United States, Disney has been a leading vacation destination in addressing concerns. Having said that, if you are traveling to Disney with food allergies there are a few things you need to know.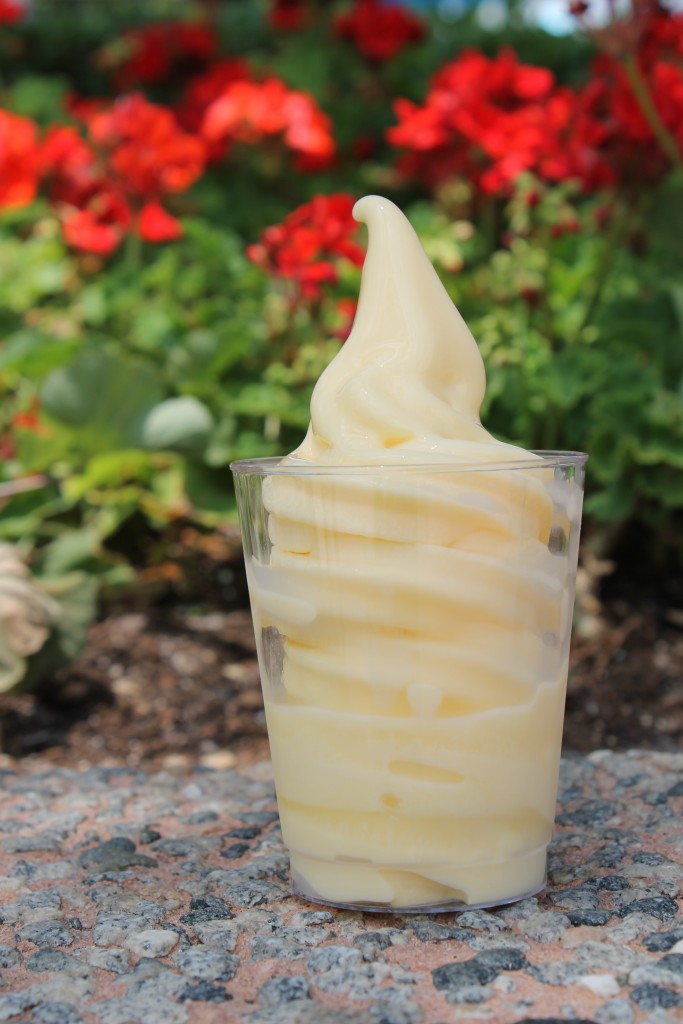 You Need to Tell Them About Your Allergies, Preferably in Advance
Your Disney Travel Agent can help you with this. You should notify all your table service restaurants prior to your arrival about your food allergies. They can't work with you if they don't know. Similarly, when you dine at counter service restaurants if you notify the Cast Members they can guide you in what foods are safe.
There are Allergy-Friendly Menus
In 2014, Disney introduced allergy-friendly menus across all the parks. They're very convenient for easily seeing what options are available.
They'll Guide You Through the Safe Foods
Whether you're eating at a counter service or table service, the Cast Members are there to help. Chefs can walk you through what foods are safe for you. In a buffet they're happy to walk with you point out which items are safe and which are not.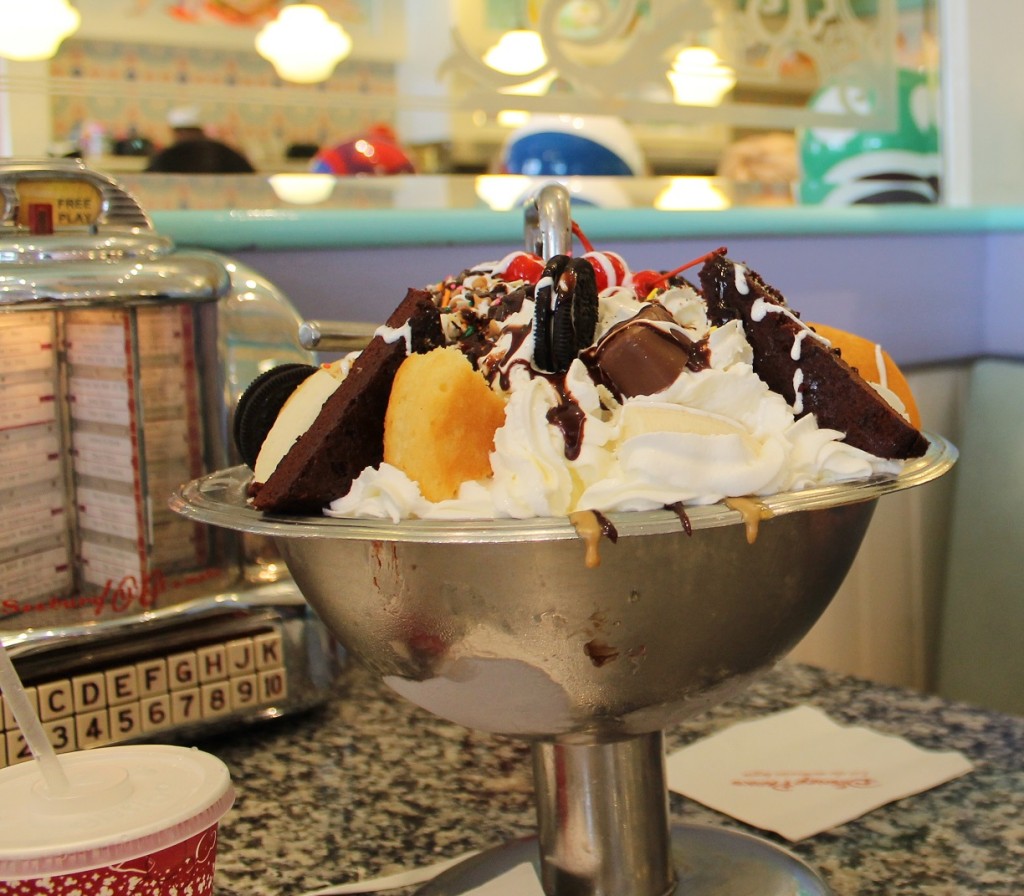 They Can Alter Some Items on the Menu to Make Them Safe
If the food items are prepared in house, they are able to change them to make them safer for you or your child. Whether it's omitting a portion of the meal or cooking something slightly differently, the Disney chefs are open to helping everyone in your party enjoy a safe meal.
They Have Separate Food Preparation Areas
Though Disney can not guarantee no cross-contamination, they do prepare allergy-free foods in a different kitchen area.
Are you traveling with allergies? We're happy to make recommendations and assist you in your travel planning so you can relax and enjoy your vacation!