When you talk Walt Disney World, everyone is happy to talk about the new Seven Dwarfs Mine Train or Splash Mountain. You'll surely hear about Expedition Everest and Toy Story Mania. But there are some attractions that get overlooked by the new and experienced alike.
5. Walt Disney World Railroad
The Railroad is often overlooked as an attraction, but it can be a great ride for the mid-afternoon when everyone is tired and just wants a few minutes off of their feet. It takes about 15-20 minutes to do a full circle on the Railroad, or you can take a shorter trip and cut across the park while giving your feet a break! If you have a little one that loves trains, the Railroad is an absolute must as most young kids love riding it over and over.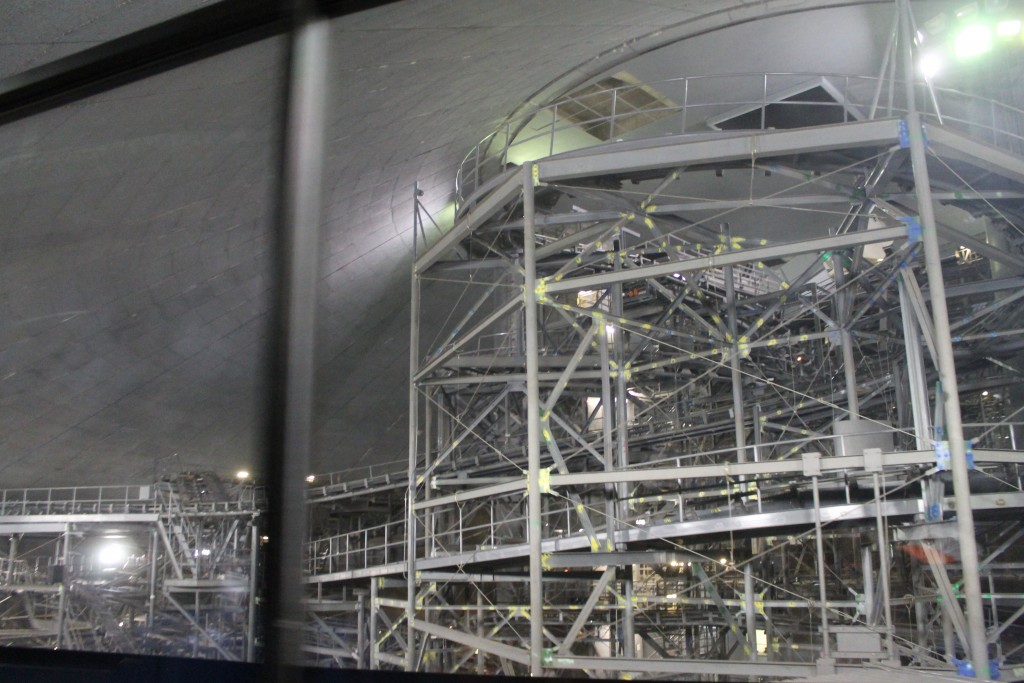 4. People Mover
The People Mover is a slow, relaxing ride that goes over the top of Tomorrowland. It gives an overhead view of this portion of the park as well as cutting into certain rides to give you a unique view. It rarely has a line and is perfect for the little ones to ride while the older adventurers go on Space Mountain. If you happen to be in the parks during a time that Space Mountain will be down for maitenance, the People Mover will give you a very neat view of Space Mountain with the lights on.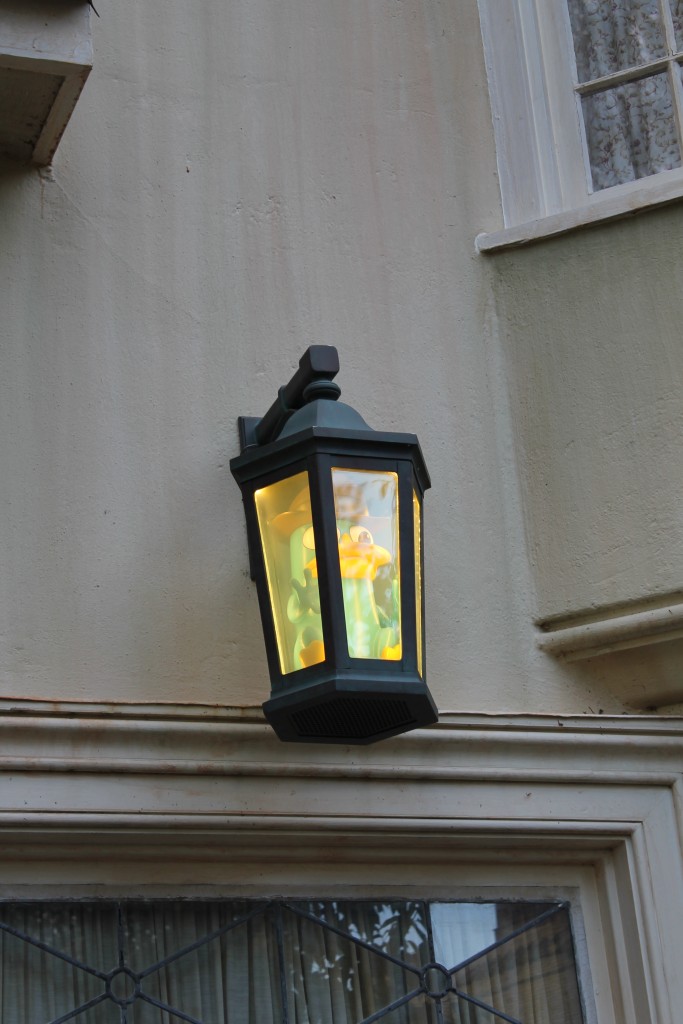 3. Agent P's World Showcase Adventure
Agent P's World Showcase Adventure takes place in the World Showcase. You can sign up at the entrance of the World Showcase or in Italy for adventures in Mexico, China, Germany, Japan, France, or the United Kingdom. You'll receive a F.O.N.E. (Field Operative Notification Unit) that will walk you through a mission within your country. You may need to find clues, ask Cast Members for hidden items, or find secret gadgets. Each adventure takes about 25 minutes to complete and the kids love them!
2. Animal Viewing Trails
One of the most overlooked attractions at the Animal Kingdom are… the animals. There are various trails throughout the park where you can pause to see the animals. Often a Cast Member will be nearby that can tell you all about the animal you're viewing. In between the rides and shows, take your time and see what animals you can find!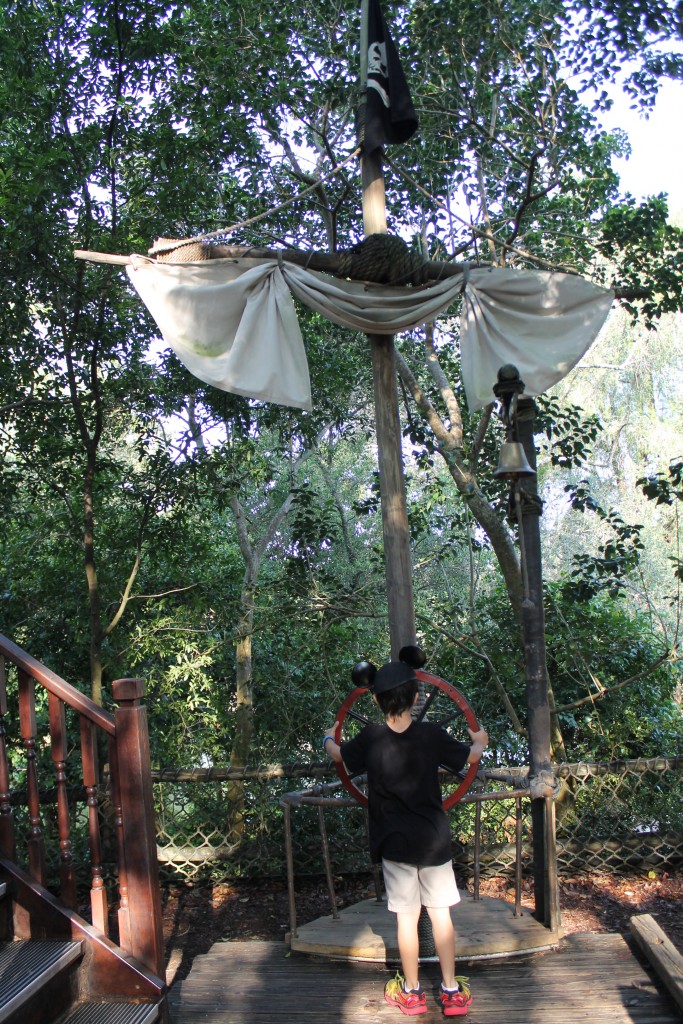 1. Tom Sawyer Island
Tom Sawyer Island is often overlooked at the Magic Kingdom. With the hustle and bustle of wanting to see all the rides, shows, and various attractions the Magic Kingdom has to offer, it's rare to take a break. Having said that, it can be one of the most valuable areas of the park if you have children. It allows them some time to run, play, and climb without waiting in line. While the rest of your trip will seem like one sensory overload after another, taking a half hour breather on Tom Sawyer Island can allow you all to slow down a bit. It's also one of my favorite spots to go when I feel like there's an impending melt down as often it allows the kids to destress in their own way.
There are more areas in the Walt Disney World theme parks that are often overlooked or often skipped, but these are a few of our favorites. In the comments, tell us what your favorite least favorite ride is!