This article by Tanner Gamble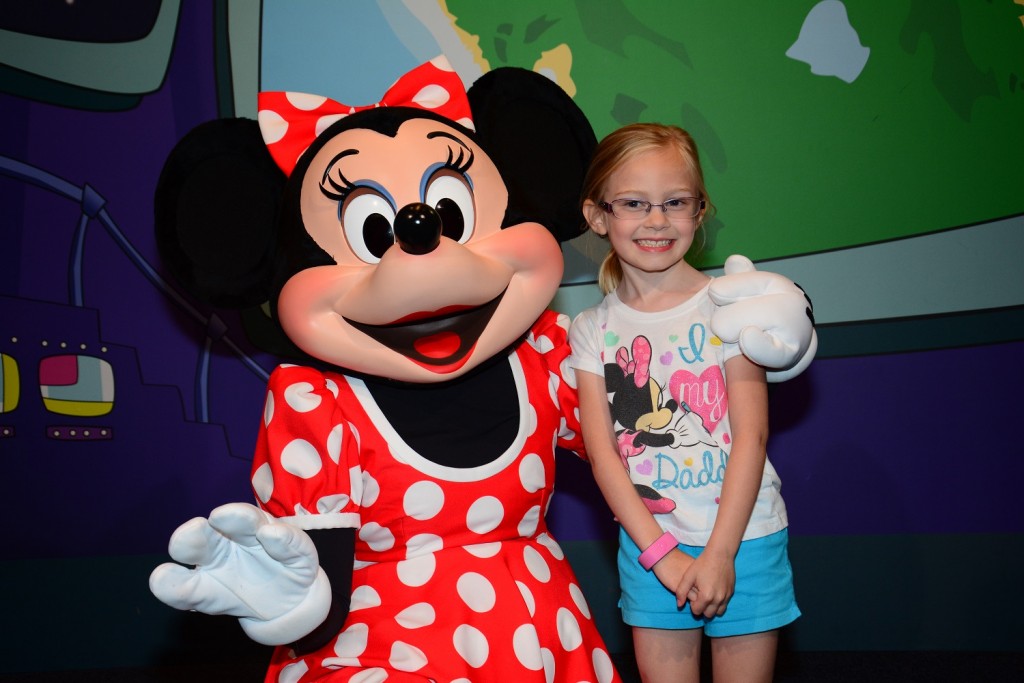 Counting down to your Walt Disney World vacation is a lot of fun.  There are some important milestones to plan for along the way.  If you are staying at a Disney resort, one of the most important dates takes place at midnight, 60 days out from your arrival date.  (30 days if you are staying off property.)  If you are traveling at a busy time of year, you must be ready to select your Fast Pass+ selections.  Each person can preselect 3 fast passes per day.  Here are some things to think about as your prepare for the clock to strike midnight at your Fast Pass+ window.
Tickets
In order to select fast passes, you need to have already purchased your tickets and have them uploaded to the My Disney Experience system.  You don't want to get to the point of making selections and realize that tickets aren't uploaded or purchased.  Though many fast passes may be available the next day, those that are hard to get may be gone.  At certain times of the year, you may just get what's left over and wind up standing in very long lines.
Parks and Dining
Fast passes need to be selected in conjunction with which parks and dining reservations you have on any given day.  You don't want to select a fast pass for Splash Mountain at the same time you have a reservation at the Crystal Palace at the Magic Kingdom or Teppan Edo in Epcot.  Think about which parks you will be visiting, where and what time your dining experiences will take place, and be sure to check the entertainment schedules well in advance of the fast pass window.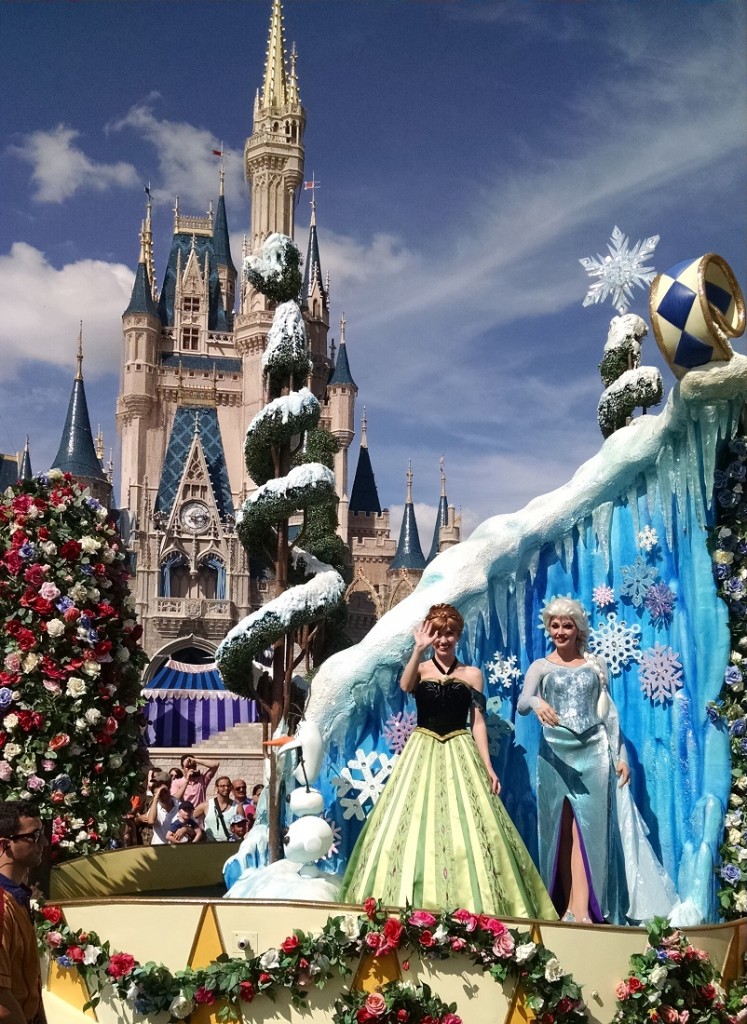 Rides vs. Experiences
There are some rides that you just don't need to worry about a fast pass.  For example, don't ever select "Finding Nemo" fast pass at Epcot because there is typically no wait.  Soarin', Everest, Test Track, Splash Mountain, Space Mountain, and Tower of Terror are just a few of the must haves.   It's also important to consider whether you will use fast passes for reserved/priority viewing for fireworks shows or parades.    It's usually easy, though crowded, to find a good spot to view Wishes at Magic Kingdom, but if you want to be front and center of the castle and not have to wait for over an hour claiming your territory, you should consider a fast pass.   Lastly, know your travel party and the heights of any young children.  Don't waste a fast pass on a 3 year old for the Rockin-Roller Coaster at Hollywood Studios.  Parties can be split up in the fast pass system for riding different rides.  If they can't ride it or don't want to, don't use it.
Prioritize and Proximity
Your fast passes are all selected and you arrive to find that all the rides are located across the park from each other in short increments of time.  To avoid this scenario, look at how the rides and locations are spaced and try to group them together.  Multiple days at a park will give you time to experience certain areas at a time.  Or, if your time is limited, knowing that you'll need to do some walking in advance is helpful.  Also, everyone should have a list of "must dos" in mind to be sure you prioritize getting at least one fast pass to a critical ride.  Finally, timing is important.  If you schedule your passes early in the day, you can select more at a kiosk in the park.  However, lines can be shorter earlier in the day at times, so you might save them until later on and use the stand-by lines.  Everyone has an opinion about what works for their family. (See below for help!)
Need help?
If you are overwhelmed or just don't know where to start, you need help!  That's the benefit of having a travel agent to help you plan or even make the selections for you at midnight.  Keep in mind that there are no guarantees, but someone with experience using the fast pass system with knowledge all the ins and outs of the parks can make all the difference.  Planning is the key to any trip.  Selecting dining experiences and fast passes are two of the most important steps in that process.
I would love the opportunity to help you and your family craft the perfect fast pass plan for your next trip!  Let me take over and enjoy the ride.  Literally!