Disney On a Budget
Disney is expensive. From the tickets to the food, prices are high. While we can't make the costs completely disappear, here's some money saving tips. We promise none of them involve getting caught by the palace guards.
Don't Buy the Water
If you go to any counter service location that has a tap (serves soda in a cup essentially) they'll give you a free cup of ice water. If you have a reusable water bottle with a wide mouth, they'll refill it for you. If you're visiting in the summer when you need to stay hydrated, this can save you a small fortune $3 at a time.
Buy Some Souvenirs Before You Go
Do you really want to spend $20 on a light up toy while you wait on the parade? We didn't think so. Walgreens and Target both normally have some inexpensive light up toys or glow bracelets/necklaces. Similarly, if you have a young child consider doing a nightly gift from their favorite character. During one of our visits 'Tinkerbell' delivered nightly presents for our children from Mickey and friends. The plushes and toys we picked up at home were less than half those in the parks. New shirts *before* your trip also make for better photos!
Set a Budget for Your Kids Before You Arrive
This works especially well for children over about 6 years old. Let them know what their souvenir budget is and let them spend it as they see fit. You'll be amazed what their priorities are and how far they can make that money stretch!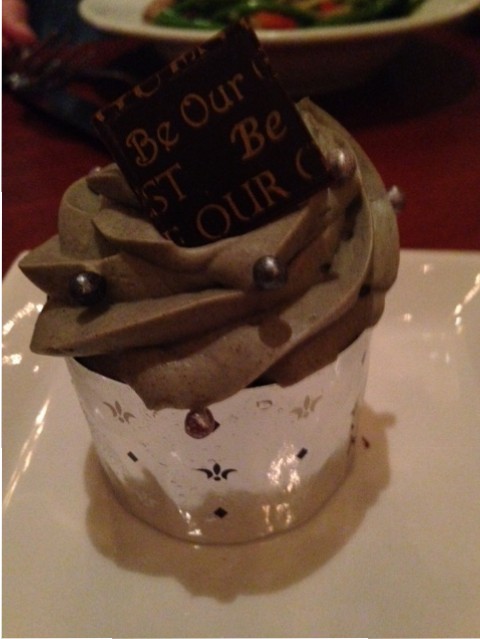 Do the Math
Is the dining plan worth it? Is it really cheaper to stay off site when you have to rent a car and pay for parking? This is something your travel agent can help you with a lot. We know what the prices of things are and where to find the deals We're happy to give you price comparisons and let you know what the 'real' price is.
Go During Off Season
If it's possible, go during the off season. The rooms will be less expensive, some dining locations actually charge less during off season, and Disney is even considering varying ticket prices by season. Going off season can easily save you hundreds on the cost of your trip.
Consider an Annual Pass
If you're planning to visit once per year, consider timing the trips 11 months apart and checking whether or not it would be cost effective to simply purchase an annual pass. Make sure you consider the discounts you'd receive as a passholder in addition to the cost.
Contact Us
Our services are free to you. Why not get some help on getting the most bang for your buck? We can walk you through what's necessary and what's just an upcharge. We can also advise on the best times to visit, best resort for your family, and so much more.