This post written by Chuck Storm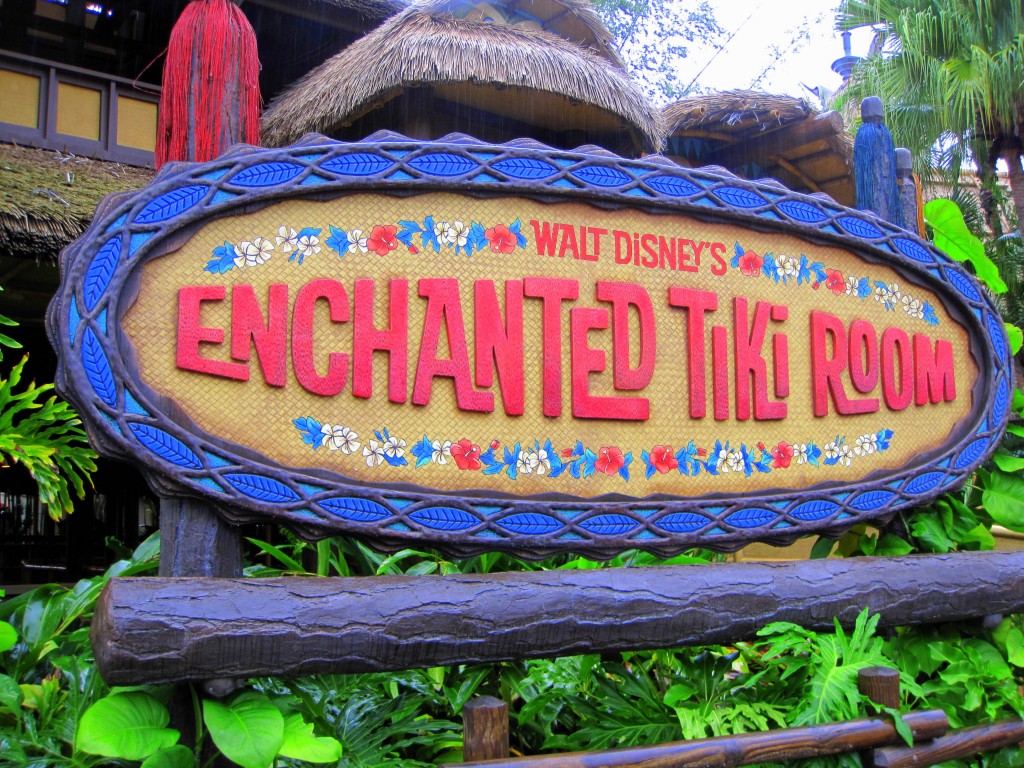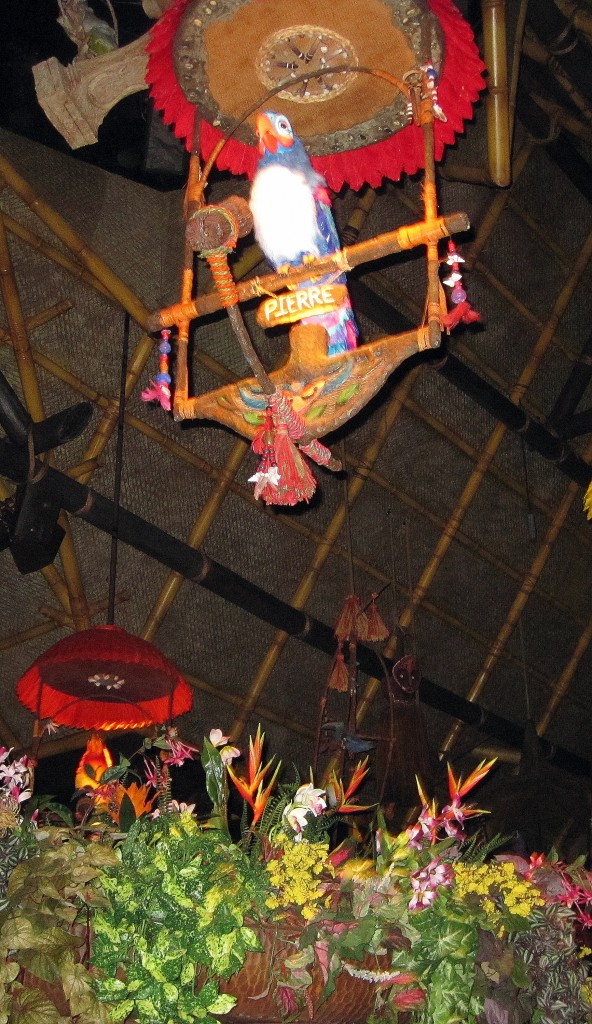 When it opened in Adventureland at Disneyland in 1963, the Enchanted Tiki Room was the first theme park attraction to use Audio-Animatronics – a computer control system invented and patented by WED Enterprises, Disney's imaginative engineering group.
The attraction features a cast of more than 150 singing birds and flowers, tiki drummers, and chanting tiki totem poles that entertain guests with a number of fun songs.
In Tokyo Disneyland, this attraction is currently called Enchanted Tiki Room: Stitch Presents Aloha e Komo Mai! and features Stitch from the Disney movie, Lilo and Stitch.  When the attraction first opened, it was exactly like the Anaheim Disneyland version.  Following a refurbishment in 1999, it re-opened as a Las Vegas-style nightclub show called Enchanted Tiki Room: Now Playing "Get the Fever!"  Another refurbishment in 2008 resulted in the current show.  The Stitch version is notable in that it is the only one that has completely eliminated the attraction's original theme song.
No matter which version you see, this is a perfect attraction for kids of all ages!