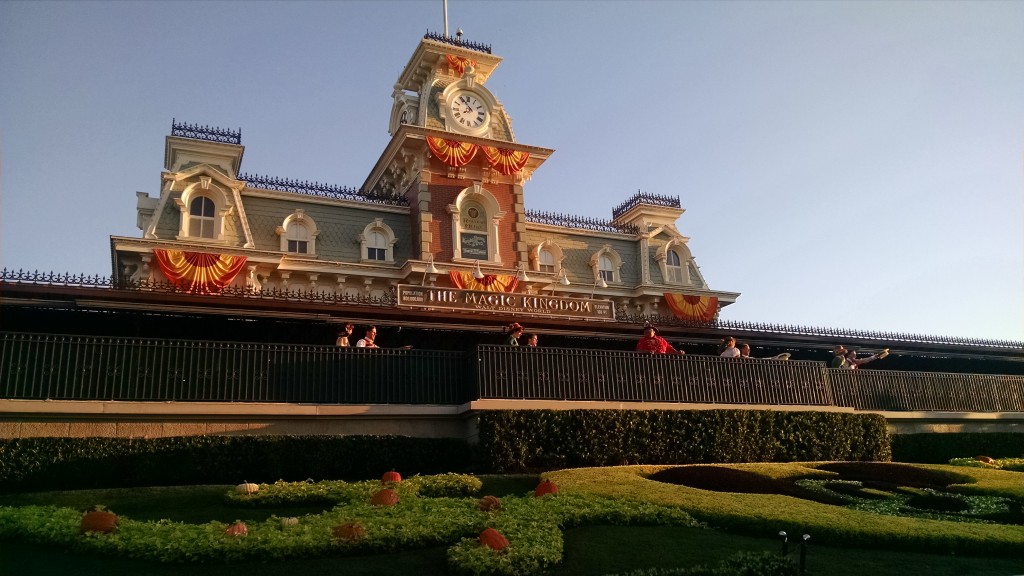 Article by Tanner Gamble
It's always fun to use a countdown to watch the days tick by, but the days prior to a magical vacation are important.   There are some critical tasks to take care of as you enjoy the anticipation of these final days.
Weather Forecast and Clothing
It's a great idea to stay in touch with weather forecasts as you prepare for your trip.  That can help you decide the most appropriate clothes to bring.  With all that said, it's important to pack a variety of items because the weather can quickly change from hot and humid days to cool nights depending on the time of year.  In general, cool and light weight clothing is best so that you can layer if necessary.  You should pack some ponchos as well for those frequent storms if you are planning a trip to Walt Disney World.  Please don't forget a couple of swimsuits, even if the weather is planning to be cool.  Many pools are heated and warmer days than forecasted are always possible.
Shoes
As tempting as it may be to run out and buy a new pair of shoes, you must resist this urge.  New shoes and the constant walking often result in blisters and sore feet.  Shoes must be broken in, lightweight, and breathable.  Flip flops are great for the pool and for short periods of time.  Personally I love wearing flip flops, but be cautious on vacations as they offer no protection to your feet and, with little support, feet and leg muscles can tire easily after days of use.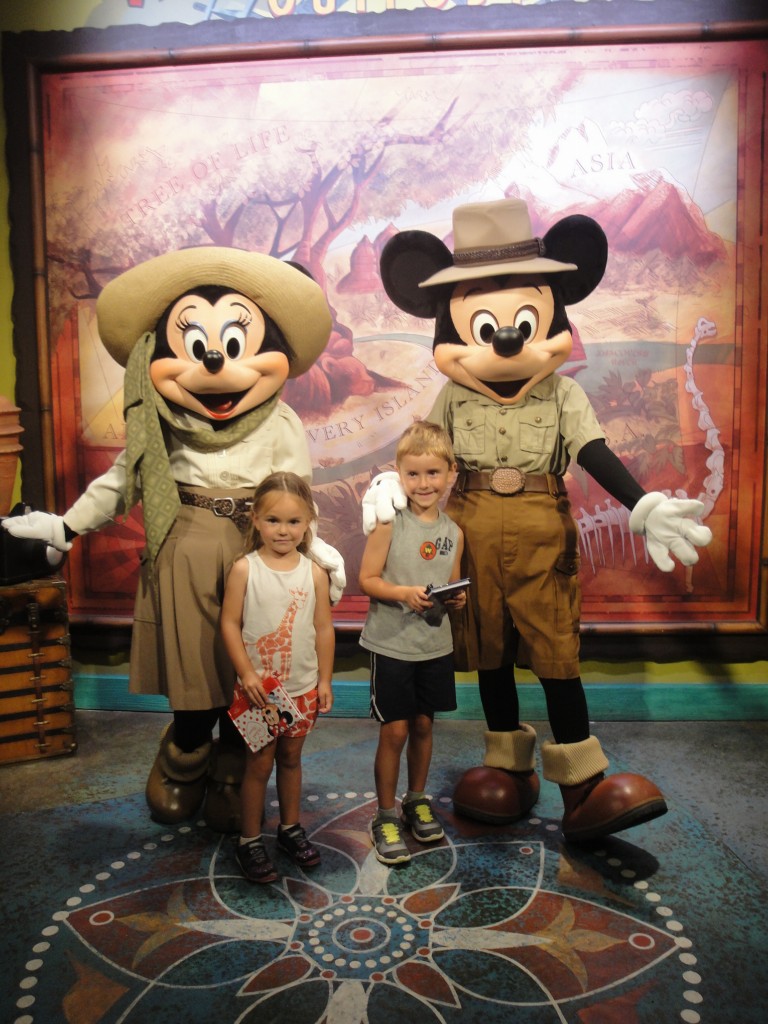 Tickets, Important Documents
It just goes without saying that you need to have all your documents in order.  I get a bookbag about 3 weeks before the trip and as I think of things, I put them aside.  Though tickets and reservations are all online, you need to bring the hard copy tickets and other items.  Please take pictures of the back of all tickets as all the numbers on the back are the only way Disney can assist if they are lost or stolen.  Passports are important for cruises and don't forget to put your magic bands in your carry on so you can use them right away.
Review Park Hours
Even though you think you know the park hours because you have been planning for a while, it's important to check back because often hours are extended or times can be shortened for special events that require a special ticket.  These changes can even happen the day off, so keep checking the hours and magic hours if you are staying on property.
Review all Reservations and Fast Passes
Review your plans often!  Look at the location of rides and the timing of dining reservations.  It's ok to change your plans, depending on what is available.  Changes can be made in the parks, but you don't want to spend all your time in rides or shows looking over your plans.  Stay in touch with airlines if you are flying to plan for any possible delays and please arrive in time to allow for security and boarding.  Finally, be prepared to utilize Magical Express at the Orlando International Airport (be sure they know you are coming) or have that rental car information ready.
Sunscreen
Have you ever noticed that most magical vacations take place in areas of big heat and lots of sunshine?  No, you don't want to spend your vacation money on sunscreen in the parks.  Pack extra and be sure to add some protection factor for little ones.  Applying sunscreen should be at least a daily task, but multiple times are best. Don't forget foreheads, necks, ears, noses, and extra for little ones.  The consequences of forgetting about this could be catastrophic to your magical plans so plan accordingly.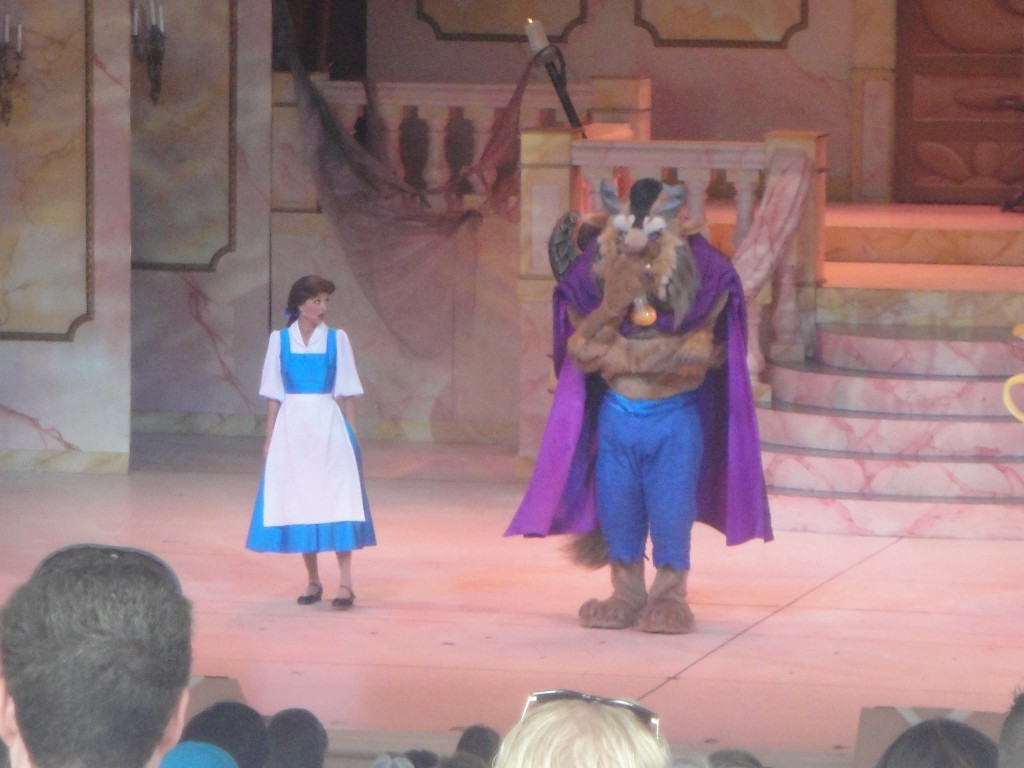 Check hotel amenities
Knowing what is included in your room is important.  If your room has a kitchen, kitchenette, or washer/dryer, it will change what you pack.  There are many companies that can deliver food if you are planning to eat in your room.  Be sure to make reservations with these grocery companies in advance and don't pack what will be included in your room.
Strollers and Scooters
If you have individuals with special needs in your party, make sure you reserve what they need or bring it along with you.  Don't decide that your 3 year old will be fine without a stroller and not bring one.  Strollers can be important to give little feet a rest and keep them happy and out of the sun.  Renting strollers in the park can be expensive and you have to turn them in every time you leave a park each day.  There are companies that can deliver scooters to your hotel and are cheaper than renting at the park.
Check in with your travel planner
I love to chat with clients who are close to their departure date.  I have worked with you to plan a magical trip for your family for quite a while and it can be fun to talk about rides and special events close to the departure date.  I can also help with helping you think about last minute planning and packing.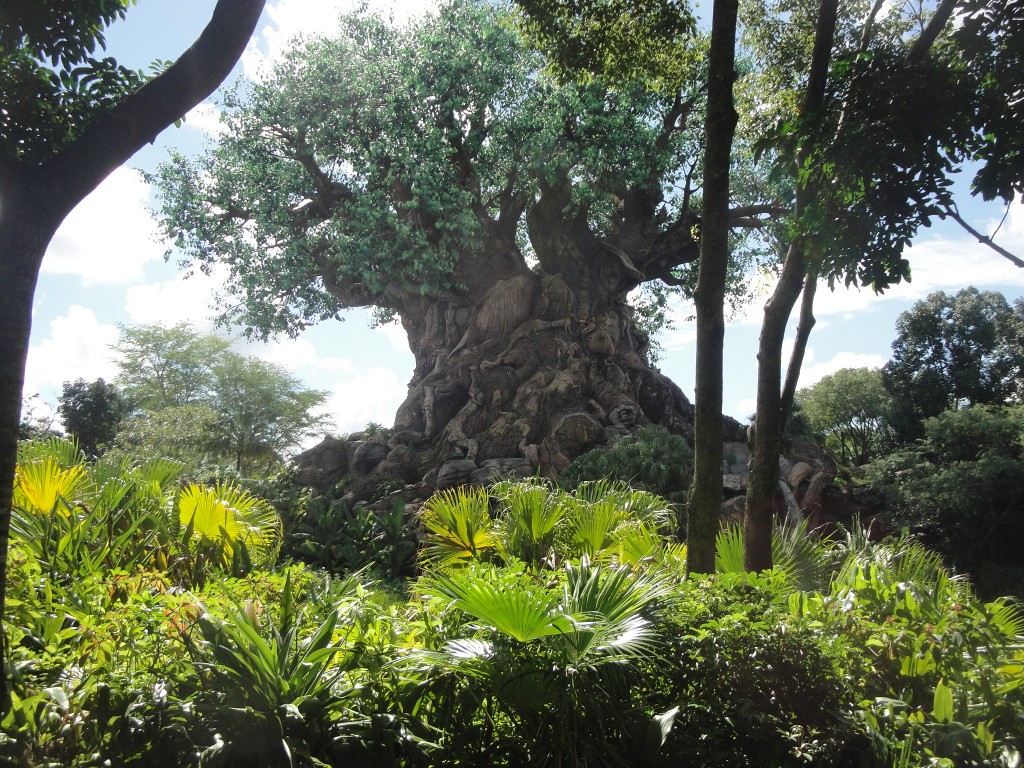 Welcome Home!
Finally, I always advise clients to empty your suitcase and use dressers and other furniture while at Walt Disney World.  It is, in fact, your home for the remainder of the trip and not living out of a suitcase can be so much fun.  Soak it all in and enjoy every moment!
Enjoy the days leading up to your departure date, but be sure to use the time wisely and plan accordingly.   There are important things to do as you prepare to travel to your destination.  I'd love to help you plan a perfect trip with your family for 2016 and beyond.  Please contact me today!