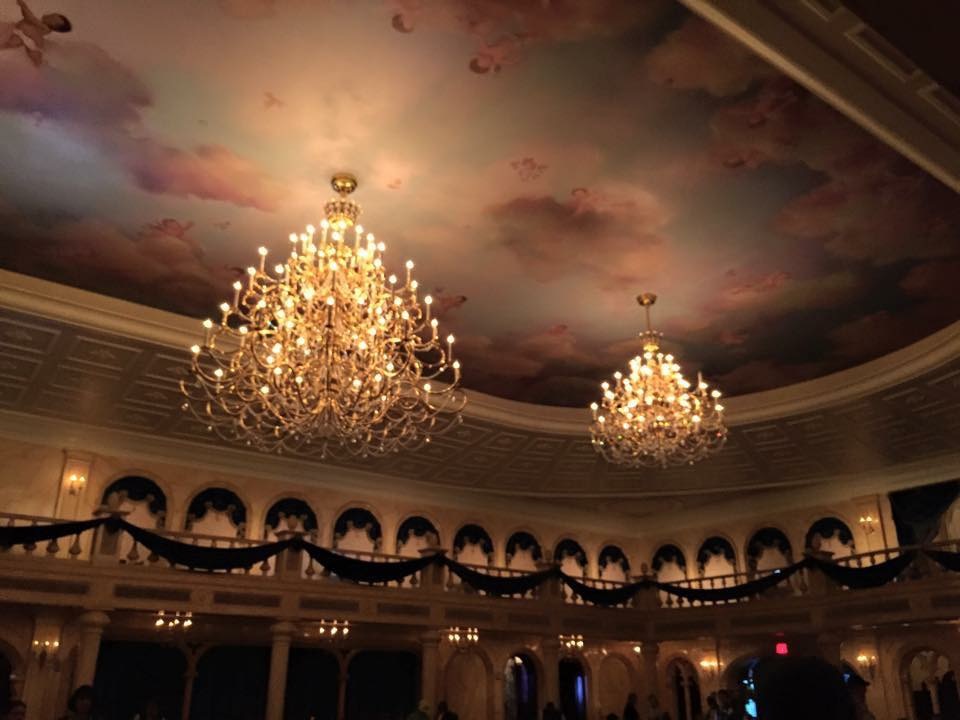 There's a huge variety of places to eat at Walt Disney World! Want to know some of our favorites? Visit our friends over at The Sophisticated Life for our guest post on our favorite restaurants! Once you have your list of where you'd like to eat, there's a lot more to keep in mind. Here's our list of things to keep in mind:
Dining Reservations Open at 180 Days
This one gets overlooked a lot for first time visitors. If you'd like to eat at some of the more popular restaurants on property, the dining reservations open at the 180 day mark and you can book for your entire trip at once if you're staying on site. For restaurants like Be Our Guest and Cinderella's Royal Table reservations can be hard to grab even at the 180 day mark and within that time line it's even harder. Reservations open up at 6am Eastern online or 7am by phone, and we recommend doing the reservations online for the more popular restaurants.
There's a Cancellation Penalty for No Shows
If you do not cancel your reservation at least 24 hours in advance, you may get a $10 per person charge for no shows at most restaurants and lose the full cost of the meal at others. This rule was put into place to dissuade people from making multiple reservations and only showing up for some of them. However, as long as part of your party is able to make the reservation there is no cancellation fee (ie: If dad skips a meal to take a fussy toddler back to the room but the rest of the family shows up, there is no penalty).
Sometimes You Need a Reservation for Quick Service
Be Our Guest now requires a reservation for their quick service breakfast and lunch meals. In the future, other quick service restaurants may require or allow reservations for faster dining for everyone involved as well.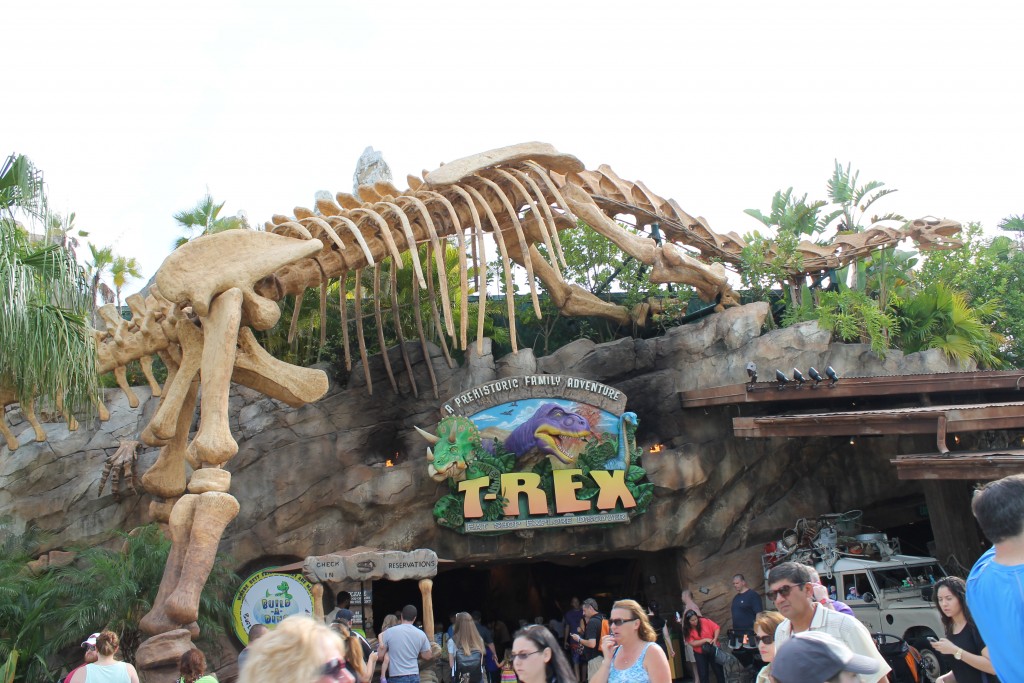 Not All the Restaurants Make All Their Reservations Available to Disney
When you book through Disney's online system, a few restaurants may show as limited or no availability when in actuality they have many reservations still available. The best examples of this are the Rainforest Cafe, T-Rex, Yak and Yeti, and a few other Downtown Disney Restaurants. You can still call the restaurants directly to make reservations, but if you look online it will appear they're booked solid.
We Can Help with All of This
Seem completely overwhelming? That's what our agents here at Storybook World Travel are here for. We're happy to make recommendations and book your dining reservations on your behalf so that you don't have to worry about it. Best of all? All our services are totally free!