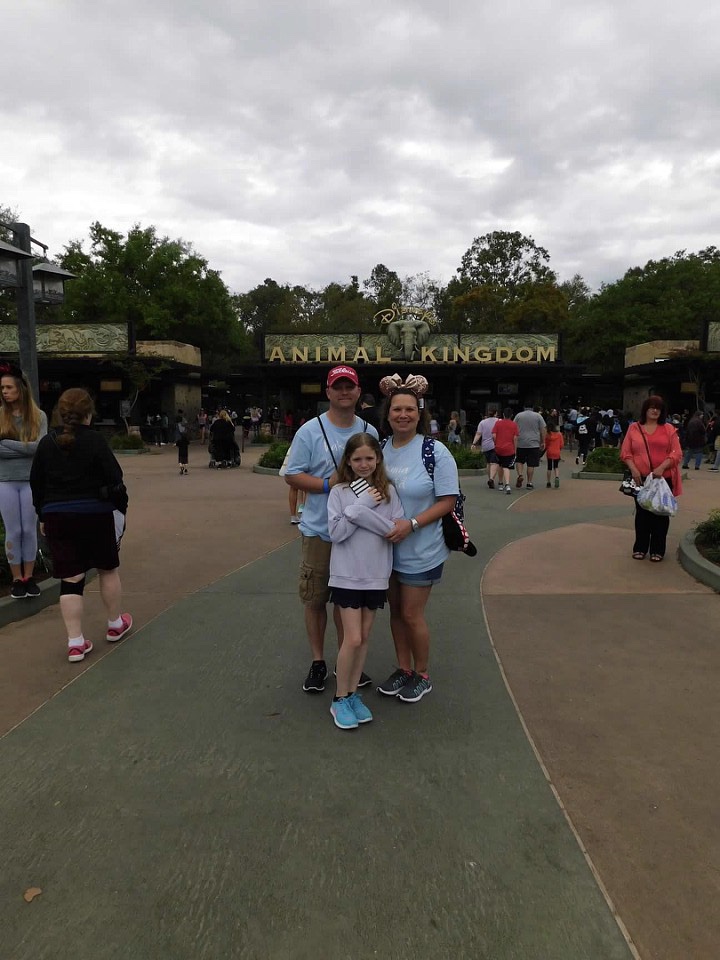 Meet Valerie
Email: valerie@storybookworldtravel.com
Phone: 281 – 895 – 1578
Valerie eats, sleeps, dreams, breathes, and lives Disney! Ever since her first trip in 1982 she's been hooked. Disney World is truly the most magical place on earth to her, and is the only place where kids can be kids and adults can embrace their inner child. She has helped families, friends, and small to large sized groups plan their ultimate Disney vacations. Let her help you create your magical vacation with lasting memories and experiences that you will never forget. She looks forward to speaking with you and having meaningful and excited conversations about your upcoming trip.
Valerie understands that you are probably very busy and may lack the time it takes to plan a fantastic trip. Let her save you the time and spare you the stress of planning your next vacation with her personal concierge services that allow you to truly have it all while enjoying your vacation, extended stay, or business trip.
With personalized travel consultations, tailored arrangements, and custom designs, you will be provided a detailed itinerary, reservations at the best hotels and resorts, restaurant reservations, and transportation needs. She can assist you by making the best recommendations to enhance your experience and provide you with lasting memories. With her personal concierge service, she can provide you with updates and fast communication responses throughout your entire trip if any questions or concerns arise. With her services she also looks for ways to upgrade your packages, save money, and maximize the time you spend enjoying your trip. Prepare yourself to have the trip of a lifetime and for other travelers to be jealous of your accommodations, upgrades, and customized services.
Specialties:
Walt Disney World

Disney Cruise Line

Military travelers and companions

Small, medium, and large families or group travel