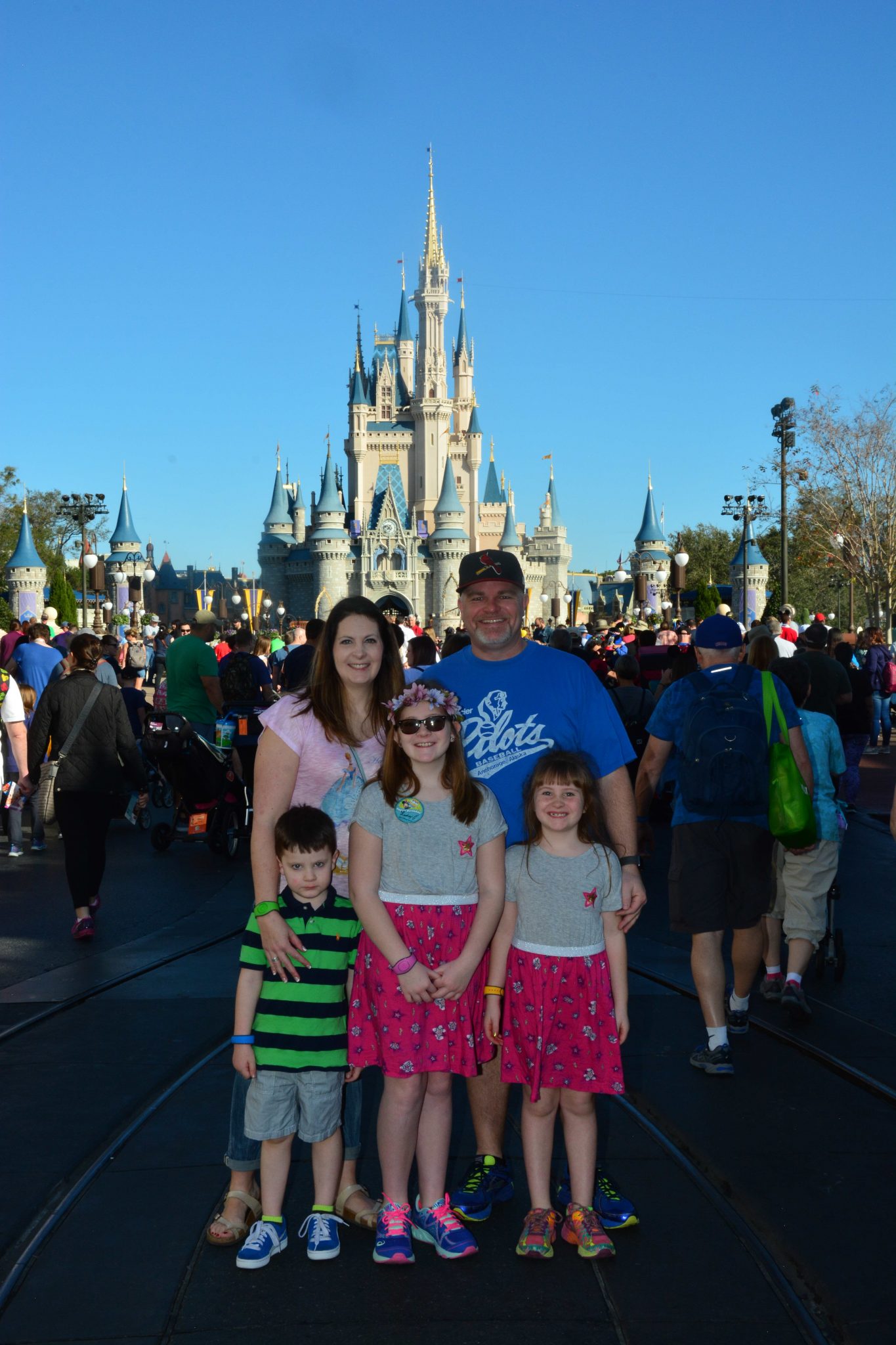 Meet Sarah
Email: saraht@storybookworldtravel.com
Phone: 573-579-6416
Growing up in the midwest, Sarah spent her childhood traveling the area and the beaches of the Gulf Coast.  Sarah has since traveled the United States from coast to coast.  She has also visited many countries in Europe as well as Japan.
Her love of travel extends to Disneyland and Walt Disney World.  She has planned Disney trips for her family.  These trips have included large groups with children.
From theme and amusement parks to beaches and big cities, Sarah loves to travel and loves to plan.  Let Sarah plan your next story!
Specialties:
Walt Disney World

Traveling with large groups

Traveling with children