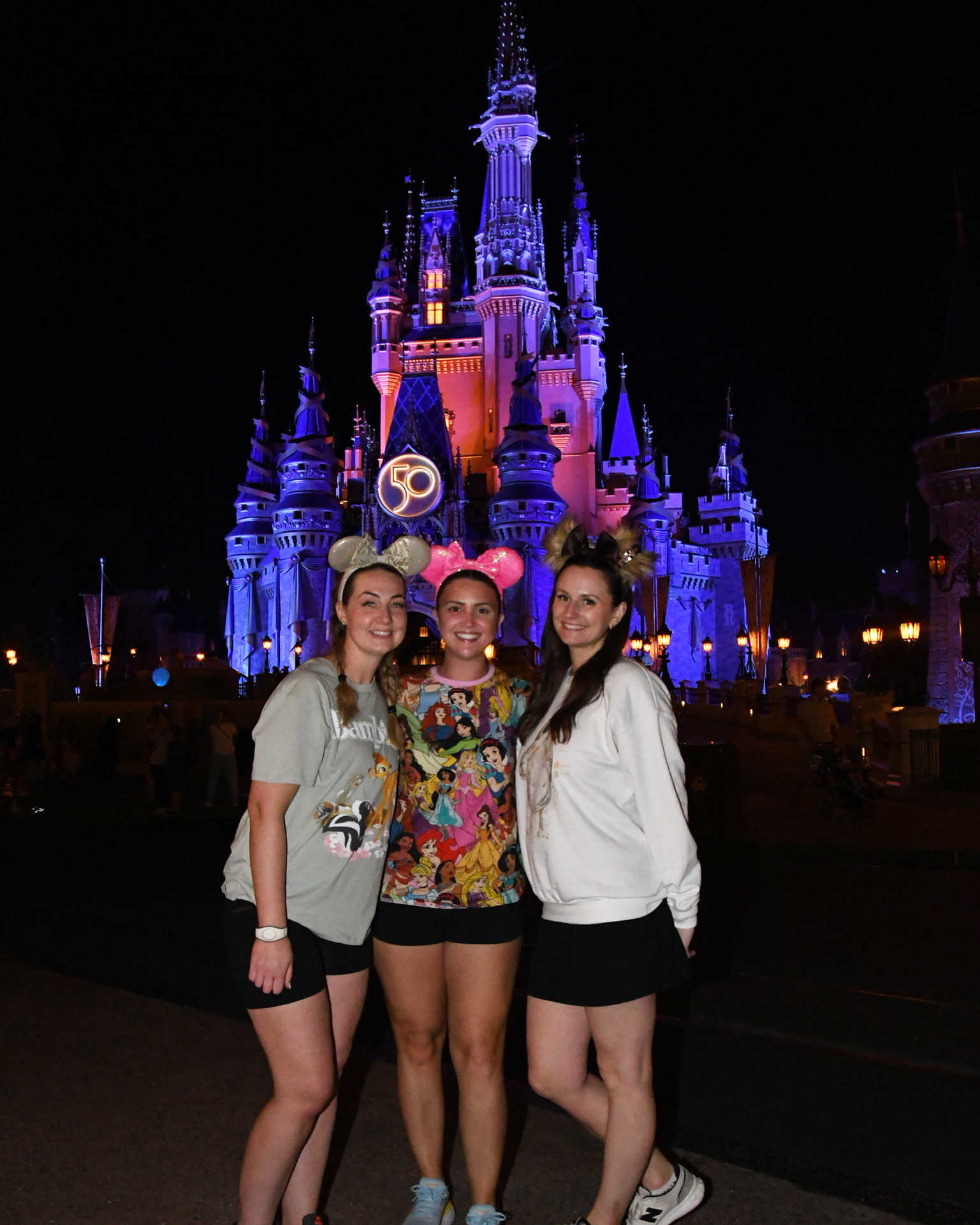 Meet Rachael, Madison, and Aubrey!
Email Rachael: Rachael@StorybookWorldTravel.com
Email Madison: Madison@StorybookWorldTravel.com
Email Aubrey: Aubrey@StorybookWorldTravel.com
Find them on Instagram!
Rachael, Madison, and Aubrey are a group of family and friends who have a passion for all things Disney! Between the three of them, they have made many visits to several Disney locations. With experience and knowledge in Walt Disney World, Disneyland Resort, Disney Cruise Line, and Aulani, they are excited and prepared to help you with planning the vacation of your dreams! They also have experience with Universal Studios Orlando and Universal Studios Hollywood if you're looking for a big thrill!
Specialties:
Traveling with children
Adult trips to Disney
Vacations on a budget
Getting the most out of a short vacation
Deluxe resorts and club level
Cruises
Aulani
Universal Studios