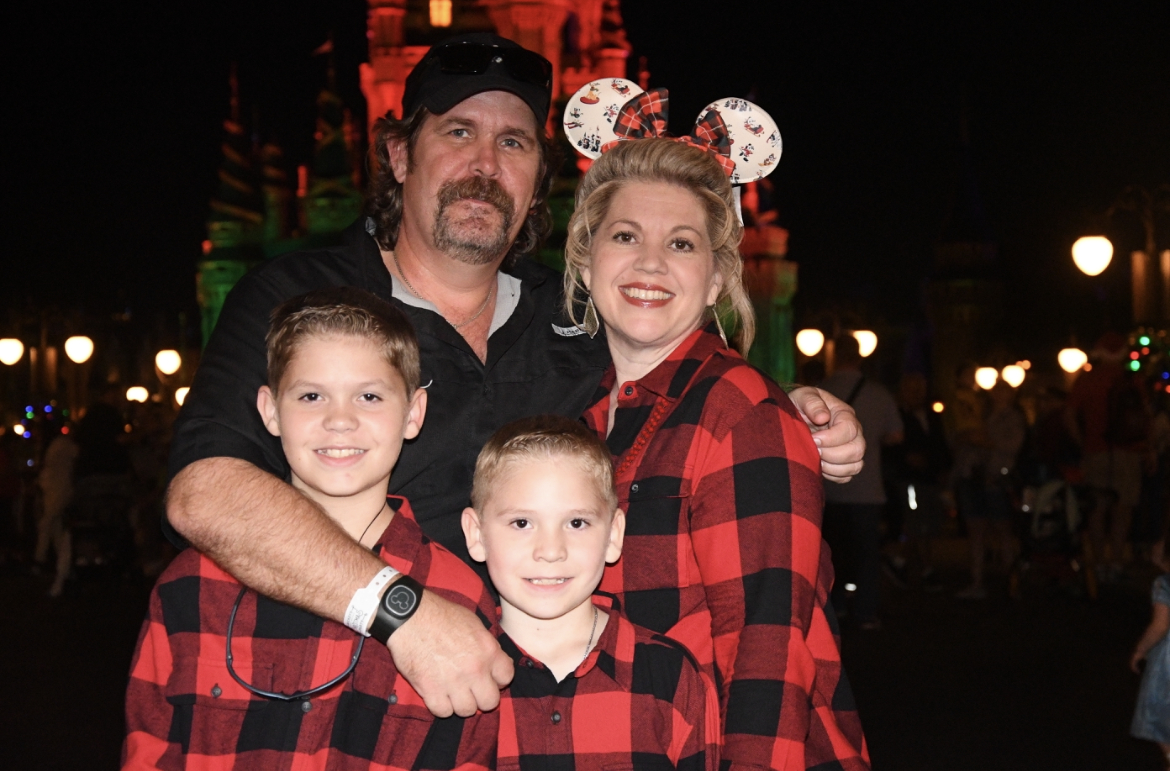 Meet Melissa
Email: MelissaThomas@storybookworldtravel.com
Melissa grew up in South Texas and remembers her first trip to Disney World as a child. One of her favorite memories is riding Space Mountain with her father and brother. Since then, Melissa has been to Disney World countless times with her husband and seven children. There is nothing that compares to seeing the awe in your child's eyes when they enter Disney World. She also enjoys planning trips to Aulani, A Disney Resort and Spa, Disneyland, and Universal.
Melissa can plan a very detailed trip planned a year in advance or book a spur of the moment trip! She can also plan the most luxurious trip or a trip on a tight budget. From traveling with a baby to traveling with teenagers to taking an adult only trip, Melissa has done it all! Her love of Disney shines through in almost every conversation she has!
She is also a Disney foodie and can help with all your Disney dining needs. If you have food allergies or other dietary needs, she can help with that too!
Melissa truly loves planning vacations to "The Happiest Place on Earth"!
Specialties:
Walt Disney World
Traveling with large families or large groups
Multigenerational groups
Adult only vacations
Traveling with children of all ages