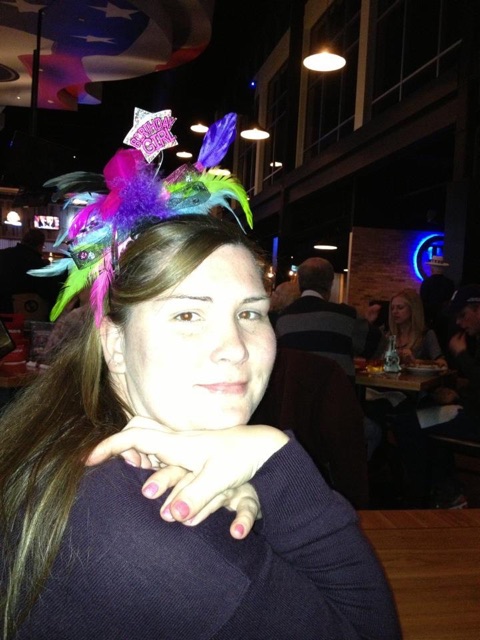 Meet Gina
Email: gina@storybookworldtravel.com
Phone: 773 – 729 – 0087
Being a part of the travel industry for over 25 years, Gina loves ALL things travel! For Gina, Storybook World Travel all started with a Mouse, and Disney is definitely her first love, but over the years it has grown to so much more. From Disney to Universal Orlando to Beach vacations, to International destinations and cruises, Gina loves to help you plan the perfect vacation. She has even taken on the fun of destination weddings with her clients. Regardless the reason for travel or where you would like to go, Gina will help you plan it as if she is traveling vicariously through you!
From tiny-tots, to crazy teens to the fun early adult years to traveling with the seniors, Gina has experience in planning for a variety of age groups even when they are traveling together. She is a firm believer that travel is for everyone and that there can be something for everyone within your group regardless of the age differences. In addition, Gina has first-hand experience traveling with and planning for those who have physical disabilities.
Being a seasoned traveler herself, Gina absolutely loves planning travel for first time travelers. Whether it is your first trip to Disney World, or your first time taking a vacation in general, she wants you have the most amazing experience ever! From start to finish Gina's goal is to help take the stress away from you while planning your vacation, giving you the tools to feel like you are a seasoned traveler, so you can enjoy your vacation instead of being overwhelmed by it.
Gina is a Chicago native who now splits her time between Chicago and Dallas.
Specialties:
Walt Disney World

Disneyland