We hear a lot of misconceptions about Disney. Here are some things we thought we should clear up!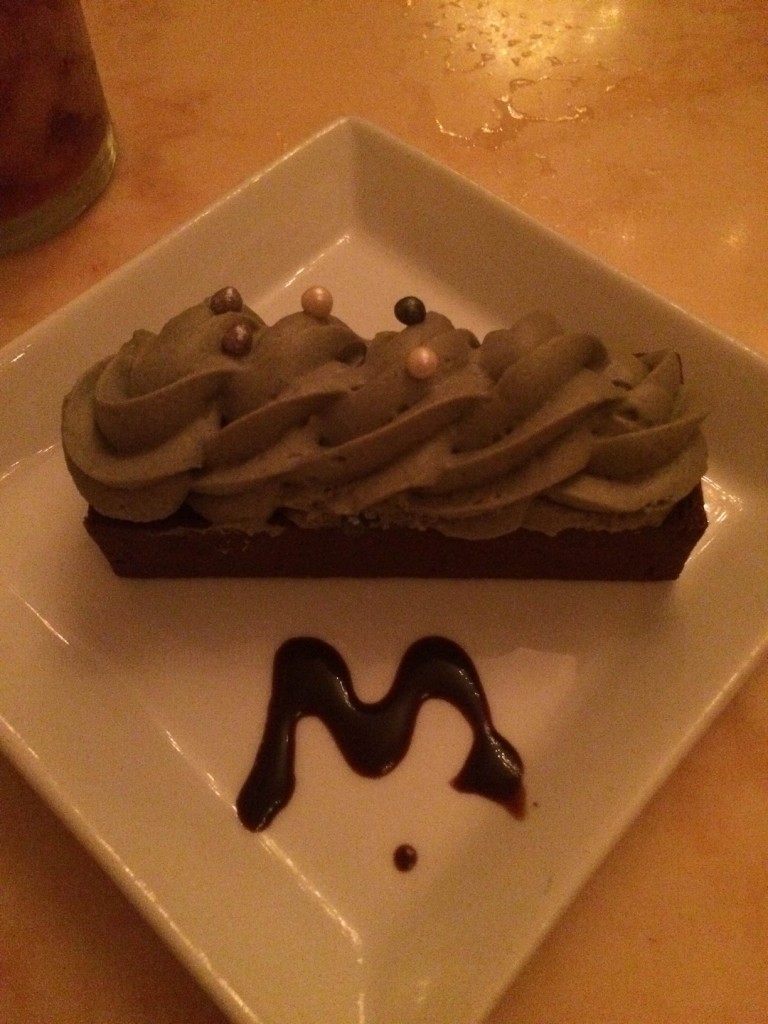 10. I'll be eating burgers and hot dogs the whole trip
Well… if you want to you're welcome to. But Disney offers a huge variety of meals now for every taste. Want to try Asian cuisine? Yak and Yeti at Animal Kingdom is great! What about some seafood? Grab some crab at Cape May Cafe. Up for a steak dinner? Le Cellier in Epcot it is. No matter what your tastes, you'll find something at Disney you love.
9. The only snacks are popcorn and icecream
This closely ties in with the food in general. Yes, icecream and popcorn are available. So are cinnamon rolls and zebra domes and cream brulee. There are so many snacks available that we've often toyed with simply snacking our way through our time at Disney Parks. You won't be disappointed by the assortment.
8. You only need one day per park
Maybe on your second visit. On your first visit, we definitely recommend at least two days at Magic Kingdom if possible. The other parks it really depends on your interest level. Do you want to see all the shows at Hollywood Studios? You might need two days. Want to take your time touring and dining at Epcot? Maybe a day and a half. But at any of these parks you could easily spend multiple days if you wanted.
7. Animal Kingdom is a half day park
We hear this one a lot. It's true that Animal Kingdom closes earlier than the other parks, but to call it a half day park is really missing what Animal Kingdom offers. Sure you could do all the rides and at least one (maybe two) of the shows in a half day. But you'd be missing at least one show and probably not taking anytime to see the most awesome part of Animal Kingdom…. the animals. You could easily spend a day just lost on the animal trails watching all the amazing creatures.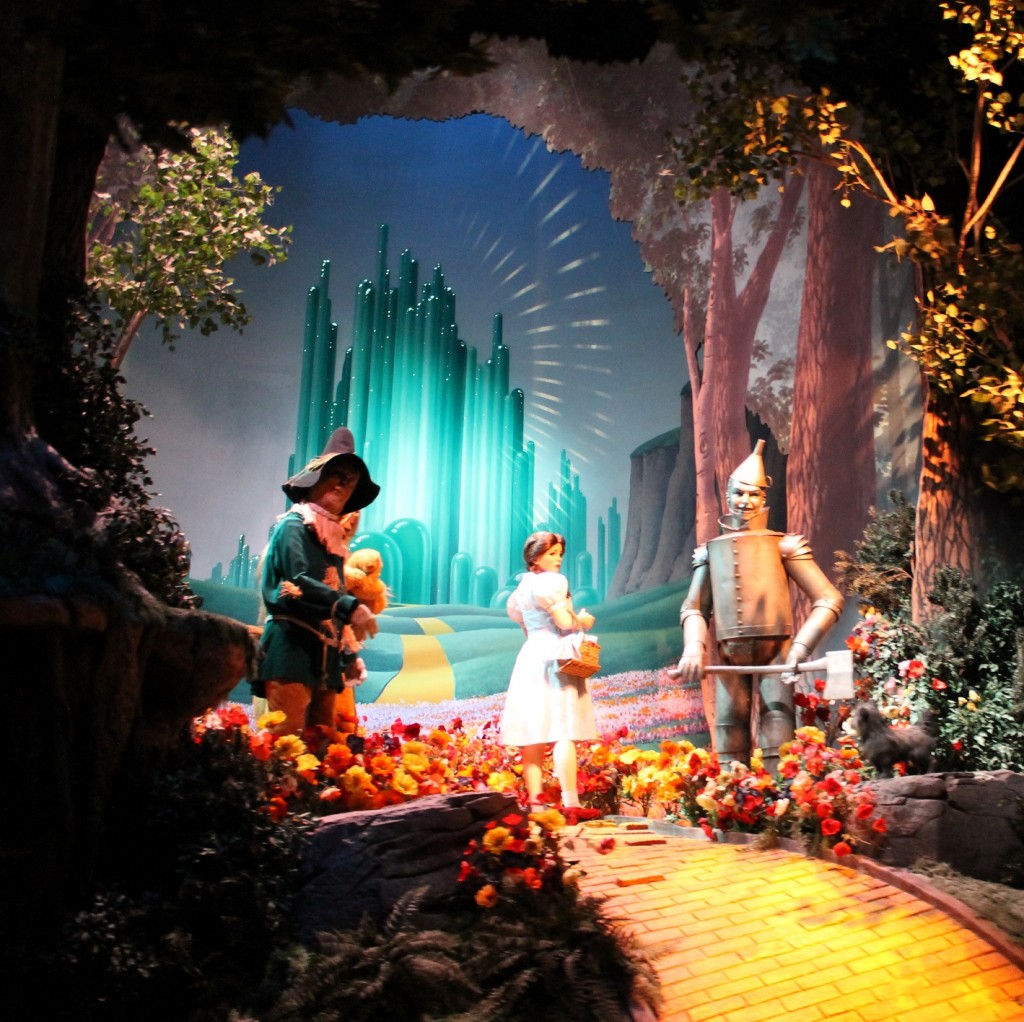 6. There aren't any attractions for toddlers, grandparents, etc.
The vast majority of rides can be enjoyed by everyone. Peter Pan comes to mind as one of the quintessential Disney rides that's gentle enough for everyone in your party to ride. All the boat rides are also fair game as well as many others. Everyone can also enjoy the shows, parades, and fireworks. Disney was designed to be a family experience, and that includes everyone.
5. You need to drive at Disney World
One of the cool things about Disney World is that you never need to rent a car. Disney will happily pick you up at the Orlando airport through Magical Express and take you to your resort. Once you're on property there's the best resort transportation system in the world. And Magical Express can also take you back to the airport, saving you money and hassle in the process.
4. I need to be super rich to go to Disney
Disney isn't cheap, but it's not as expensive as most people imagine either. When you price things out via the Disney website it automatically defaults you to the more expensive options. Disney wants you to purchase those options because then they make more money. Here's where a good travel agent can help you. We're happy to advise you on how to save some money and get the best bang for your buck. Many times a Disney trip can be less expensive than a comparable trip to other tourist destinations.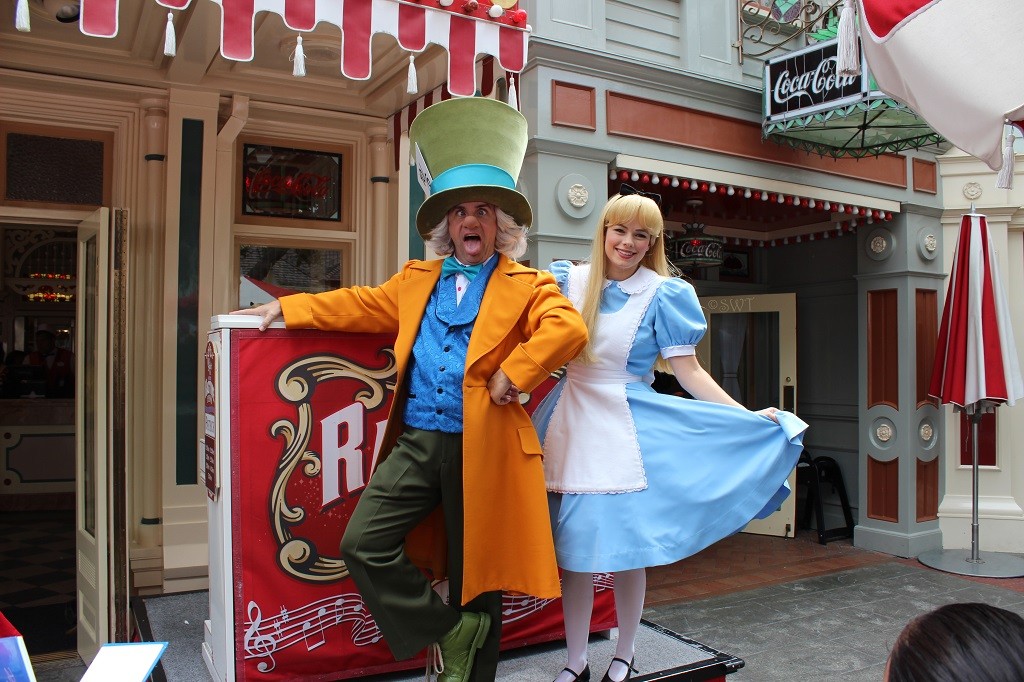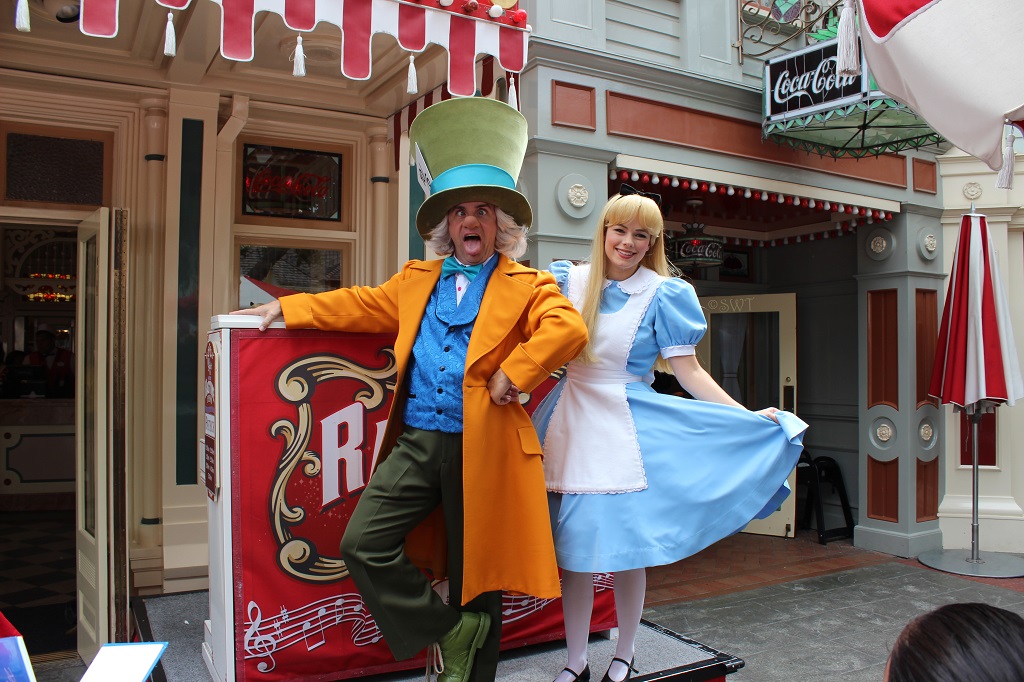 3. Characters are only for kids
Everyone can stop to see their favorite character, no matter the age. Want a picture with Mickey Mouse? Get your photo. Want to get a hug from Chewbacca? Go for it! Characters are there for everyone to enjoy, no matter the age.
2. Character meals are a waste of time
Actually they can be a huge time saver. You've got a limited amount of time in the park, how much of it do you want to spend waiting to see characters? It's a lot more convenient to eat at a character meal and let them come to you.
1. Walt Disney World is only for kids
Disneyland was designed for all ages, and Walt Disney World follows suit. There really is something for everyone at the Disney Parks. Many of our agents have been lucky enough to visit the parks throughout their life, and at every age it has a different meaning and value. And at every age there is always fun to be had!