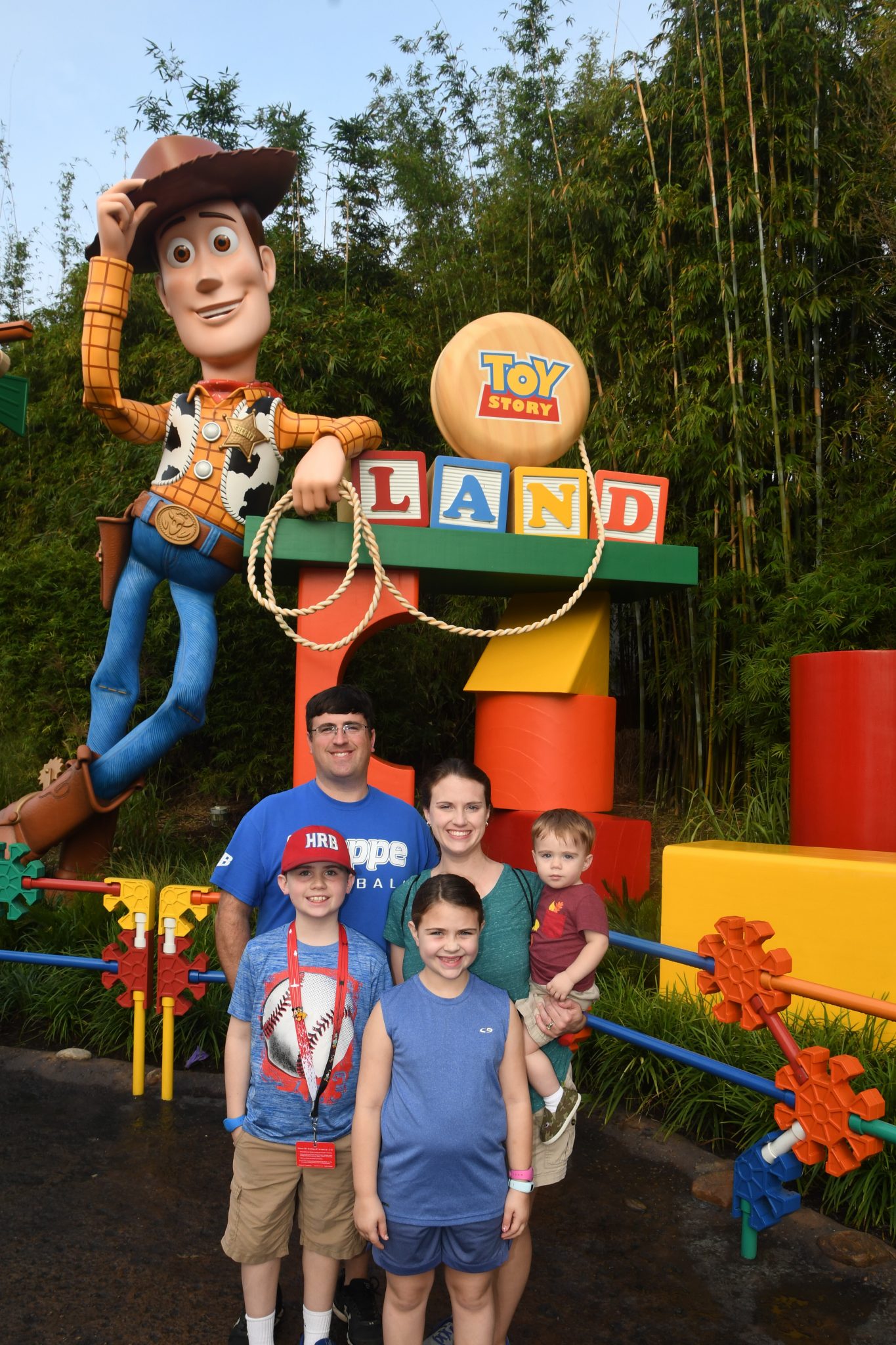 Meet Melissa
Email: MelissaSmith@storybookworldtravel.com
I am from the Eastern Shore of Maryland and grew up exploring the East Coast with my family on our annual road trips. One of my favorite memories is when my parents planned a trip to Maine for Spring Break, but an unexpected blizzard in New England caused an abrupt change of plans the night before we were scheduled to leave. My parents unpacked the suitcases full of pants and long sleeve shirts and replaced them with shorts and bathing suits- we were heading to Florida instead! They booked a stay at the Contemporary Resort and from there I was hooked on the Disney magic!
I enjoy visiting Walt Disney World with my husband and three kids. We have celebrated graduations, anniversaries and 1st visits at the Happiest Place on Earth. I even got to attend a work conference with one of my best friends and coworkers at Coronado Springs Resort!
As a mother of 3, I have navigated the parks while pregnant, with toddlers and school-aged kids, and most recently preteens. I like to pack as much fun as possible into our days from rope drop to park closing. After planning trips for my family, friends, and coworkers, I decided to join Storybook World Travel as a Disney Travel Planner.