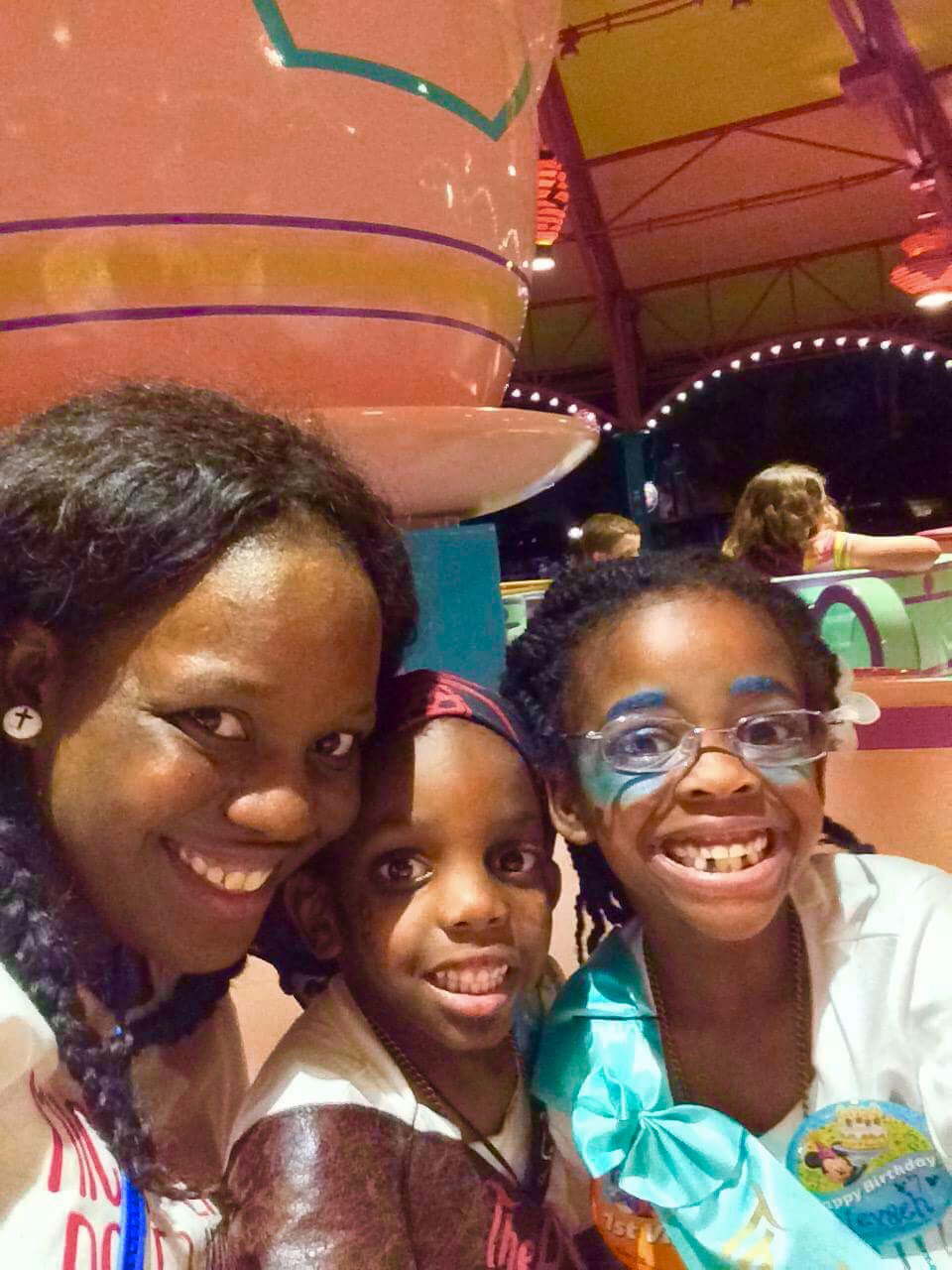 Meet Leenora
Email: leenora@storybookworldtravel.com
Phone: 205-535-8400
Leenora
 is a lover of all things Disney, most would probably say "Disney Fanatic". She has helped many friends & family members plan their trips & now offers her expertise to help plan your next trip.
Leenora
 is a mom of two beautiful children. She loves to travel and enjoys sharing her knowledge and experiences with you. As a mother of children who have special needs she can also offer 'mom tips' to help make your vacation fun and stress-free!
If you've ever dreamed of taking a Disney vacation, but felt it was out of your reach, let 
Leenora
 show you how possible it really is! If Disney is already your happy place, let her assist you in planning your next trip "home"!
Specialties:
Walt Disney World

Disney Cruise Line

Traveling with Children

Traveling with Special Needs Children