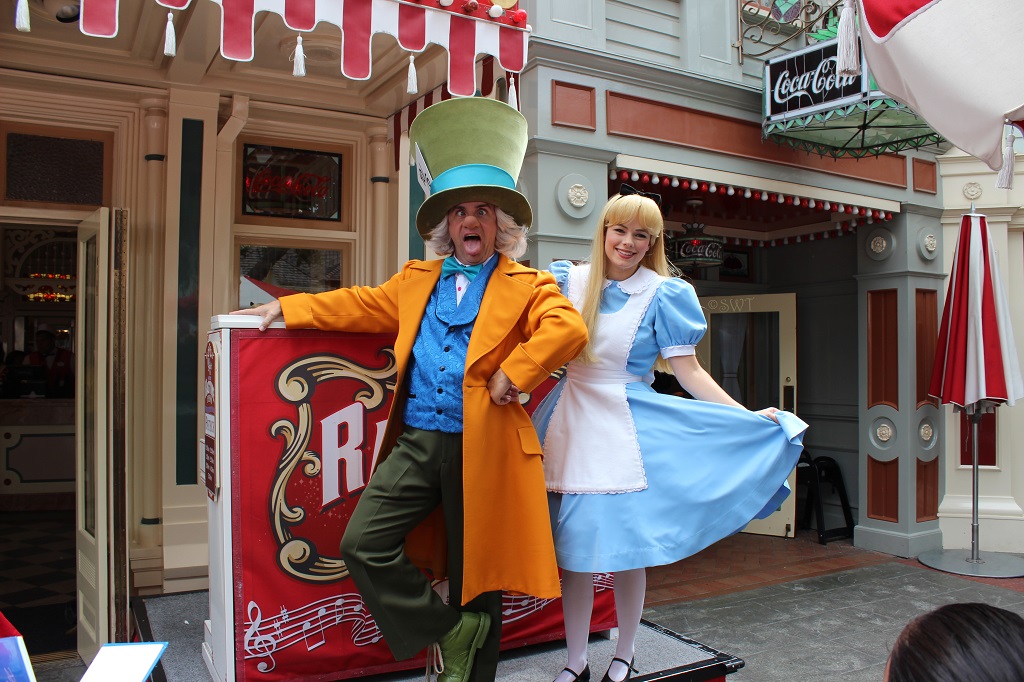 Becoming a Travel Agent Specializing in Disney Vacations
From the outside, being a travel agent specializing in Disney vacations looks like the ideal job. And it is great! We get to talk Disney all day long! But just like any job there are the positives and the negatives. We try to outline some below as well as outlining how the industry on a whole works. We hope that this may help answer some questions that people have about becoming a travel agent. Do you have more questions? Please let us know! We'd be happy to answer them as well.
Business Operations
There are three methods to becoming a travel agent in the US. The first is to find a brick-and-mortar company (such as AAA) that provides travel services and take a 9 to 5 job with them. This will normally be at a set salary with the ability to earn bonuses, and is what is thought of as a 'traditional' travel agent.
A second method is to launch your own travel business without the help of an agency like Storybook World Travel. You'll not only need to meet state business license requirements in your home state, but may also need to registered as a legal seller of travel in the jurisdictions of some of your customers and destinations.    Registration with CLIA or IATA will require another set of specific requirements.
The third method is to join a travel agency for home based travel agents, such as Storybook World Travel. Agencies vary, but Storybook World Travel provides insurance, email address and training to our agents. Perhaps most importantly, we function as a team and are always there to help. Just as we expect you to be there for your clients, we're there for you. Working at a home-based agency is what we know, and so the information below will pertain to home-based agencies.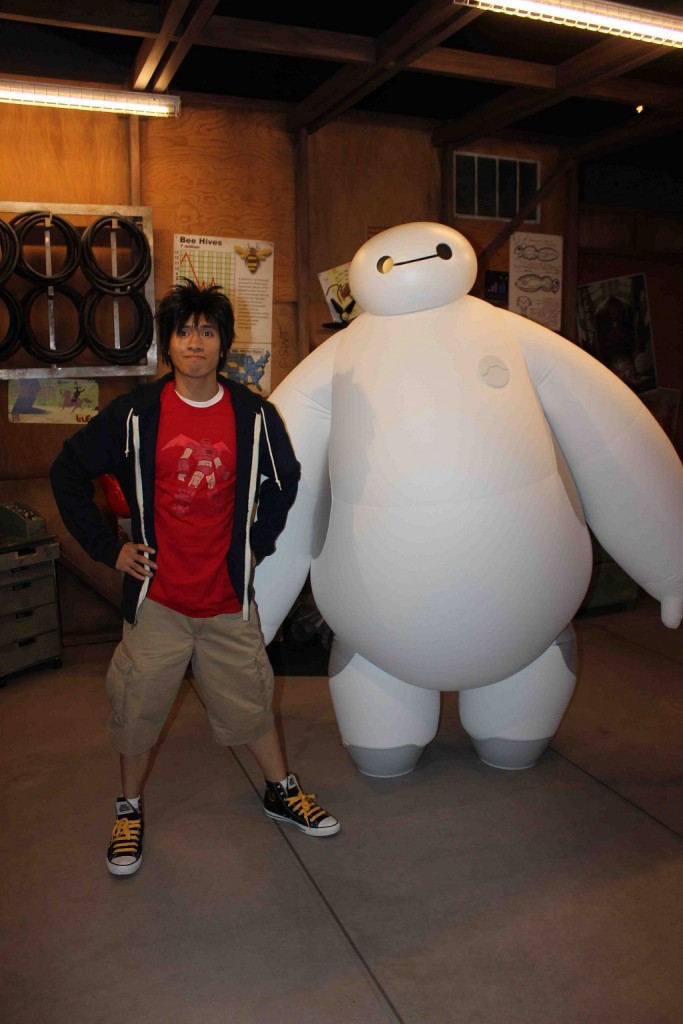 Working as a Home-Based Travel Agent
As with any job, there's both good and hard parts to being a home based agent.
Let's start with the good:
You'll be working from home, and setting your own hours
You'll be helping people plan their vacations, which is a LOT of fun for most of our agents
Some destinations offer travel agent discounts
Your income really depends on you, meaning if you want to put in more effort there's the ability to earn more.
What about the tough?
You'll be working from home, and setting your own hours
You'll be helping people plan their vacations, which can be a lot of pressure to get things right
Your income really depends on you, meaning if you put in less effort you earn less
You have to find clients and ask them to place their travel plans in your hand. This can be hard.
We are paid on commission only and after the client travels. That means you have to do all the hard work up front before you receive your paycheck, which sometimes takes months after the initial contact. It can be slow going at first. You'll spend a lot of time and effort on advertising your services. It might take a year or two to fully hit your stride.
So that's a good quick overview, but what does being a Travel Agent specializing in Disney really entail? Here are a few more facts you should know.
If you join a concierge agency like Storybook World Travel, you are responsible for making dining and FastPass+ reservations. This is fun, but can also be a lot of work for certain clients or large groups.
You'll get to see families go on their first visits to Disney Destinations, and often they send photos of their excited kids, magical moments, and other amazing things that you get to feel a part of in your small way.
Ultimately you will be running your own home based business. This can require a higher drive, especially as the payoff for being a travel agent is long term.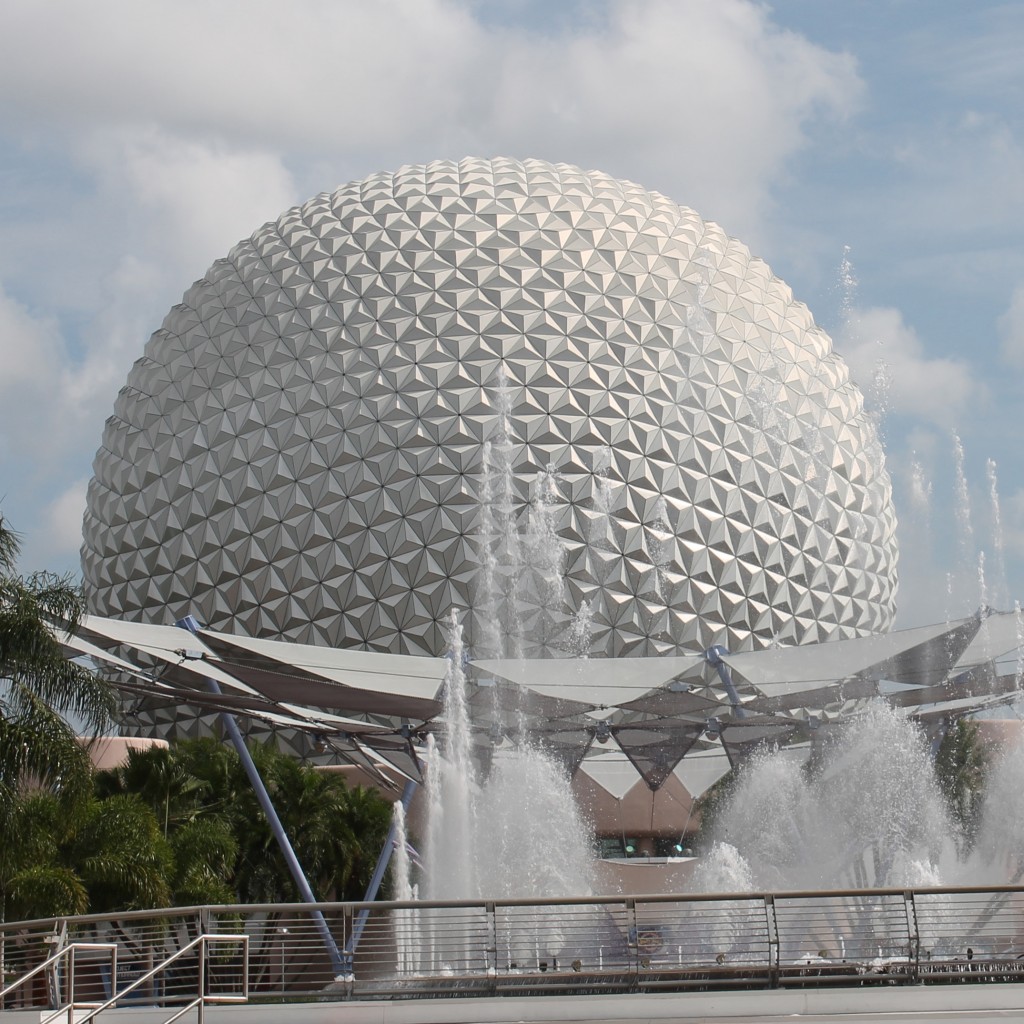 Working with Storybook World Travel
We can't really cover what various agencies offer, because it varies so widely. Agencies vary from giant host agencies that have thousands of agents to small home based agencies with just a single agent. What we can do is tell you what it's like working with us.
Agent Fees
Storybook World Travel is a fee free agency for both our agents and clients. We do not charge fees for joining, training materials, email, being listed on our website, etc. Our agents do not charge fees for travel planning. Our goal is to help you be successful, so that we can be successful together.
Commission Schedules
We begin our agents at a 60% split with the ability to move up to 75% total. Your move up the commission schedule is cumulative and you do not move back down the ladder, but stay at the 75% level once you achieve that level.
Services And Support We Offer Our Agents
Storybook World Travel offers unique agency training material for our agents, a team environment, educational materials for clients, and a door always open for questions and training policy. We do our best to enable our agents to succeed, because that enables us to succeed. While we expect you to run your own business, we try to give you all the tools we can. Similarly, if help is requested, management at Storybook World Travel is happy to jump in and provide assistance wherever necessary on your client's reservation, whether that's helping you get a discount applied or simply giving advice.
Want to Learn More About Joining Storybook World Travel?
Visit our Join Our Team Page and contact us today!